Food
The Best Baking Soda Substitutions For Quick Breads

List Rules Vote up the ingredients that are a perfect substitute for baking soda; vote down the ingredients that don't hold up in a recipe.
Quick breads are fast and easy to make as a dessert or a side dish, but sometimes even the most prepared bakers find themselves without a key ingredient on hand. If you noticed you're low on baking soda, you'll be happy to know this ingredient is not 100% necessary to ensure a quality loaf. You can find a great baking soda substitute for banana bread, cinnamon bread, apple bread, or even savory quick bread varieties with a little work! Here, you'll find a handy list of baking soda substitutes you may have lying around your own kitchen.
Baking soda's primary purpose is to create carbon dioxide bubbles that allow baked goods to rise, creating a delicious light texture. While helpful, baking soda is not necessary depending on the texture you like. You can easily find a recipe for quick bread without baking soda, but if you need to adjust an existing recipe, you have options. In most cases, your best bet is baking powder. As baking powder is made of baking soda, it makes a quick and easy substitute that shouldn't change the final product dramatically. However, it's not the only route if your cabinets are lacking both ingredients. Cake flours and self rising flours often help baked goods stay on the light side and separating egg whites from yolks can also prevent a heavy texture.
Below, you'll find a list of suggestions for making the best quick bread without baking soda. Vote up the most helpful ingredient adjustments below!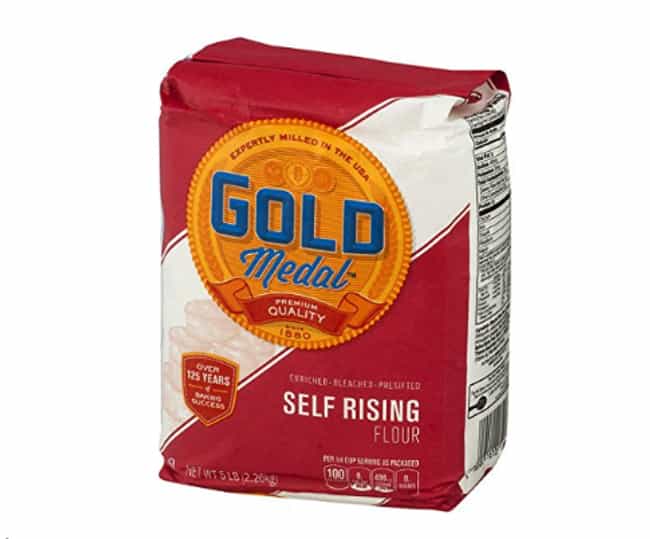 Amount To Use: Simply swap self rising flour for regular flour in your recipe. For example, if your recipe calls for half a cup of flour, use half a cup of self rising flour instead.
Other Adjustments: If there are any acidic ingredients in your recipe, replace them with non-acidic ingredients (i.e., whole milk instead of buttermilk, dutch-processed cocoa over regular cocoa). You should also omit salt in the recipe, as self-rising flour contains some salt.
Works Best For: Self rising flour can be used as a substitute in most quick breads and does not work best for any particular type of bread. However, it can help make bread lighter and fluffier.

Does this work?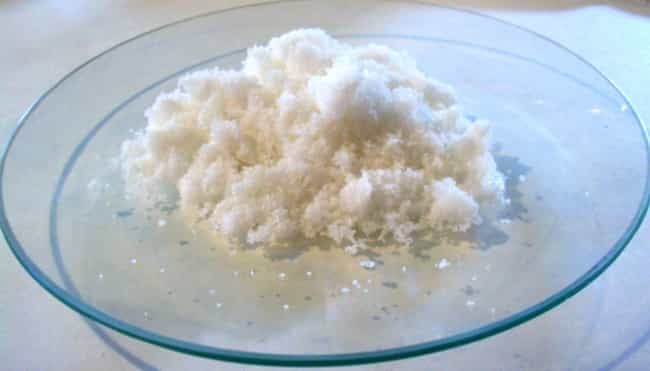 Amount to Use: Use the same amount of potassium bicarbonate as you would baking soda. For example, if you need one teaspoon of baking soda, use one teaspoon of potassium bicarbonate instead.
Other Adjustments: Any acidic ingredients in your recipe (sour cream, vinegar, yogurt, etc.) should be replaced with milk or water.
Works Best For: Potassium bicarbonate is a particularly good substitute for people with circulatory problems or who need to watch their salt intake as it's generally lower in sodium.

Does this work?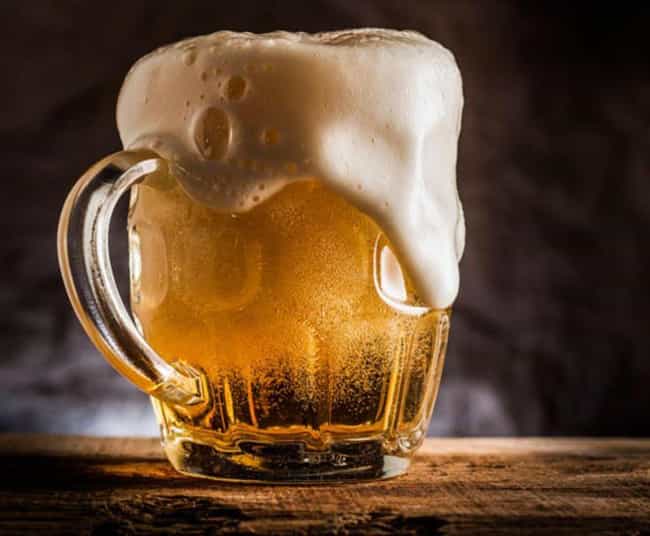 Amount to Add: Add twice as much beer as you would baking powder. For example, if you needed one tablespoon of baking powder, add two tablespoons of beer.
Other Adjustments: A more experimental method, this mainly works as the carbonation causes a similar chemical reaction to baking soda. Whisking ingredients more before adding the beer may help ensure quality, but it's a good idea to experiment with beer before making a dish for guests.
Works Best For: Beer acts fast, so it will cause your dough to rise quickly. This can make for a lighter, airier banana bread, so this works for those who prefer less dense baked goods. It also may work better for savory quick breads.

Does this work?
see more on Beer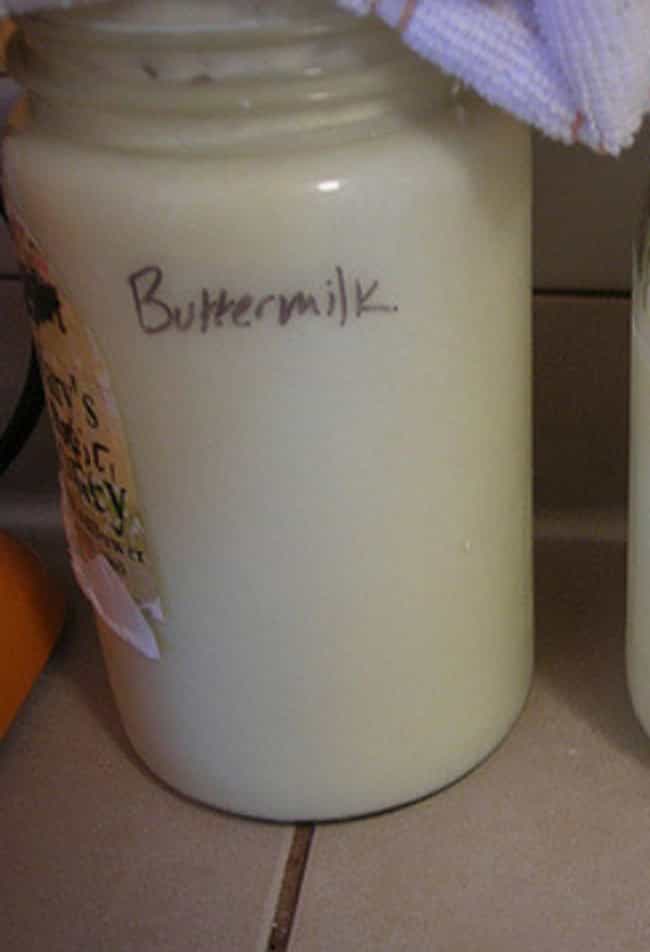 Amount To Use: Buttermilk can make baked goods fluffier and lighter, and a lack of baking soda can contribute to a dense, dry final product. Therefore, swapping out milk for an equal amount of buttermilk can help you avoid the detrimental effects of a lack of baking soda. (If you don't have buttermilk on hand, you can also add a tablespoon of lemon juice or vinegar to regular milk and let it sit for five to 10 minutes before adding it to your recipe.)
Other Adjustments: While you do not need to make additional adjustments when swapping milk for buttermilk, it can help to add one tablespoon of an acidic liquid (like lemon juice or vinegar) for every cup of buttermilk.
Works Best For: This method only works if your recipe already requires milk.

Does this work?