VOTE
The Best Barack Obama Memes

5.6k votes
1.1k voters
37.7k views
19 items
Politicians are among the favorite targets of memes, and of course, America's very own president Barack Obama is not spared. Here are some of the best Obama memes on the internet, voted on by the fans. President Obama may be one of the most talked about United States Presidents of all time- there are racists who despise him, liberals who worship him, and all the people in between who simply just cannot stop talking about him. That being said, it's not surprising that many people have taken to the internet and made jokes and memes about our first black president. Vote for the ones you think are the funniest, and downvote any that didn't really make you laugh.
Oh, you're supposed to add 1 to your age each year? Didn't know that.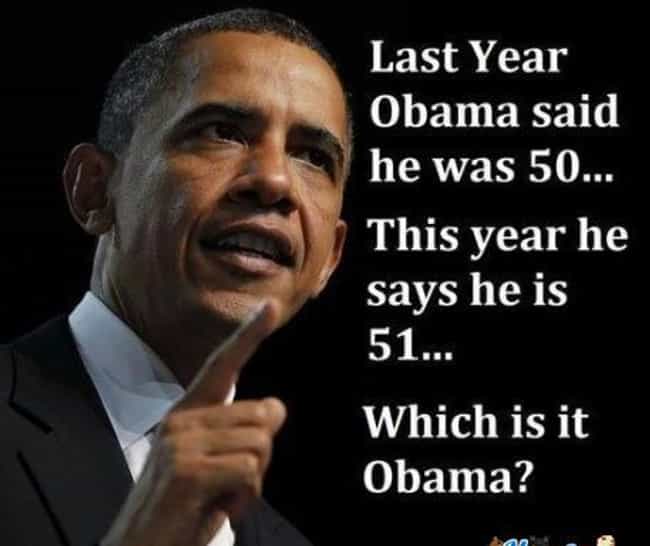 Agree or disagree?
I thought it was aliens, Barack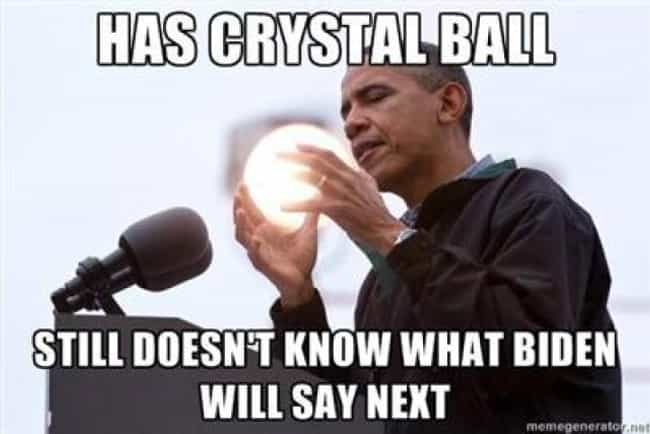 Agree or disagree?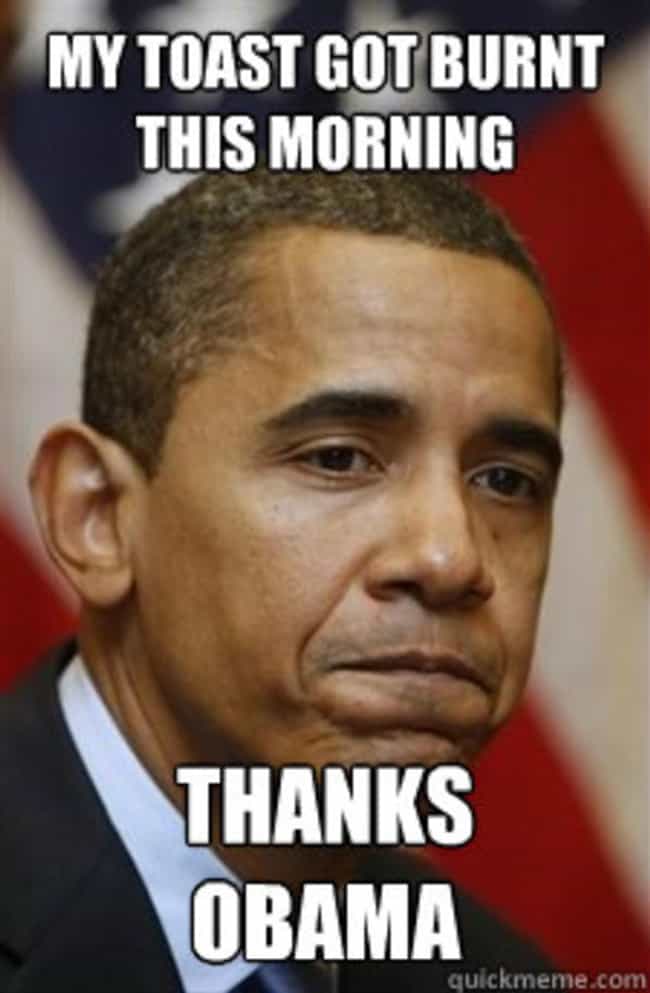 Agree or disagree?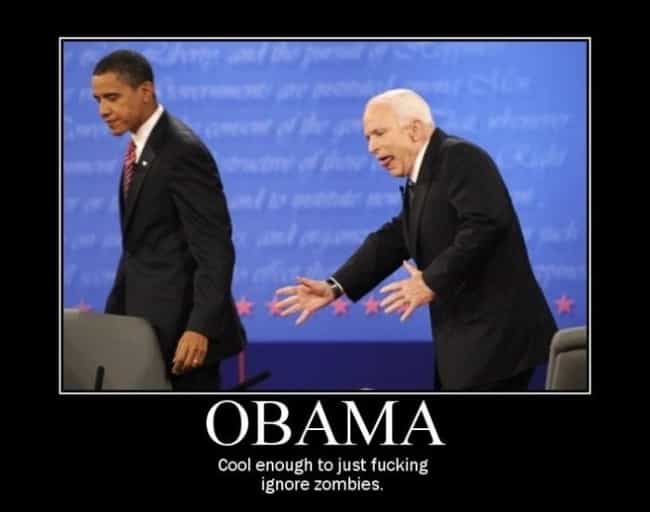 Agree or disagree?