Entertainment
The Best Bedknobs and Broomsticks Quotes

Updated June 14, 2018
3.4k views
21 items
Bedknobs and Broomsticks quotes are certainly quotable for movie fans. These are some of the best quotes from the Disney fantasy musical as determined by you and your votes. In this film, an apprentice witch, three kids, and a con artist team together to complete a final spell and in the process, hopefully aid Britain in its war efforts. Bedknobs and Broomsticks, which starred Angela Lansbury and David Tomlinson, combined live action with animation and being a musical with magic as well, is often compared to Mary Poppins. Released on December 13, 1971, the tagline for Bedknobs and Broomsticks was "The most magical one of all!"
What are the best Bedknobs and Broomsticks quotes? Do you like Eglentine Price's line, "Filigree, apogee, pedigree, perigee!"? Or do you like some of the lesser known lines from the film? Let it be known. Vote for your top Bedknobs and Broomsticks quotes and watch them rise to the top of the list.
back to page 1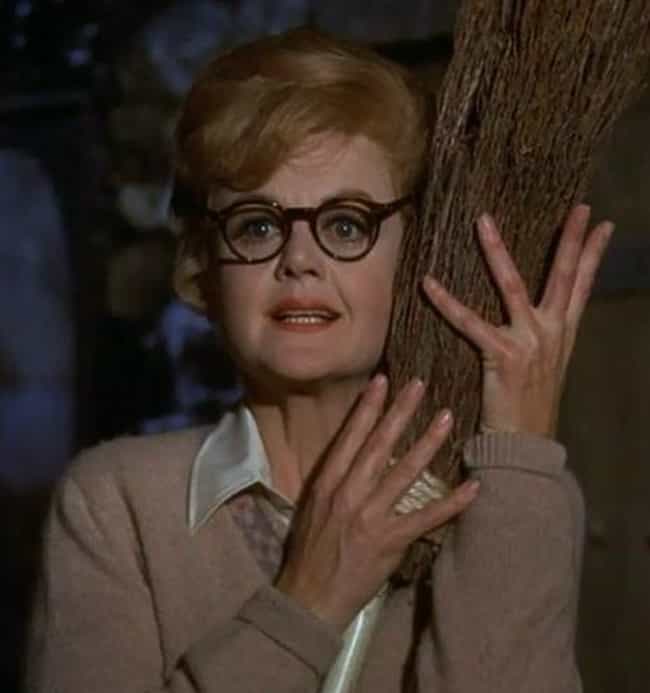 [Charlie notices an odd bottle on a shelf in Miss Price's office.]
Charlie
: Poisoned dragon's liver?!
Miss Price
: Poisoned dragon's liver.
Paul
: Do you poison the dragon or just the liver?
Miss Price
: It comes prepared. It's part of the school equipment.
Stallkeeper: The snippers that clipped old King Edward's cigars.
Mr. Browne: Made in Hong Kong—two bob a dozen, I'd say.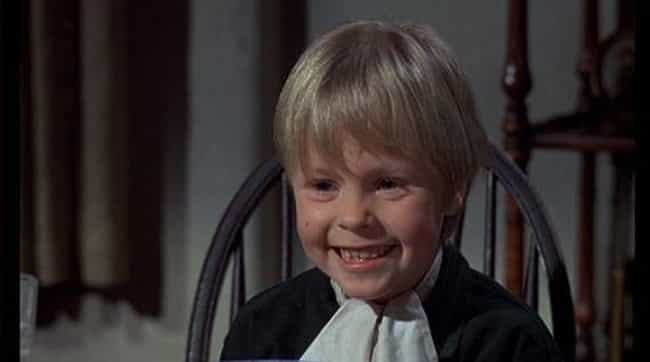 Paul
: I liked you better as a rabbit, Charlie
Charlie
: Shut up, you!
Charlie
: Don't they have no rules?
Paul
: Of course they do. The king makes them up as they go.