Entertainment
The Best Being John Malkovich Movie Quotes

The best Being John Malkovich quotes make you realize how great the movie really is, even if you haven't seen it in a while. Let's rank the greatest quotes from Being John Malkovich, with the help of your votes. Starring John Cusack and Cameron Diaz, Being John Malkovich was directed by Spike Jonze and released in 1999.
What is your favorite Being John Malkovich quote? One memorable line was when Craig says, "It's just a phase. It's the thrill of seeing through somebody else's eyes." Another great line from Being John Malkovich is, "I have been to the dark side and back! I have seen a world that no man should see!" spoken by John M.
Vote up your top Being John Malkovich quotes, regardless of what character they come from.
Ranker may collect a commission from links on this page.
Dr. Lester: Ah, tell me Lotte, can you understand a word I'm saying?
Lotte: Oh yes, Dr. Lester, absolutely. You were just explaining the, um, nutritional value of ingesting minerals through a colloidal form, which I personally couldn't agree more with.
Dr. Lester: Oh, be still my heart!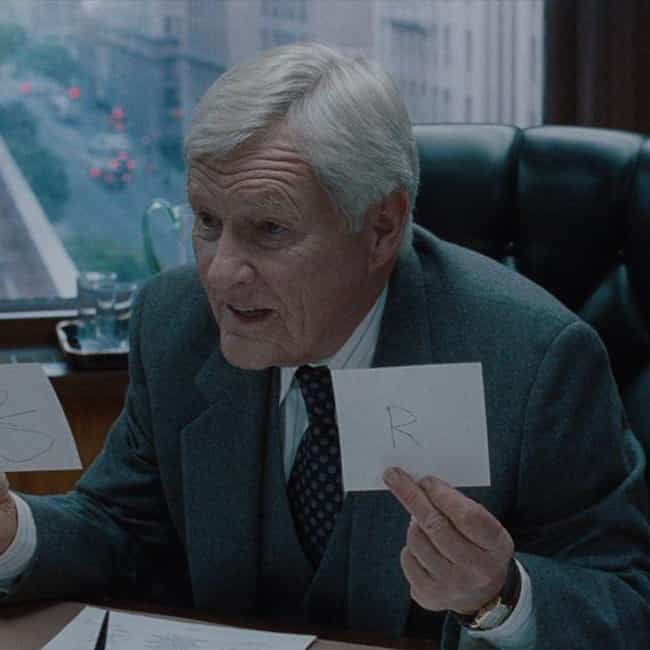 Dr. Lester
: Any questions?
Craig
: Well, just one. Why are these ceilings so low?
Dr. Lester
: Low overhead my boy! We pass the savings onto you! Hahaha!

Love this quote?
Dr. Lester: Floris! Get Guinness on the phone!
Floris: Ah, yes sir, Genghis Kahn Capone. Fine.
Dr. Lester: Damn fine woman, Floris. I don't know how she puts up with this speech impediment of mine.
Lotte: You are so full of sh*t Maxine!
Maxine: I know.