Anime Underground
The Best Black Bullet Quotes

31 votes
13 voters
7 items
There are so many memorable quotes from the anime Black Bullet, but which ones stood out to you the most? Since it's just a great anime, let's rank the best quotes from Black Bullet, with the help of your votes. These memorable Black Bullet quotes can be from any character in the series, whether they are a main character like Rentarō Satomi, or even a side character like Seitenshi or Sumire Muroto.
Based on the light novel series by Shiden Kanzaki and illustrated by Saki Ukai, Black Bullet takes place in an alternative universe where a virus known as "Gastrea" plagues mankind and turns the infected into monsters. To combat the monsters, teams comprised of an "initiator" and "promoter" partner up to fight the monsters the virus has created. The focus of Black Bullet is the team of Initiator Enju Alhara and Promoter Satomi Rentaro. Black Bullet consisted of 13 episodes and aired between April and July 1, 2014.
Use your votes to let other fans of Black Bullet know what your favorite quotes from the series are. You can also downvote any Black Bullet quotes that you didn't like as much.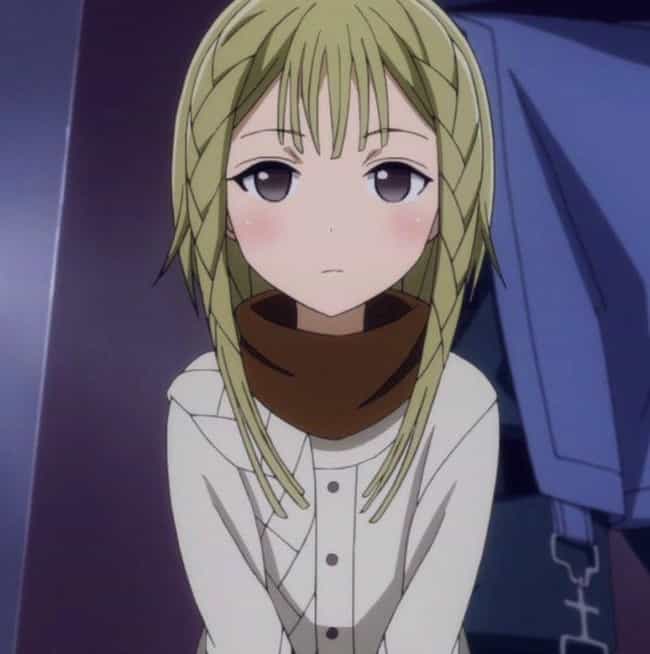 No Longer Just a Good Deed
"Once you expect something in return, your good deed is no longer just a good deed."
-Kayo Senju

Agree or disagree?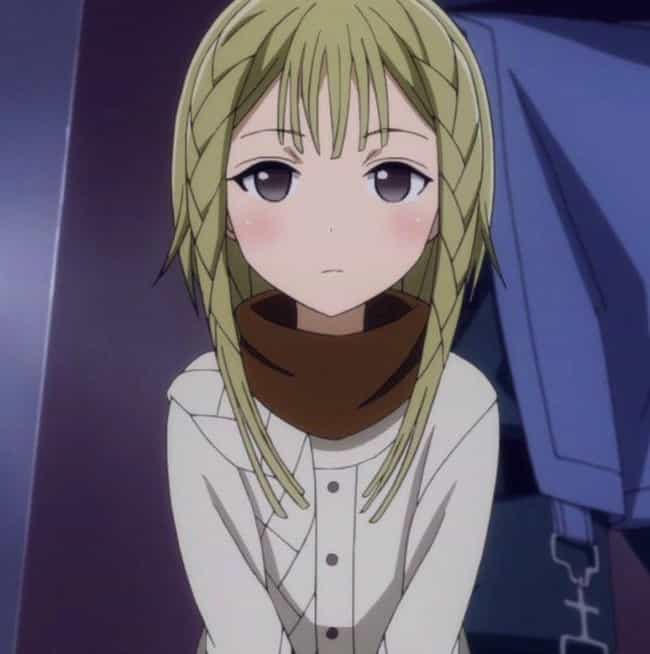 "If you're ever lost in the darkness, follow the compass in your heart."
-Kayo Senju

Agree or disagree?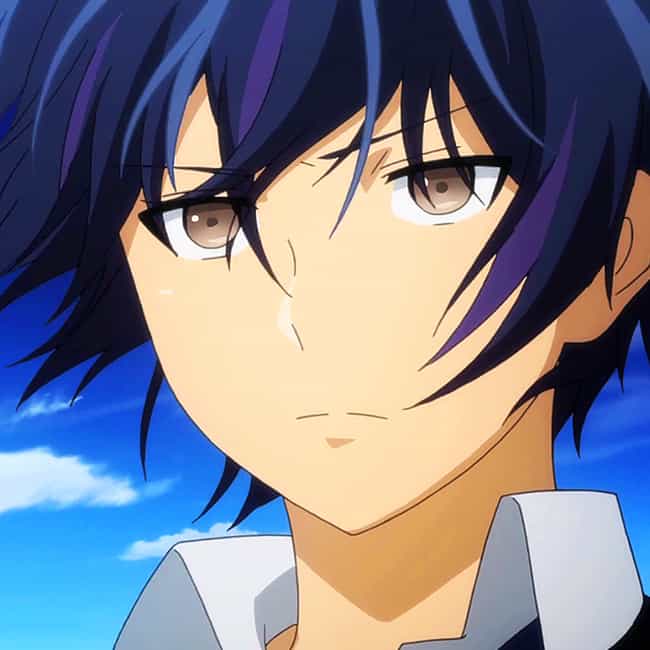 Scariest Thing About Killing
"The scariest thing about killing people is getting used to it! When you kill someone and realize you won't be punished... That's when people forget all about punishment!"
-Satomi Rentarou

Agree or disagree?