Entertainment
The Best Black Hawk Down Movie Quotes

The best Black Hawk Down quotes make you realize how great the movie really is, even if you haven't seen it in a while. Let's rank the greatest quotes from Black Hawk Down, with the help of your votes. Starring Josh Hartnett, Ewan McGregor, Eric Bana, Tom Sizemore, William Fichtner, and Sam Shepard, Black Hawk Down was directed by Ridley Scott and released in 2001.
What is your favorite Black Hawk Down quote? One memorable line was when Garrison said, "Three hundred thousand dead and counting. That's not a war, Mr. Atto. That's genocide." Another great line from Black Hawk Down is, "I'm not a Ranger. I'm a pilot," spoken by Durant.
Vote up your top Black Hawk Down quotes, regardless of which character they come from.
Ranker may collect a commission from links on this page.
Osman Ali Atto: I see not catching Aidid is becoming routine.
General William Garrison: We're not leaving Somalia until we find him. And we will find him.
Atto: You've been here, what, six weeks. Six weeks, you tried to catch the General. You put up reward posters. $25,000. What's this, gunfight at K.O. Corral?
Garrison: It's O.K. Corral
Atto: Don't make the mistake of thinking because I grew up without running water I am simple, General. I do know something about history. See all this? It's simply shaping tomorrow. A tomorrow without a lot of Arkansas white-boys' ideas in it.
Garrison: Well, I wouldn't know about that. I'm from Texas.
Atto: Mr. Garrison, I think you should not have come here. This is civil war. This is our war, not yours.
Garrison: Three hundred thousand dead and counting. That's not a war, Mr. Atto. That's genocide.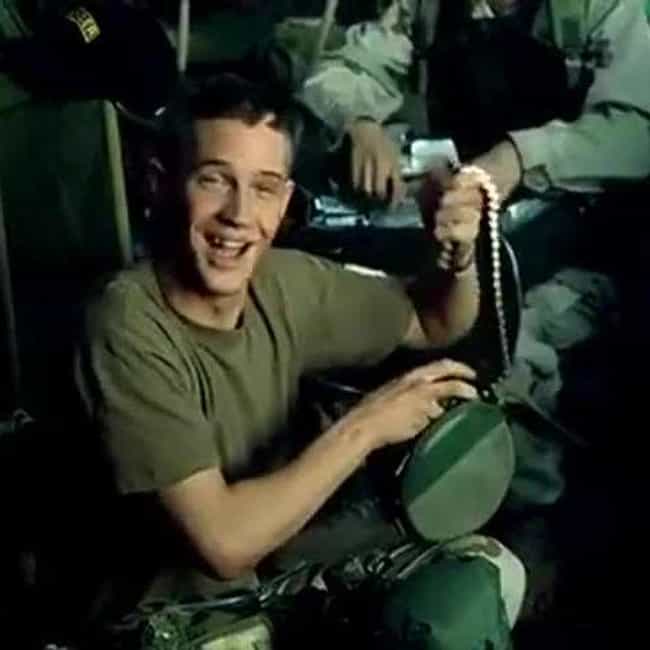 Nelson: You're not gonna need that, dude. We're not out there long enough.
Twombly: You're not gonna need that, either. Might as well take dope and beer instead.
Grimes: What?
Twombly: Ammo, dude. Take ammo.

Love this quote?
Nelson: The Humvees ain't coming back, dude.
Twombly: What? Were we supposed to go to them?
Nelson: I thought they were supposed to come to us.
Twombly: I think we're supposed to go to them.
Nelson: Sh*t.
Twombly: Okay, let's go to the crash site.
Nelson: Okay. Just don't fire that thing so close to my head. I can barely hear as it is.
Twombly: Sh*t! Get down!
Nelson: What did I just tell you? I swear to God if you do that again...Ahhh
Twombly: You okay? Nelson, you all right?
Nelson: WHAT?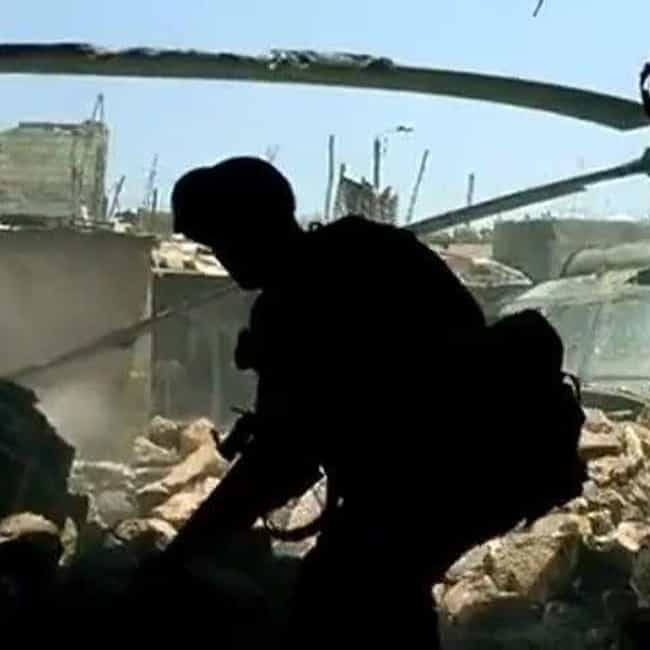 SFC. Shughart: C-2, we're at the Six-Four crash site. Securing a perimeter. You all right?
CWO Durant: Yeah, I'm good.
Shughart: You're locked and loaded. Any Skinnies come around these corners, you watch our backs. Durant: Hey - where's the rescue squad?
Shughart: We're it.

Love this quote?