films

The Best Blazes of Glory

3.0k views

5 items

Follow

Embed
Blaze of Glory: A death resulting from choosing to fight back against overwhelming enemy force rather than surrender. This list compiles the best Blazes of Glory films to date have to offer.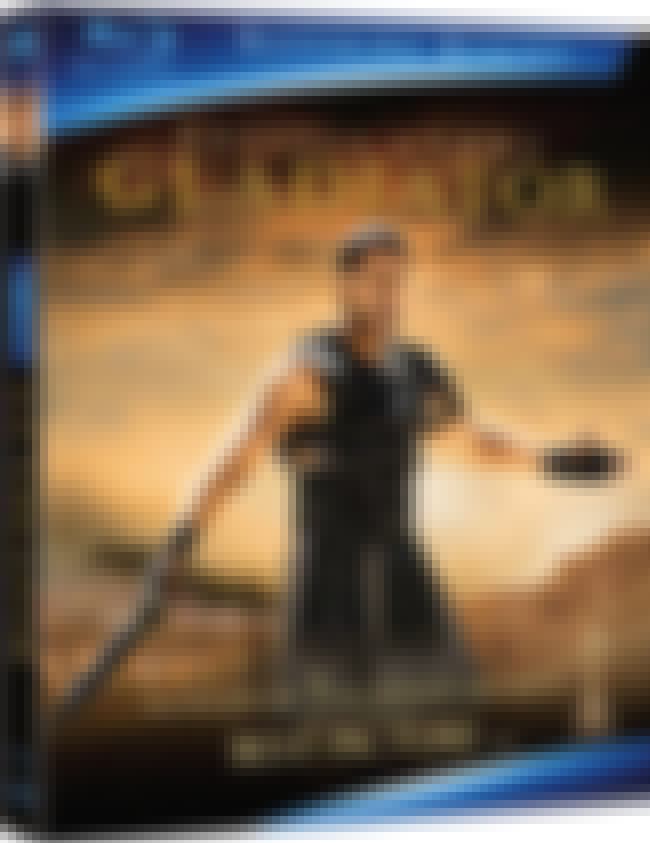 Amongst the many battles throughout the movie only one in-particular can be labeled as a Blaze of Glory when Maximus (Russell Crowe) escapes his cell to rejoin his army. Commodus (Joaquin Phoenix) sends hundreds of elite guards to apprehend the slaves and Maximus. The guards making their presence known surrounding the facility holding the slaves calls out Proximo (Oliver Reed) to open the gates. When he refuses the guards pull down the gates and storm the facility only to be met by the slaves being lead by Maximus's friend Hagen (Ralf Moeller). The slaves fight the guards the best they can with few to no weapons. Hagen being the center of attention and the largest threat killing multiple guards before he is riddled with arrows.
see more on Gladiator