Photo: via Wikimedia Commons
Entertainment
The Best Blood Simple Quotes

Blood Simple quotes are certainly quotable for movie fans. These are some of the best quotes from the crime film Blood Simple as determined by you and your votes. Cinephiles will know that Blood Simple marked the directorial debut of the Coen Brothers (Joel and Ethan), as well as the big screen debut of Frances McDormand (who is married to Joel Coen). Blood Simple, which falls into the genres of crime, drama, and thriller, was released on January 18, 1985 with the tagline "Breaking up is hard."
What are the best Blood Simple quotes? Do you like Visser's line, "The world is full o' complainers. An' the fact is, nothin' comes with a guarantee"? Or do you like some of the lesser known lines from the film? Let it be known. Vote for your top Blood Simple quotes and watch them rise to the top of the list.
Ranker may collect a commission from links on this page.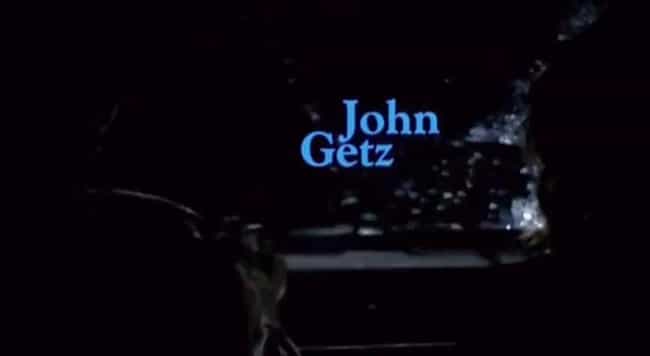 Abby
: He gave me a little pearl-handled .38 for out first anniversary.
Ray
: Uh-huh.
Abby
: Figured I'd better leave before I used it on him. I don't know how you can stand him.
Ray
: Well, I'm only an employee, I ain't married to him.
Abby: I don't know. Sometimes I think there's something wrong with him. Like maybe he's sick? Mentally?...Or is it maybe me, do you think?
Ray: Listen, I ain't a marriage counselor. I don't know what goes on, I don't wanna know... But I like you. I always liked you...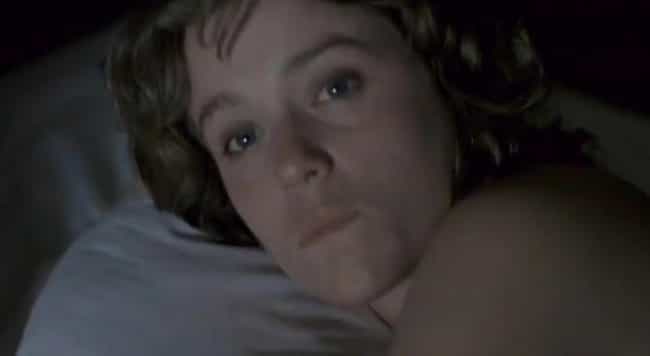 Ray
:
[answering phone]
Hello.
Marty
: Having a good time?
Ray
: What? Who is this?
Marty
: I don't know, who's this?
[pause]
You still there?
Ray
: Yeah, I'm still here.
[Marty hangs up]
Abby
: Ray?
Ray
: Yeah.
Abby
: What was that?
Ray
: Your husband.
Visser
:
[about a photo of Ray and Abby]
I know a place you can get that framed.
Marty
: What did you take these for?
Visser
: What do you mean? Just doin' my job.
Marty
: You called me, I knew they were there, so what do I need these for?
Visser
: Well, I don't know... Call it a fringe benefit.
Marty
: How long did you watch her?
Visser
: Most of the night...They'd just rest a few minutes and then get started again. Quite something.