Entertainment
The Best Bridget Jones's Diary Movie Quotes

The best Bridget Jones's Diary quotes make you realize how great the movie really is, even if you haven't seen it in a while. Let's rank the greatest quotes from Bridget Jones's Diary, with the help of your votes. Starring Renée Zellweger and Colin Firth, Bridget Jones's Diary was directed by Sharon Maguire and released in 2001.
What is your favorite Bridget Jones's Diary quote? One memorable line was when Bridget said, "I've got to leave my current job because I've shagged my boss." Another great line from Bridget Jones's Diary is, "No, I like you very much. Just as you are," spoken by Mark.
Vote up your top Bridget Jones's Diary quotes, regardless of which character they come from.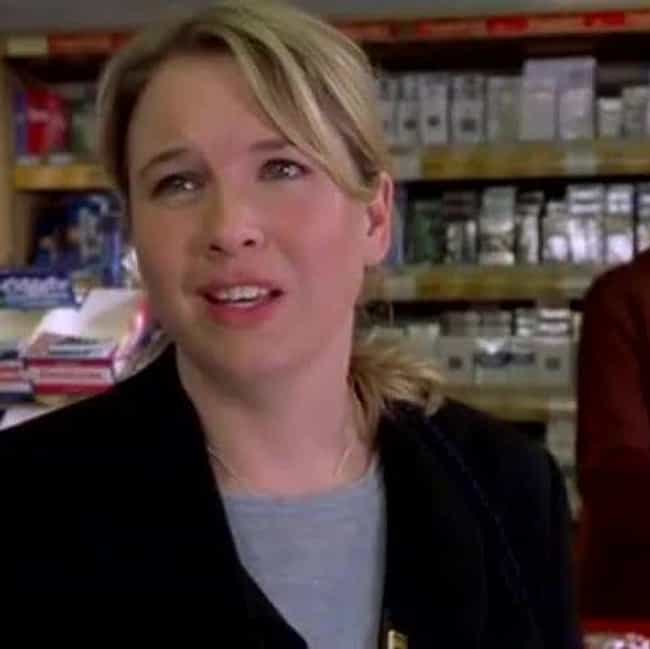 Bridget: I'm sorry, I'm not quite fi...
Mark: Good afternoon.
Bridget: Hi! You like me just the way I am...
Mark: Sorry?
Bridget: Nothing.

Love this quote?
Daniel: If walking past my office was attempt to demonstrate presence of skirt, can only say that it has failed parlously-- Cleave.
Bridget: Shut up, please. I am very busy and important. P.S. How dare you sexually harass me in this impertinent manner?
Daniel: Message Jones. Mortified to have caused offense. Will avoid all non-P.C. overtones in future. Deeply apologetic. P.S. Like your tits in that top.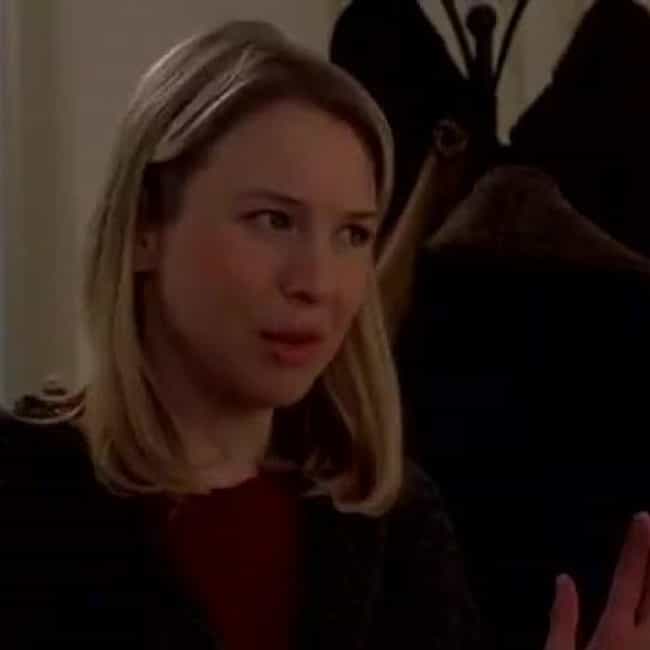 Mark: I don't think you're an idiot at all. I mean, there are elements that are ridiculous about you. Your mother's pretty interesting. And you really are an appallingly bad public speaker. And, um, you tend to let whatever's in your head come out of your mouth without much consideration of the consequences. I realize that when I met you at the Turkey Curry Buffet I was unforgiveably rude... and wearing a reindeer jumper... that my mother had given me the day before. But the thing is, uhm, what I'm trying to say, very inarticulately, is that, uhm, in fact, perhaps despite appearances, I like you. Very much.
Bridget: Apart from the smoking and the drinking and the vulgar mother and the verbal diarrhea...
Mark: No, I like you very much. Just as you are.
Love this quote?
Bridget: How's it look?
Mark: Great, it's... blue.
Bridget: Blue?
Mark: No, but blue is... good. If you ask me, there isn't enough blue food.