Living
The Best Cars for Senior Citizens

Updated June 17, 2019
2.8k votes
902 voters
100.3k views
20 items
Older drivers have more to consider when it comes to buying or leasing a car. They need to consider more than horsepower and price. Unlike your typical list filled with Buicks and other automobiles with baby-buggy suspension, this list contains cars of a more practical nature.
The best vehicles offer higher visibility, plenty of safety features, easy-to-use infotainment, climate control systems, and comfortable ingress and egress. Some automakers are even adding rear seat occupancy alerts to cars to help remind drivers when they have left something, like grandkids, in the back seat. The autos displayed here are economical, easy to use, and roomy enough to take the grand-kids. Safety and handling are also considered along with visibility, comfort, and ease of access. If one is a senior and looking for a new car, then this is the list for you.
So what are the best cars for older people? The ideal car is easy to get in and out of and doesn't have too much power. Cars with easy access for elderly folks are essential when people starting getting on in years. Take a look at these cars and you'll see which ones would be the best for the senior citizens in your life.
Source: Consumer Reports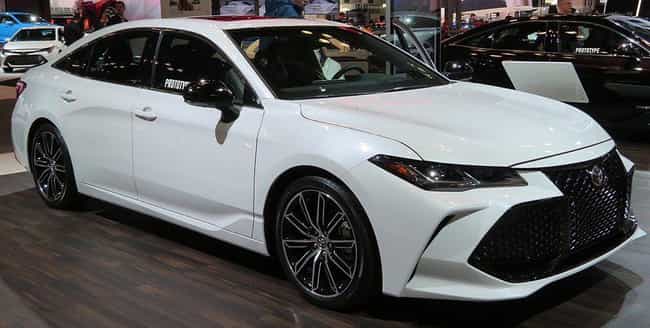 The Toyota Avalon is a full-size car produced by Toyota in the United States, and is the flagship sedan of Toyota in the United States, Canada, Puerto Rico, and the Middle East. It was also produced in Australia from 2000 until July 2005, when it was replaced in November 2006 by the Toyota Aurion. The first Toyota Avalon rolled off the assembly line in Georgetown, Kentucky, on February 21, 1994, as a 1995 model. A second-generation model was released in the United States and Japan in 1999. Toyota marketed the Avalon as a replacement for the Toyota Cressida, a model discontinued for the American market in 1992. While the Cressida was an upper-level midsize rear-wheel-drive car with a ...more on Wikipedia
Is this a great car for older drivers?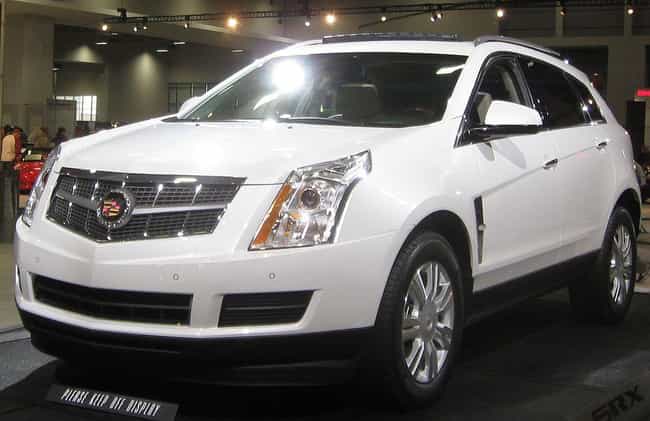 The Cadillac SRX is a luxury mid-size crossover SUV produced by the Cadillac division of American automaker General Motors since the 2004 model year. The SRX has been Cadillac's best selling model in the United States since 2010. ...more on Wikipedia
Is this a great car for older drivers?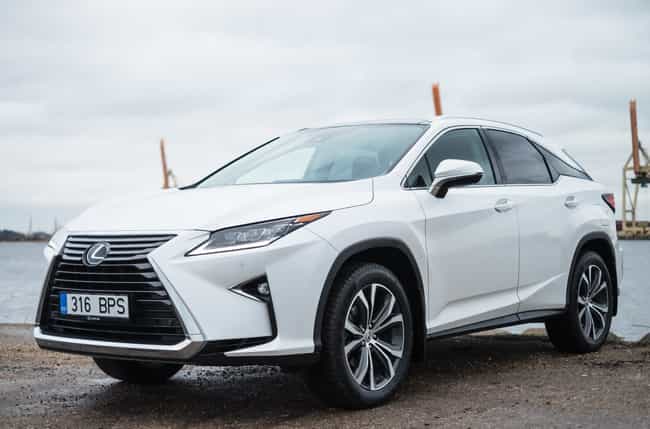 The Lexus RX is a mid-size luxury crossover SUV sold since 1998 by Lexus, the luxury division of Toyota. Originally released in its home market of Japan in late 1997 as the Toyota Harrier, export sales began in March 1998 as the Lexus RX. Three generations of the Lexus RX have been produced to date, the first being compact in size, and the latter two classified as mid-size. Both front- and four-wheel drive configurations have been used on the RX series, and several gasoline powertrain options, including V6 engines and hybrid systems, have been offered. In the Lexus model lineup, the RX sits below the larger GX and LX body-on-frame SUVs, and above the smaller NX crossover. The RX name stands ...more on Wikipedia
Is this a great car for older drivers?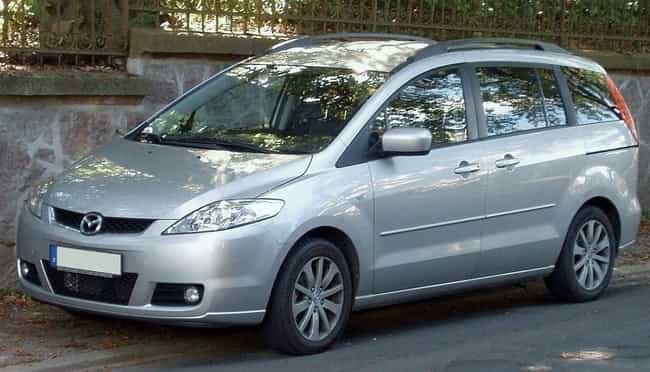 Is this a great car for older drivers?