Foods
The Best Cheeses of France

2.3k votes
416 voters
47.8k views
82 items
List Rules Vote up the cheeses that make you exclaim 'magnifique.'
French cheese. A list of the best cheeses from France. With its countless textures, flavors, and recipes, cheese is one of the most diverse types of food in the world. Even its chief ingredient, milk, can come from a wide variety of animals, including cows, goats, sheep, and even buffalo. Unlike east Asia, where lactose intolerance is much more common, cheese is a staple of the western diet with such iconic dishes as grilled cheese, mac and cheese, and best of all... cream cheese frosting. Cheese and its saturated fat may contribute to heart disease; that said, it may actually strengthen tooth enamel with its protein, calcium and phosphorus. While this list may focus on cheeses from one particular country, they are probably sold world-wide and may even be down at your corner store.
back to page 1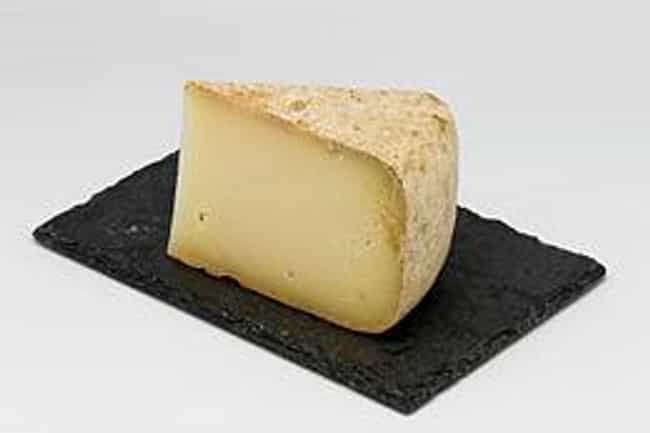 Ossau-iraty is a French cheese made from sheep milk. ...more on Wikipedia

Is this tasty?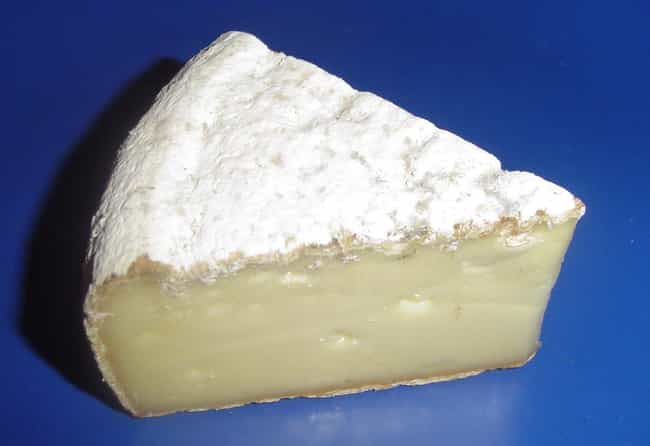 Tomme de Savoie is a variety of Tomme cheese from Savoie in the French Alps. It is a mild, semi-firm cow's milk cheese with a beige interior and a thick brownish-grey rind. Tomme de Savoie, like most Tommes, is usually made from the skim milk left over after the cream is used to make butter or richer cheeses. As a result, the cheese has a relatively low fat content. The cheese is made year-round, and typically has a slightly different character depending on whether the cows are fed on winter hay or summer grass. The cheese normally comes in discs approximately 18 centimetres across, 5–8 centimetres in thickness, and weighing between 1 and 2 kilograms. It is first pressed, and then matured ...more on Wikipedia

Is this tasty?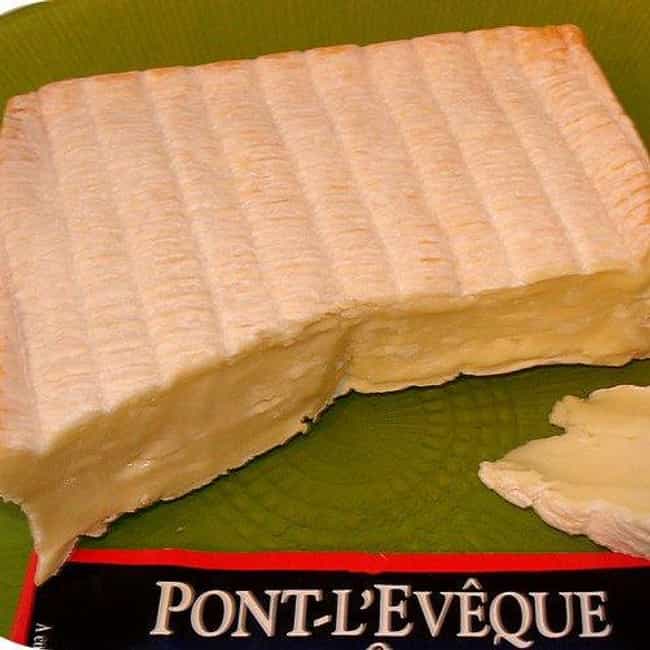 Is this tasty?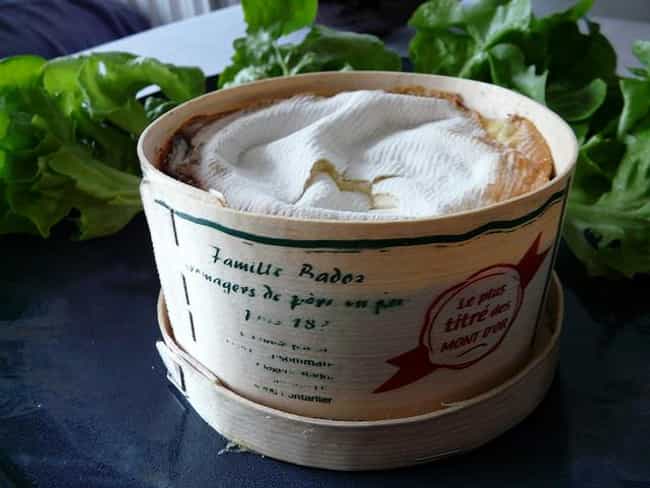 Is this tasty?