Foods
The Best Cheeses of France

2.2k votes
397 voters
46.8k views
82 items
List Rules Vote up the cheeses that make you exclaim 'magnifique.'
French cheese. A list of the best cheeses from France. With its countless textures, flavors, and recipes, cheese is one of the most diverse types of food in the world. Even its chief ingredient, milk, can come from a wide variety of animals, including cows, goats, sheep, and even buffalo. Unlike east Asia, where lactose intolerance is much more common, cheese is a staple of the western diet with such iconic dishes as grilled cheese, mac and cheese, and best of all... cream cheese frosting. Cheese and its saturated fat may contribute to heart disease; that said, it may actually strengthen tooth enamel with its protein, calcium and phosphorus. While this list may focus on cheeses from one particular country, they are probably sold world-wide and may even be down at your corner store.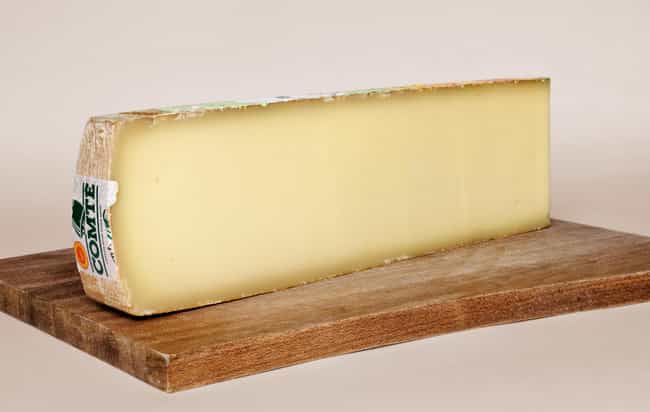 Comté is a French cheese made from unpasteurized cow's milk in the Franche-Comté region of eastern France. Comté has the highest production of all French AOC cheeses, around 40,000 tonnes annually. The cheese is made in flat circular discs, each between 40 cm and 70 cm in diameter, and around 10 cm in height. Each disc weighs up to 50 kg with an FDM around 45%. The rind is usually a dusty-brown colour, and the internal pâte is a pale creamy yellow. The texture is relatively hard and flexible, and the taste is strong and slightly sweet. ...more on Wikipedia

Is this tasty?
see more on Comté cheese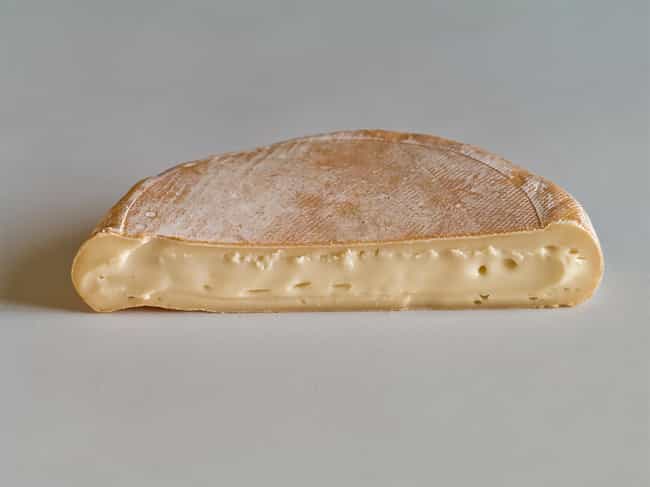 Reblochon and has been granted the AOC title. Reblochon was first produced in the Thônes and Arly valleys, in the Aravis massif. Thônes remains the centre of Reblochon production; the cheeses are still made in the local cooperatives. Until 1964 Reblochon was also produced in Italian areas of the Alps. Subsequently the Italian cheese has been sold in declining quantities under such names as Rebruchon and Reblò alpino. ...more on Wikipedia

Is this tasty?
see more on Reblochon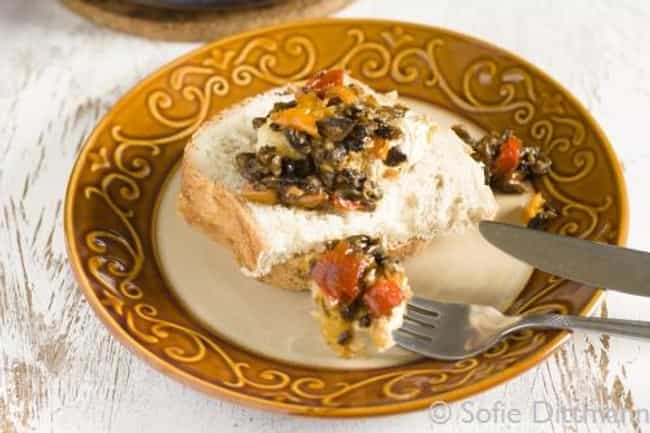 Brie is a soft cow's milk cheese named after Brie, the French region from which it originated. It is pale in color with a slight grayish tinge under a rind of white mold. The whitish moldy rind is typically eaten, its flavor depending largely upon the ingredients used and its manufacturing environment. ...more on Wikipedia

Is this tasty?
see more on Brie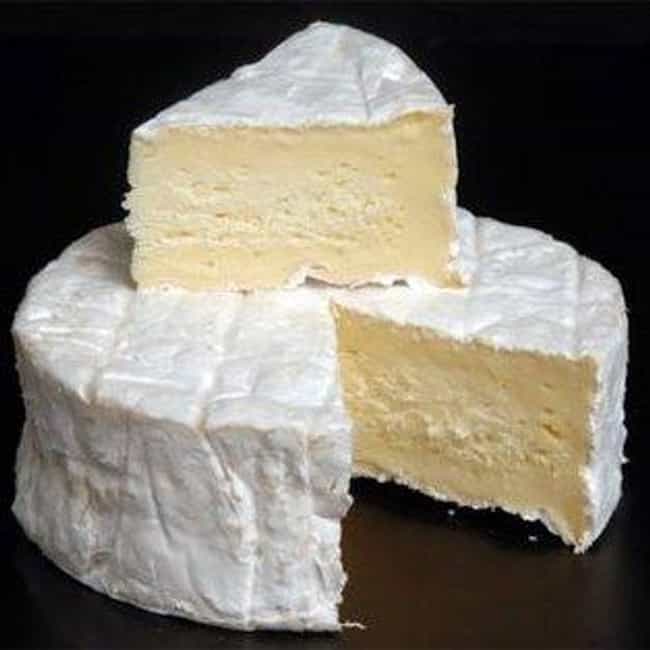 Is this tasty?
see more on Camembert de Normandie