Total Nerd
The Very Best Costumes at Comic-Con 2013, RANKED

50.2k votes
4.2k voters
386.8k views
64 items
Looking through the Monday morning round-ups of Comic-Con 2013 cosplay, I realized that there's not a single article from a major publisher out there who's actually put all of the amazing costumes from the convention into any kind of order. They're all just kind of thrown together into a rummage sale of awesomeness. So, in an effort to give a shout-out to those who worked really hard on the 2013 Comic Con costumes, here are the funniest, most well-thought out, best-made and most generally great cosplays from this year.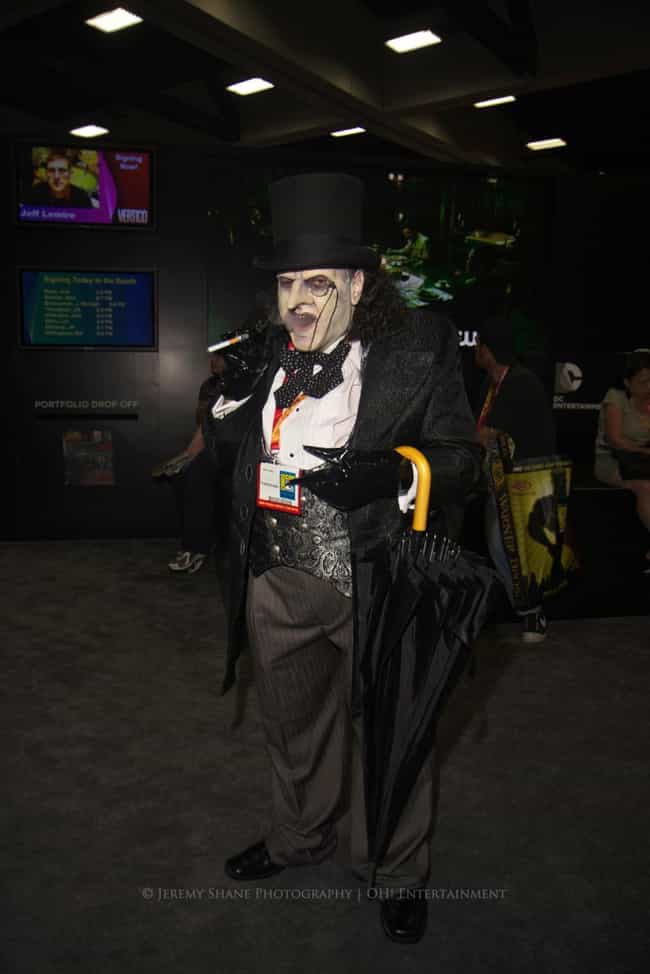 via
Jeremy Shane Photography

Agree or disagree?
Bryan Cranston Dressed As Heisenberg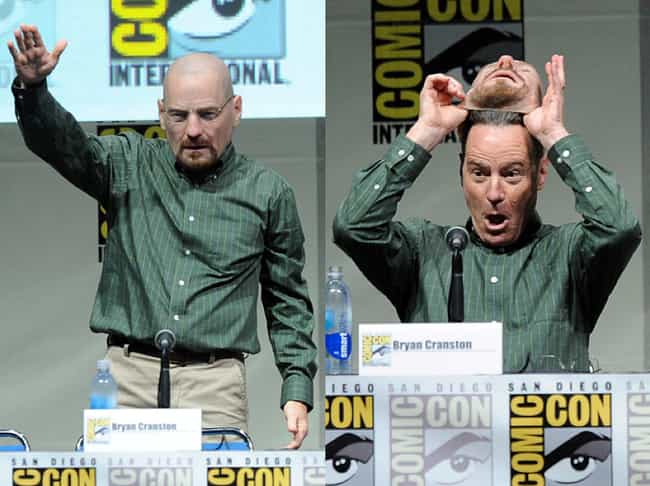 Bryan Cranston walked the Comic-Con 2013 floor in a Walter White/Heisenberg mask. People assumed it was perfect cosplay and took pictures with him not knowing it was the real actor behind the mask the whole time. He took off the mask during the Breaking Bad panel and everyone went insane.
via Buzzfeed's Comic-Con Coverage

Agree or disagree?
Incredibly Accurate Power Girl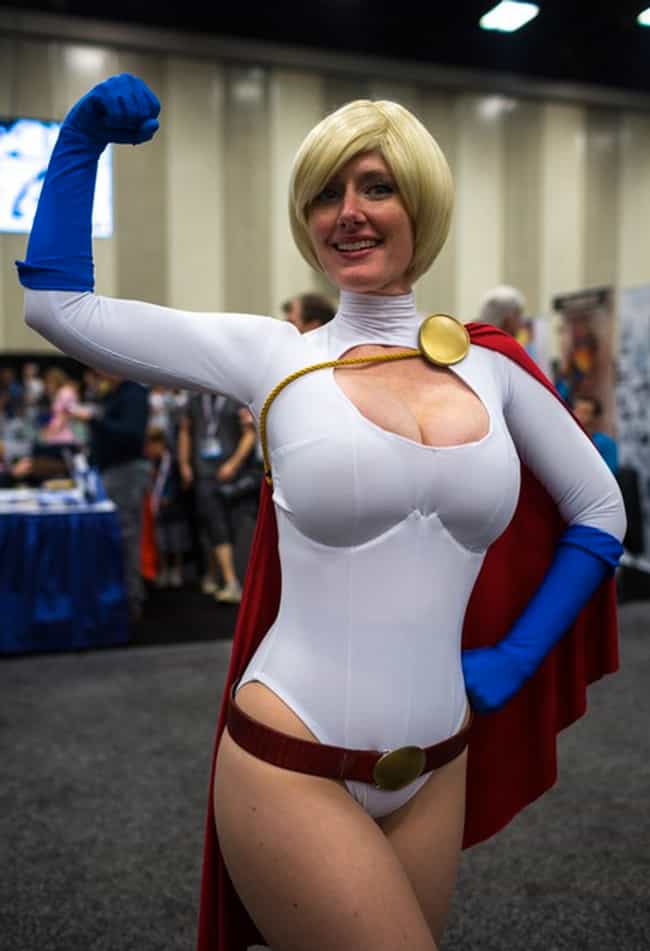 via photographer
Norman Chan

Agree or disagree?
April O'Neil and the Ninja Turtles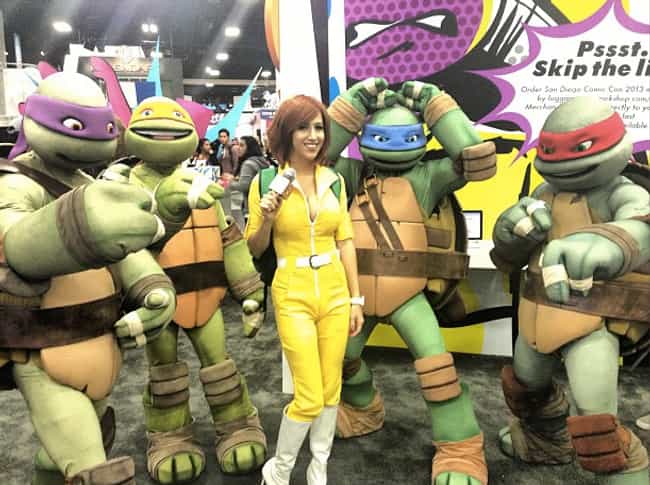 via @
heyitsapril

Agree or disagree?