Entertainment
The Best Disturbia Quotes

The best Disturbia quotes make you realize how great the movie really is, even if you haven't seen it in a while. Let's rank the greatest quotes from Disturbia, with the help of your votes. Starring Shia LaBeouf, David Morse, and Sarah Roemer, Disturbia was directed by D.J. Caruso and released in 2007.
What is your favorite Disturbia quote? One memorable line was when Kale said, "I'm saying that if you want to enjoy your party, enjoy your party. Don't keep looking up at me, trying to get a rise out of me. It's unnecessary." Another great line from Disturbia is, "That's either the creepiest... or the sweetest thing I've ever heard," spoken by Ashley.
Vote up your top Disturbia quotes, regardless of which character they come from.
Ranker may collect a commission from links on this page.
Kale: Think he sees us?
Daniel Brecht: No, he can't see us. Trust me, you can feel him when he's watching.
Ronnie: Aloha, señor Kale.
Kale: Ronald! What's going on, bro?
Ronnie: Nothing.
Kale: How're you doing?
Ronnie: Oh, great. Have you been showering?
Kale: Of course. Come on. What is that?
Ronnie: Macadamia nuts.
Kale: That's all you got me? Some stupid nuts?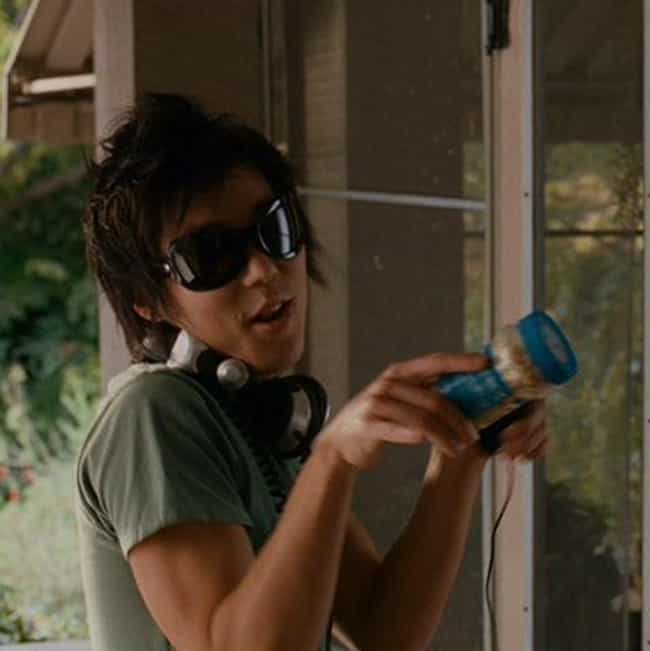 Ashley: Are you spying on the neighbors, Kale?
Ronnie: Actually, he is! You see, he's got this neighbor, who, I guess, by definition, would also be your neighbor. Who may, in point, be a cold-blooded killer... from Texas.

Agree or disagree?