Photo: via Wikimedia Commons
Entertainment
The Best Elizabeth Quotes

Elizabeth quotes are certainly quotable for movie fans. These are some of the best quotes from the historical drama Elizabeth as determined by you and your votes. Directed by Shekhar Kapur and starring Cate Blanchett as Queen Elizabeth, Elizabeth chronicles the early years in the reign of Elizabeth I as she learns how to rule and what it means to be a monarch. Released in theaters on February 19, 1999, the tagline for Elizabeth was "Declared illegitimate aed 3. Tried for treason aged 21. Crownd Queen aged 25."
What are the best Elizabeth quotes? Do you like Elizabeth's declaration, "Observe, Lord Burghley, I am married... to England"? Or do you like some of the lesser known lines from the film? Let it be known. Vote for your top Elizabeth quotes and watch them rise to the top of the list.
Ranker may collect a commission from links on this page.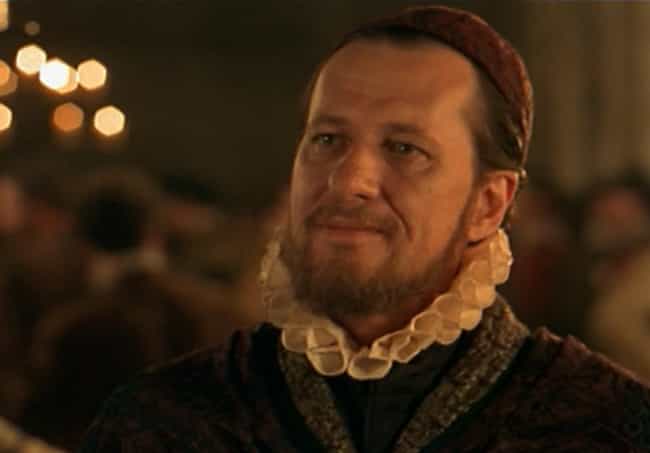 Walsingham
: There is so little beauty in this world, and so much suffering. Do you suppose that is what God had in mind? That is to say if there is a god at all. Perhaps there is nothing in this universe but ourselves. And our thoughts.
[Servant holds dagger to Walsingham's throat]
Walsingham
: Think before you do this. If you must do it, do it now and without regret. But first think, and be certain why it needs to be done.
[Servant lowers dagger; Walsingham walks to window]
Walsingham
: Come here. Look out there. There is a whole world waiting for you. Innocence is the most precious thing you possess. Lose that and you lose your soul.
[Walsingham slits the servant's throat]
Elizabeth: We all believe in God, my Lords.:)
Lord Howard: No, Madam, there is only one true belief; the other, heresy.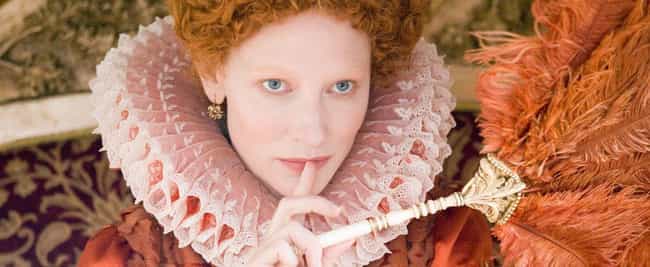 Arundel
: Madam, you are cold.
Elizabeth
: I do not need your pity.
Arundel
: Accept it, then, for my sake.
Elizabeth
: Thank you. I shall not forget this kindness.
Mary
: When I look at you I see nothing of the King. Only that whore, your mother. My father never did anything so well as to cut off her head.
Elizabeth
: Your Majesty forgets he was also my father.
Mary
: Why will you not confess your crimes against me?
Elizabeth
: Because, Your Majesty, I have committed none.
Mary
: You speak with such sincerity! I see you are still a consummate actress. My husband is gone. They have poisoned my child. They say it is a tumour.
Elizabeth
: Madam, you are not well.
Mary
: They say this cancer will make you Queen, but they are wrong! Look there! It is your death warrant. All I need do is sign it.
Elizabeth
: Mary, if you sign that paper, you will be murdering your own sister.
Mary
: You will promise me something? When I am gone, you will do everything in your power to uphold the Catholic faith. Do not take away from the people the consolations of the Blessed Virgin.
Elizabeth
: When I am Queen . . . I promise . . . to act as my conscience dictates.
Mary
: Well, do not think to be Queen at all, then.