Entertainment

The Best Escape from New York Movie Quotes

The best Escape from New York quotes make you realize how great the movie really is, even if you haven't seen it in a while. Let's rank the greatest quotes from Escape from New York, with the help of your votes. Starring Kurt Russell, Lee Van Cleef, and Ernest Borgnine, Escape from New York was directed by John Carpenter and released in 1981.
What is your favorite Escape from New York quote? One memorable line was when Snake Plissken said, "I don't give a f*ck about your war... or your president." Another great line from Escape from New York is, "You can't meet the Duke! Are you crazy? Nobody gets to meet the Duke. You meet him once and then you're dead!" spoken by Cabbie.
Vote up your top Escape from New York quotes, regardless of which character they come from.
Ranker may collect a commission from links on this page.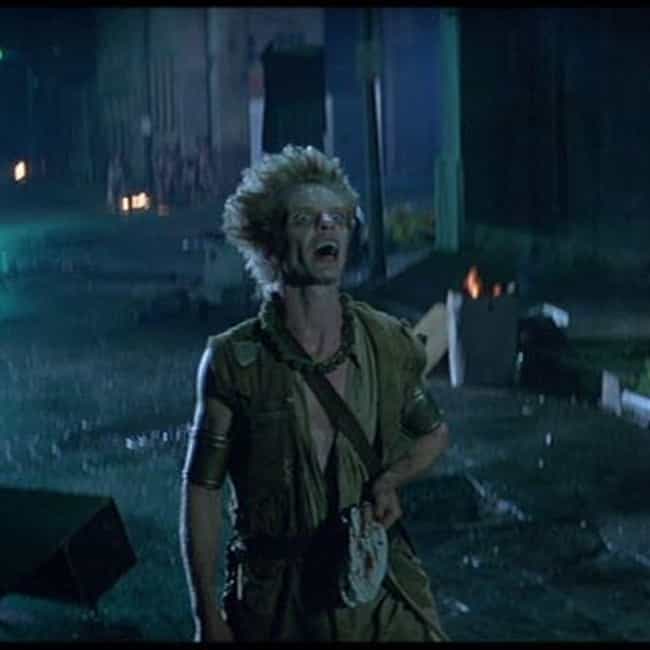 Romero: You touch me... he dies. If you're not in the air in thirty seconds... he dies. You come back in... he dies. Twenty seconds.
Bob Hauk: I'm ready to talk.
Romero: Nineteen. Eighteen.
Bob Hauk: What do you want?
Romero: Seventeen. Sixteen.
Bob Hauk: Let's go. Let's go!

Love this quote?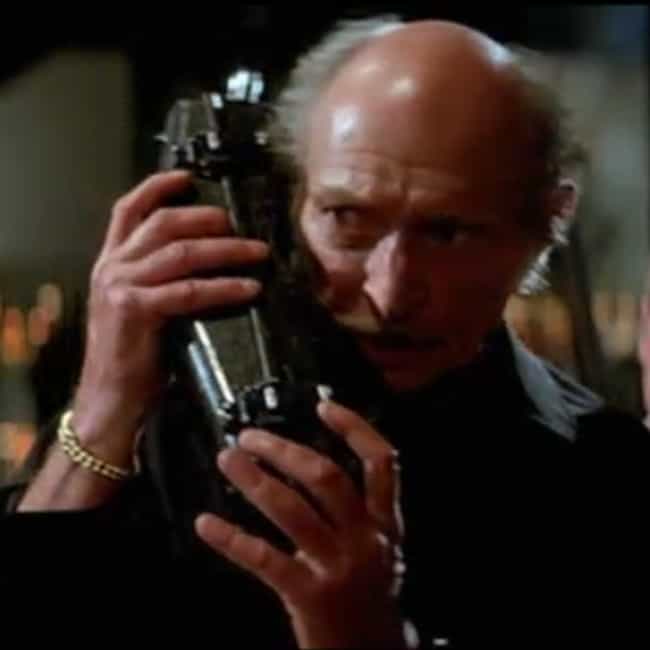 Bob Hauk: Remember, once you're inside you're on your own.
Snake Plissken: Oh, you mean I can't count on you?
Bob Hauk: No.
Snake Plissken: Good!

Love this quote?
Bob Hauk: You going to kill me, Snake?
Snake Plissken: Not now, I'm too tired. Maybe later.