Entertainment
The Best Eurotrip Quotes

24 votes
13 voters
1.3k views
The best Eurotrip quotes make you realize how great the movie really is, even if you haven't seen it in a while. Let's rank the greatest quotes from Eurotrip, with the help of your votes. Starring Scott Mechlowicz, Jacob Pitts, Michelle Trachtenberg, Travis Wester, and Jessica Boehrs, Eurotrip was directed by Jeff Schaffer and released in 2004.
What is your favorite Eurotrip quote? One memorable line was when Cooper said, "Wow... you guys are like on a completely different level of swearing here." Another great line from Eurotrip is, "So you just go around Europe sleeping with every woman you meet?" spoken by Jenny.
Vote up your top Eurotrip quotes, regardless of which character they come from.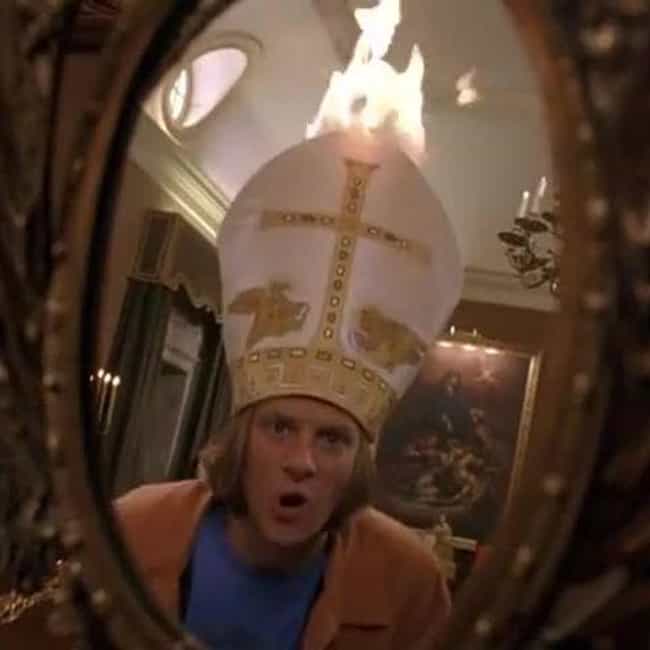 Scott: Cooper, the hat! The hat! The hat is on fire!
Cooper: "We don't need no water let the motha... "
Scott: I'm not kidding! Look!
Cooper: Oh, holy sh*t!

Agree or disagree?
Scott: I'm in love with Mieke.
Cooper: Okay, okay, you know what? I was actually expecting this, and frankly, no, listen, I'm flattered that you picked me to come out to first. And don't worry about telling your folks, 'cause I think they already know.
Scott: No, you idiot. Mieke's a girl.
Cooper: No, no, no, I get it, yeah. He's the girl, then you're the girl. Sometimes you're both the girl. Right? Right? That's hot.
Jenny: So you just go around Europe sleeping with every woman you meet?
Rich Frenchman: No, please. It is not like that. I also sleep with men.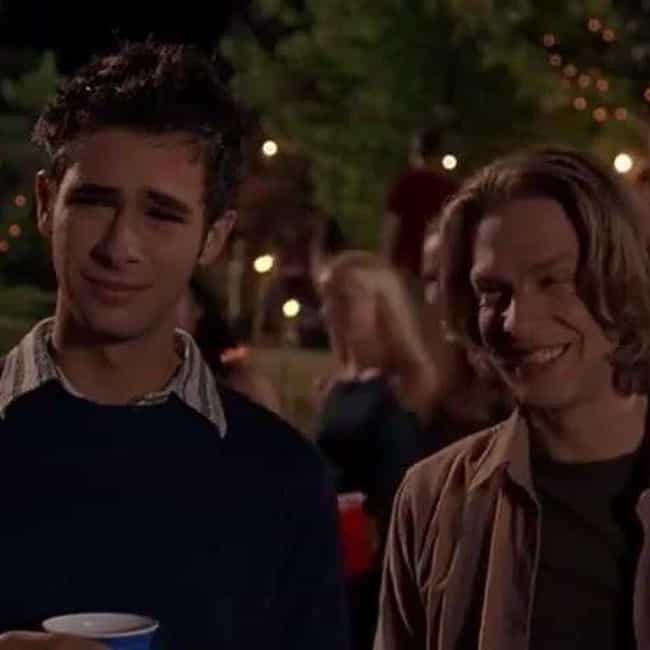 Scott: So, have you guys decided where you wanna go first?
Jenny: Paris! I heard two years ago, Nicky Jager's sister, Debbie, met this wealthy French guy, and spent a month sailing the Mediterranean on his yacht. Isn't that just the most romantic thing you've ever heard?
Cooper: Stuck on a boat with a weird French guy? That sounds a little gay.
Jenny: It's not gay. I'm a girl.
Scott: Kinda gay.
Cooper: A little gay.

Agree or disagree?