Entertainment
The Best Eyes Wide Shut Movie Quotes

The best Eyes Wide Shut quotes make you realize how great the movie really is, even if you haven't seen it in a while. Let's rank the greatest quotes from Eyes Wide Shut, with the help of your votes. Starring Tom Cruise and Nicole Kidman, Eyes Wide Shut was directed by Stanley Kubrick and released in 1999.
What is your favorite Eyes Wide Shut quote? One memorable line was when Bill said, "And no dream is ever just a dream." Another great line from Eyes Wide Shut is, "I do love you and you know there is something very important we need to do as soon as possible," spoken by Alice.
Vote up your top Eyes Wide Shut quotes, regardless of which character they come from.
Ranker may collect a commission from links on this page.
Bill: Are you sure of that?
Alice: Am I sure? Only as sure as I am that the reality of one night, let alone that of a whole lifetime, can ever be the whole truth.
Bill: And no dream is ever just a dream.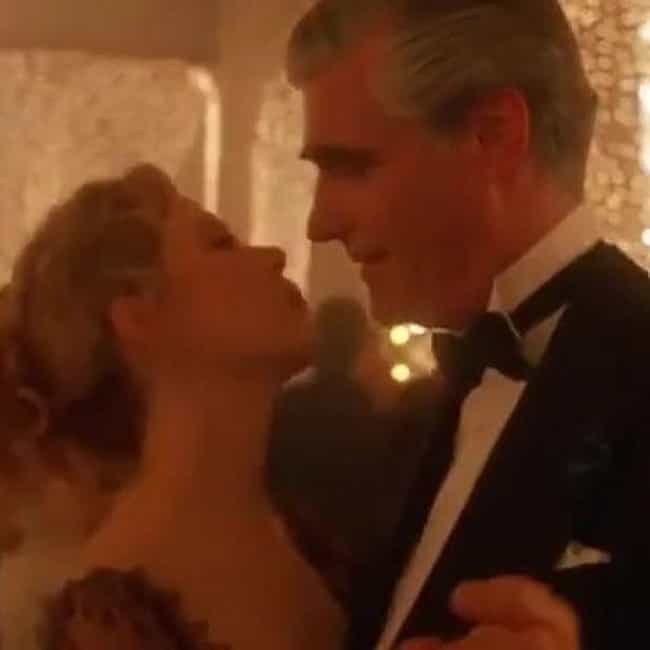 Sandor: Don't you think one of the charms of marriage is that it makes deception a necessity for both parties? May I ask why a beautiful woman who could have any man in this room wants to be married?
Alice: Why wouldn't she?
Sandor: Is it as bad as that?
Alice: As good as that!

Love this quote?
Gayle
: Do you know what's so nice about doctors?
Bill
: Usually a lot less than people imagine.
Gayle
: They always seem so knowledgeable.
Bill
: Oh, they are very knowledgeable about all sorts of things.
Gayle
: But I bet they work too hard. Just think of all they miss.
Bill
: You're probably right.

Love this quote?
Bill: Now, where exactly are we going... exactly?
Gayle: Where the rainbow ends.
Bill: Where the rainbow ends?
Nuala: Don't you want to go where the rainbow ends?
Bill: Well, now that depends where that is.
Gayle: Well, let's find out.