Entertainment
The Best Fahrenheit 451 Quotes

The best Fahrenheit 451 quotes make you realize how great the movie really is, even if you haven't seen it in a while. Let's rank the greatest quotes from Fahrenheit 451, with the help of your votes. Starring Julie Christie and Oskar Werner, Fahrenheit 451 was directed by François Truffaut and released in 1966.
What is your favorite Fahrenheit 451 quote? One memorable line was when Guy Montag said, "No, he's an informant. Look at him. Like someone circling around a woman." Another great line from Fahrenheit 451 is, "It's a stimulant to work up his nerve," also spoken by Montag.
Vote up your top Fahrenheit 451 quotes, regardless of which character they come from.
Ranker may collect a commission from links on this page.
Guy Montag: Hasn't this uncle of yours ever warned you never to speak to strangers?
Clarisse: No. He did say once if anyone asked how old I was to say I was 20 and light in the head. They always go together.
Guy Montag: Light in the head?
Clarisse: Mm-hmm. Loopy. Crazy. Anyway, you don't frighten me.
Montag: Why should I?
Clarisse: No reason really. The uniform, I suppose.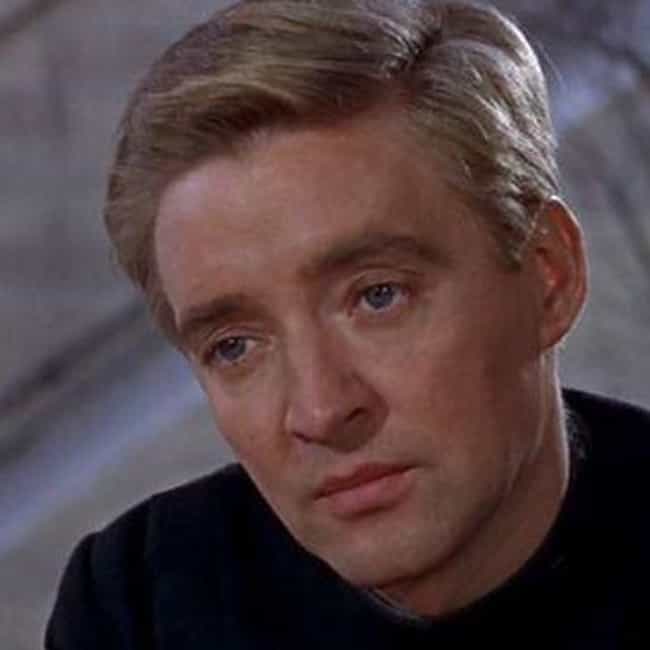 Clarisse: Is it true that a long time ago, firemen used to put out fires and not burn books?
Guy Montag: Really, your uncle is right, you are light in the head. Put fires out? Who told you that?
Clarisse: Oh, I don't know. Someone. But is it true did it?
Montag: Oh, what a strange idea. Houses have always been fireproof.
Clarisse: Ours isn't
Guy Montag: Well, then, it should be condemned one of these days. It has to be destroyed, and you will have to move to a house that is fireproof.

Agree or disagree?
Guy Montag: Do you remember what you asked me the other day? If I ever read the books I burn? Remember?
Clarisse: Uh-huh.
Guy Montag: Last night I read one.