Entertainment
The Best Father of the Bride Quotes

The best Father of the Bride quotes make you realize how great the movie really is, even if you haven't seen it in a while. Let's rank the greatest quotes from Father of the Bride, with the help of your votes. Starring Steve Martin and Kimberly Williams, Father of the Bride was directed by Charles Shyer and released in 1991.
What is your favorite Father of the Bride quote? One memorable line was when George said, "Well, that's the thing about life ... is uh, the surprises. The little things that sneak up on you and grab hold of you. Still happens to me!" Another great line from Father of the Bride is, "That's when it hit me like a Mac truck. Annie was just like me, and Bryan was just like Nina. They were a perfect match," spoken by George.
Vote up your top Father of the Bride quotes, regardless of which character they come from.
Ranker may collect a commission from links on this page.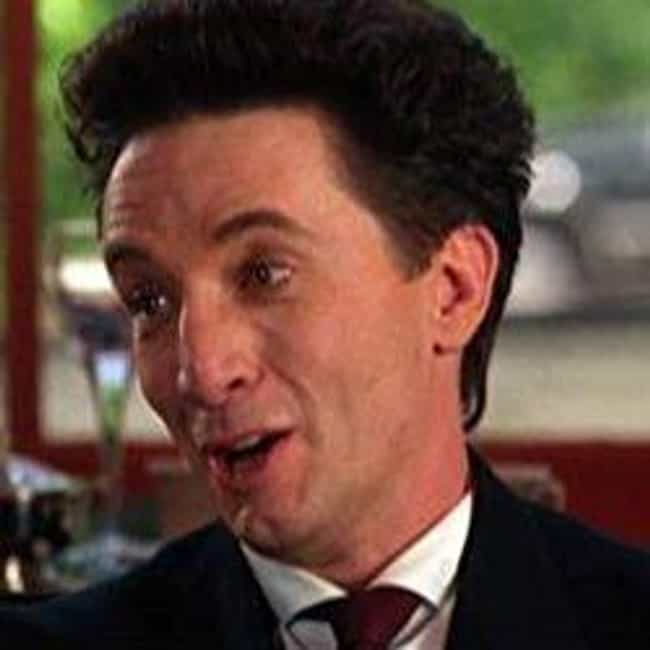 George: I wanna buy eight hotdogs, and eight hotdog buns to go with them, but nobody sells eight hotdog buns, they only sell twelve, so I am removing the superfluous buns!
Clerk: Sir, you'll still have to pay for all twelve buns, they're not marked individually.
George: And do ya wanna know why?! Because some big-shot over at the wiener company got together with some big-shot over at the bun company and decided to rip off the American public! Because they think the American public is a bunch of trusting nitwits who will pay for things they don't need rather than make a stink. Well they're not ripping of this nitwit anymore because I'm not paying for one more thing I don't need. George Banks is saying NO!
Clerk: Who's George Banks?
George: ME!

Agree or disagree?
Nina: Is something going on?
Annie: Yes, it is, Mom...uh...God, this is a hard thing to tell parents...especially when you're my parents...Oh, God!
George: Honey, just say it. What's the big deal?
Matt: Yeah.
Annie: Okay! I met somebody in Rome. Um, he's an American. Uh, he's from L.A., actually. And um, his name's Bryan MacKenzie. And he's this completely wonderful, wonderful, amazing man, and...well, we starting seeing each other, a lot...and, um...we fell in love. Ha! Ha! It actually happened! And, uh, we've decided to get married...which means that, I'm engaged! Ha! I'm engaged! I'm getting married! Ha!
Matt: Congratulations!
Annie: Thank you.
Nina: Oh! My! My! Oh, so, oh my...and that's your engagement ring, huh?
Annie: Bought it from said that it's at least a hundred years old...So, Dad. Stop it. Say something.
George: I'm sorry. What did you say?
Young Annie: Dad, I met a man in Rome. And he's wonderful and brilliant, and we're getting married.
Annie: Mom, what's he doing?
Nina: George? George? George? What is it?
George: Well...this is...this is ridiculous! You're too young to get married!
Annie: Too young? Dad, I'm twenty-two. If I'm not mistaken, that's a year older than Mom was when you guys got married.
George: That is absolutely not true!
Nina: Oh, no...you're absolutely wrong.
George: You were this age when I married you?
Nina: No. I was younger. I was this age when she was born.
George: That...that doesn't matter. Times have changed. Your mother was mature...and twenty-two isn't what it used to be...Matt, would you turn on the air conditioner? It's hot in here. I thought...I thought you didn't believe in marriage. I thought it meant a woman lost her identity. I thought you wanted to get a job before you settled down so you could earn money and be your own person.
Annie: All right, hold on. I didn't think I believed in marriage until I met Bryan. Bryan's not like any other guy I've ever known. I want to be married to him. And I'm not going to lose my identity with him because he's not some overpowering, macho guy. He's like you, Dad! Except he's brilliant. He happens to love that I'm going to be an architect. He wants me to design a house for us to live in. He said he'd move anywhere I got a job. Give me a little credit, George. I'm not going to marry some ape who wants me to wear go-go boots and an apron. I'm telling you, you'll love him. He's a genius. And sweet. And I love him more than anything in the world.
Nina: What does Bryan do?
George: Who's Bryan?
Nina: Oh!
George: I forgot his name!
Annie: He's an independent communications consultant.
George: Independent?
Annie: Yes.
George: That's code for unemployed! This is perfect! You meet an unemployed, amazingly brilliant non-ape that I'm going to have to support! I suppose I'm going to have to hire him and fire some hardworking guy with three kids because my son-in-law, the "independent communications consultant," can't get a job anywhere else! No wonder he'll move anywhere you get a job! You're not getting married and that's it and that's final! And I don't like you calling me George! I mean, when did this start?
Annie: Daddy, what is wrong with you?
George: What? Are you telling me you're happy about this?
Nina: George, please. Would you stop acting like a lunatic father and go out and talk to her before she runs out that door, marries this kid and we never see her again?
George: All right. Kid? How do you know he's a kid? He could be forty-five years old.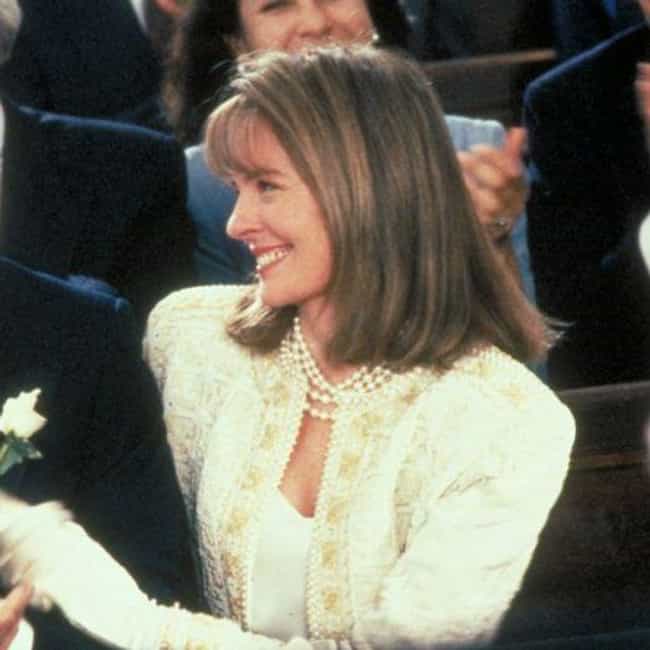 Bryan: Good night. Good night, Mr. Banks.
Annie: Oh, you can call him George. Or Dad!
George: George will be fine.
Bryan: Okay. I'll say it next time I see you.
George: Drive carefully. And don't forget to fasten your condom.
Annie: Dad!
George: Seatbelt! I meant...I meant seatbelt.
Nina: Honey, I'm putting your father to bed. This has been a very big night for him.

Agree or disagree?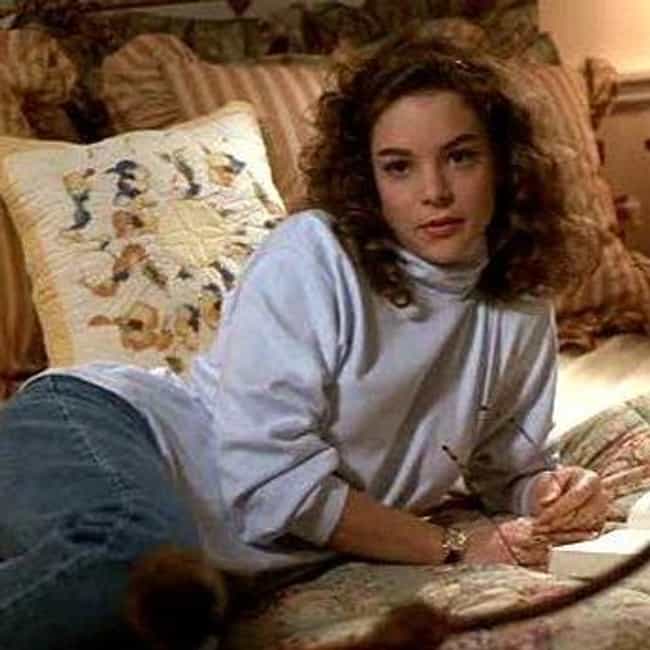 George: The reason I'm asking all these questions is I have a great idea where we can have this lovely, not small, but not too big wedding.
Nina: You do? Where?
George: At our favorite restaurant. The place we've been eating at for fifteen years. The best. The Steak Pit!
Annie: Dad, get serious.
Matt: I don't think you want the word "Pit" on a wedding invitation, George.
Annie: Really, Dad. A rib joint with sawdust on the floor isn't exactly what I had in mind for my wedding. No offense.

Agree or disagree?