Military

The Best Field MRE Recipes

81 votes
30 voters
4.8k views
List Rules Rank these, add your own if you have a favorite! Any creative recipes from any Nation's Military Rations are gladly accepted!
Well, maybe some of us out there bought too many for The End of World in December '99??? Or you campers, hunters and outdoor types get tired of the same old MRE? At any rate, it is a true testament to The American Soldier that when given less than positive food to eat, do they Bitch, Moan, and Complain? HELL YEA...does it help? Nah, just makes 'em think and do some food engineering!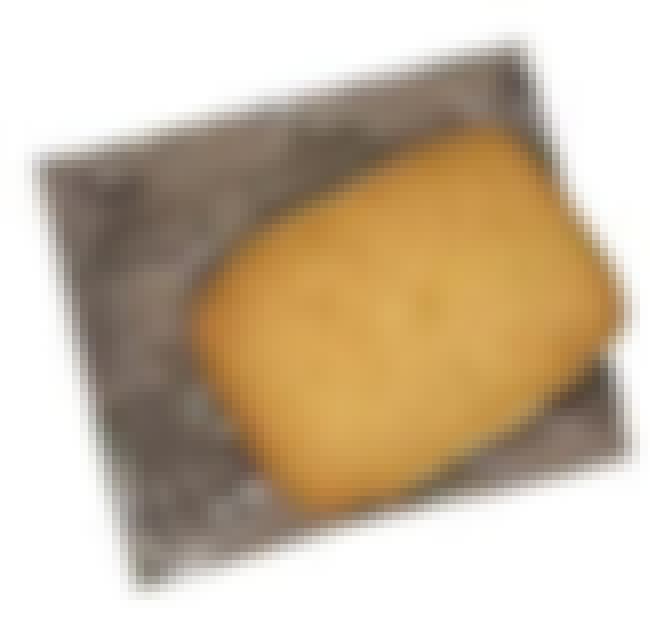 MRE Pound Cake, NOT the chocolate one...
1- Package of MRE Crackers
1- Pack of dairy creamer
1- Pack of cocoa mix
1- Pack of MRE Sugar
1- Water and a canteen cup with a spoon to mix
1- Book of matches
In a canteen cup mix the cocoa powder, dairy creamer, pack of sugar with some water in a clean canteen cup. Add the various powders as needed to make the icing as thick or thin, as you want. Mix them all together.
Then take the Pound Cake (I prefer anything but the chocolate, the brownie works in a pinch but that's WAY too much chocolate for me) and add the icing on top. Serve the cake on a plate of crackers to prevent drippage. Throw some of the matches on top to act as candles and serve to the birthday-boy/girl/whatever.

Agree or disagree?