Watchworthy
The Best 'Finding Nemo' Quotes

Updated June 14, 2019
29 items
The best Finding Nemo quotes make you realize how great the movie really is, even if you haven't seen it in a while. Let's rank the greatest quotes from Finding Nemo, with the help of your votes. Starring Albert Brooks as Marlin and Ellen DeGeneres as the memorable Dory, Finding Nemo was co-directed by Andrew Stanton and Lee Unkrich and released in 2003.
What are your favorite lines from Finding Nemo? One of the memorable one-liners was when Bruce said, "Fish are friends, not food." Another great line from Finding Nemo is, "Wow. A whale. You know, I speak whale." spoken by Dory. There are also plenty of funny lines from smaller characters, like Sheldon when he said, "I'm H2O intolerant."
Vote up your top Finding Nemo quotes, regardless of which character they come from.
Data-driven recommendations based on voting from over 40 million monthly visits to Ranker.
Try the free app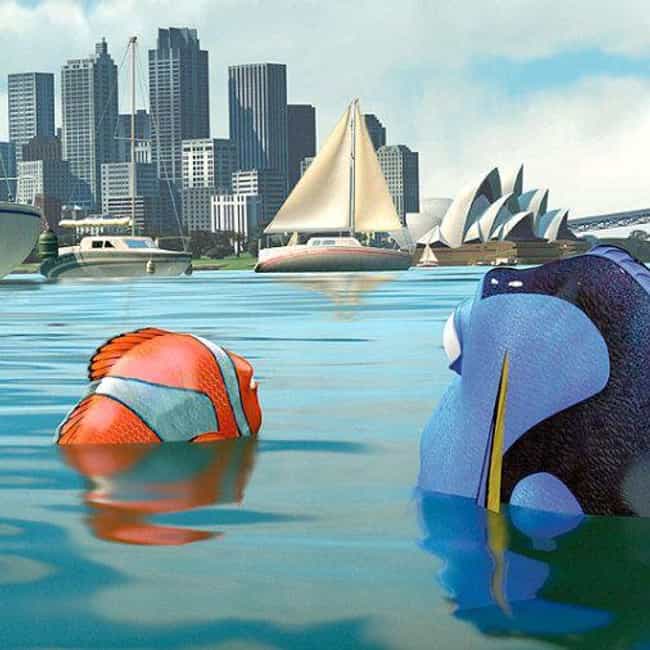 [The whale departs after taking Marlin and Dory to Sydney]
Marlin: Tha-a-a-a-a-a-nk you-u-u-u, si-i-i-i-i-i-i-r-r-r!
Dory: Wow. Wish I could speak whale.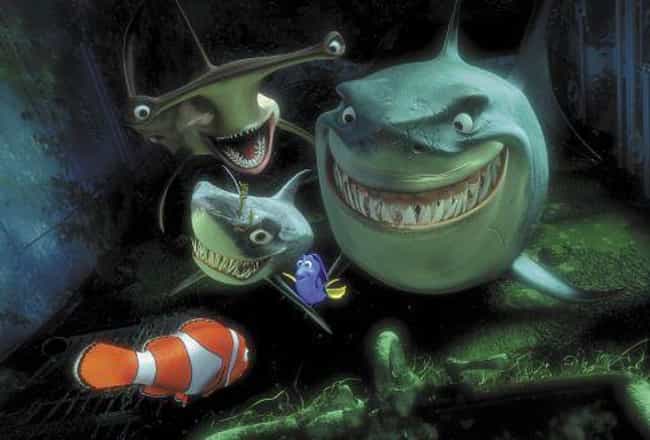 Bruce: Fish are friends, not food.
Anchor: Except stinkin' dolphins!
Chum: Dolphins?! Yeah, they think they're so cute! "Oh, look at me, I'm a flippy little dolphin, let me flip for you! Ain't I something?"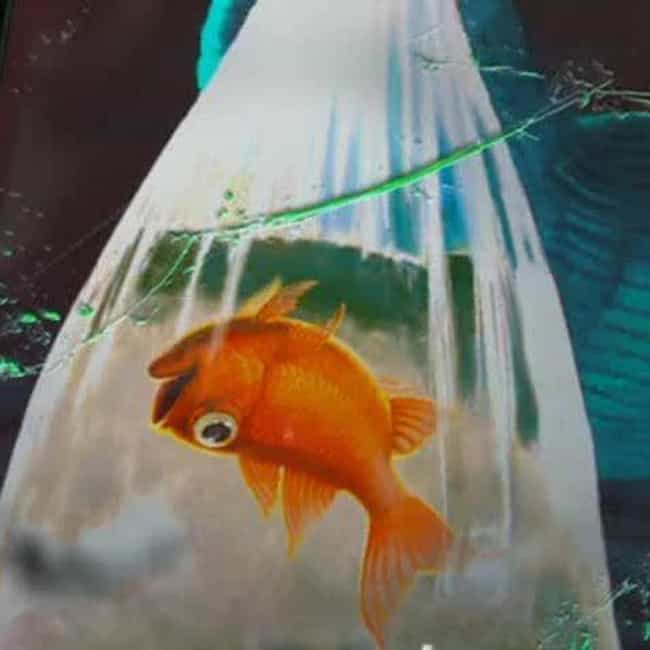 Bloat: Oh...Darla!
Nemo: What, what's wrong with her?
Gurgle: She wouldn't stop shaking the bag.
Bloat: Poor Chuckles.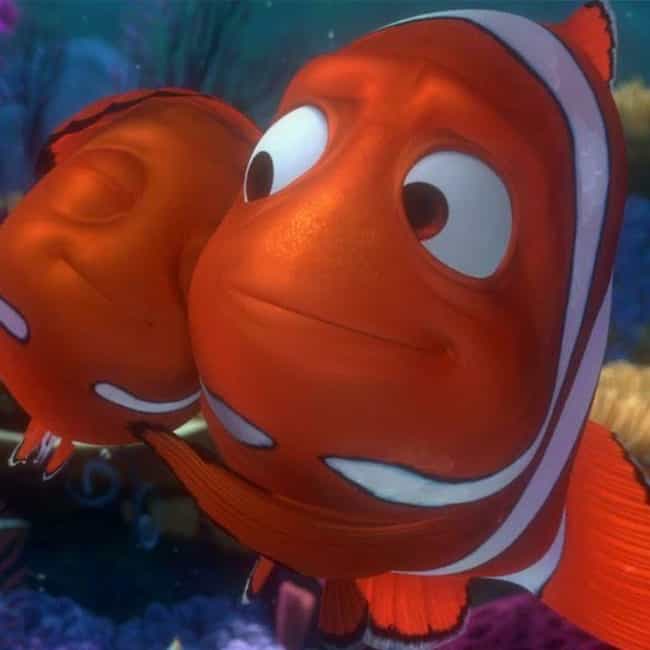 Nemo: Love you, Dad.
Marlin: I love you too, son.
Nemo: Oh, Dad, you can let go now.
Marlin: Sorry! Now go have an adventure!