Entertainment
The Best Freddy Got Fingered Quotes

The funniest Freddy Got Fingered quotes make you realize how great the movie really is, even if you haven't seen it in a while. Let's rank the best quotes from Freddy Got Fingered, with the help of your votes. Starring Tom Green and Rip Torn, Freddy Got Fingered was directed by Tom Green and released in 2001 at the height of Green's success.
What is your favorite Freddy Got Fingered quote? One memorable line was when Gord said, "Well, you could stick it in your bum-bum. You can put the cheese in your bum." Another great line from Freddy Got Fingered is, "Daddy, would you like some sausages?" sung by Gord.
Vote up your top Freddy Got Fingered quotes, regardless of which character they come from.
Ranker may collect a commission from links on this page.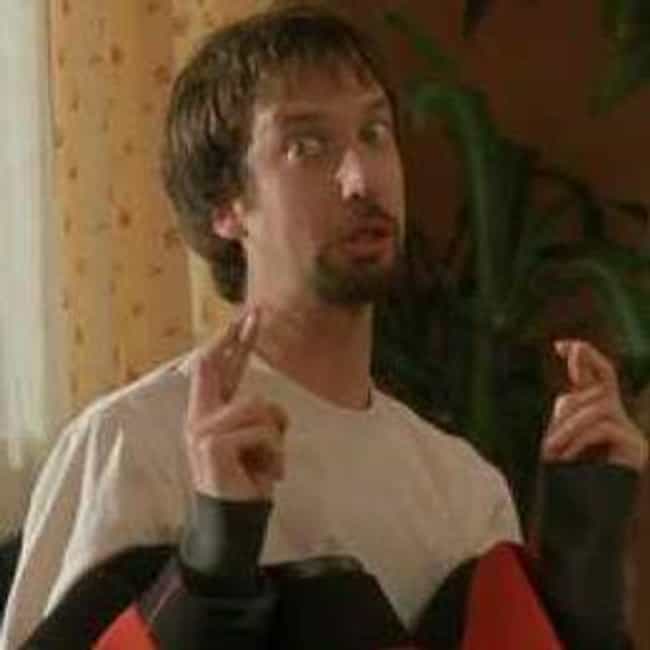 Gord Brody: He's driving me insane.
Freddy Brody: No, no, you're driving him insane. You're older than me and you still live at home. I have a job, you know? I pay my own way.
Gord Brody: You work at a bank. Am I suppose to be dazzled?
Freddy Brody: Well at least I don't live at home.
Gord Brody: Yeah, you live in a tiny s**thole and you can't afford breakfast so you come here and you eat for free.
Love this quote?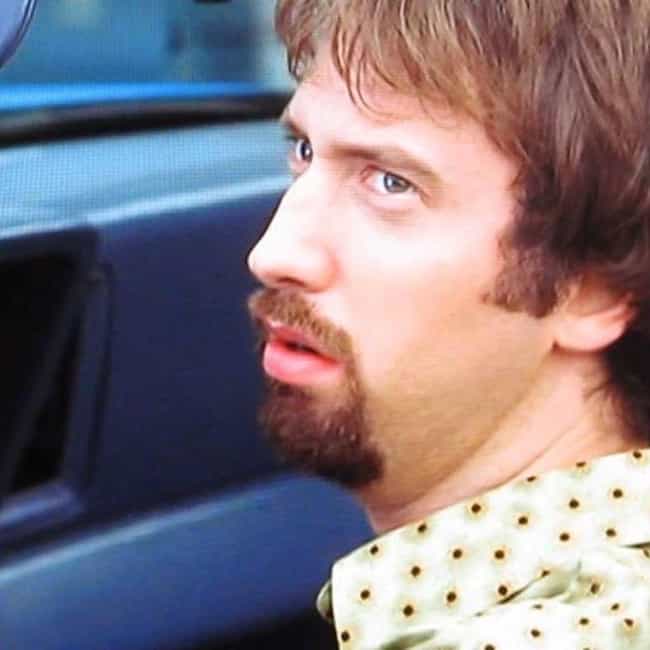 Gord: I'm gonna make you so proud.
Jim: Make your daddy proud.
Gord: You're gonna be so proud. Proud? Proud.
[pulls out of parking space and honks at a pedestrian]
Get the f**k outta the way!

Love this quote?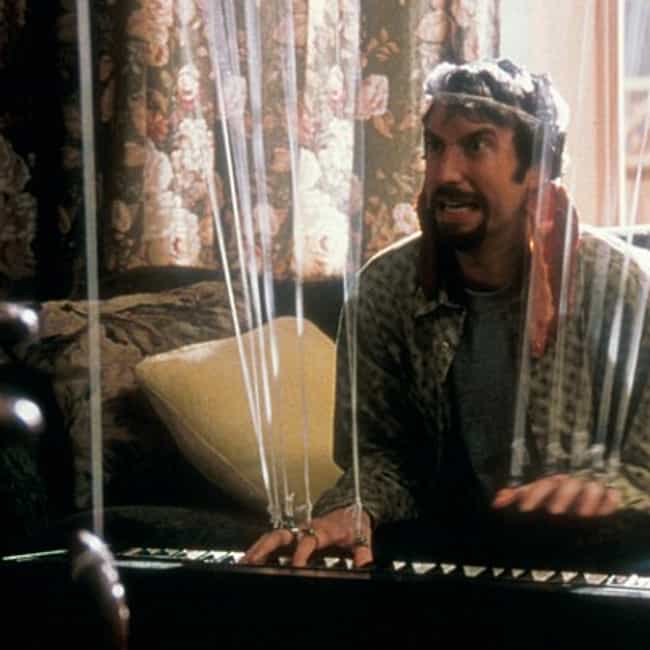 Darren: What in the name of sweet breakfast meats are you doing?
Gord: For your information, this is me being creative. Betty told me this is what I have to do in order to become an artist.
Darren: Oh, yeah? Is it working?
Gord: I don't know. I can't think of anything to draw, 'cause I'm so stupid! I'm so stupid, I'm so stupid, I'm so stupid, I'm so stupid...
Darren: This is kinda funny, Gord.
Gord: Yeah?
Darren: Yeah, I mean, like, you can see it because it's your dad. But... he's a character, your dad.
Gord: He is?
Darren: Yeah.
Gord: He's a character? He's a real character! He's a real character!

Love this quote?
Jim Brody: Where are you going?
Gord: Bye bye daddy! Bye bye daddy! I'm going to get a jobeee!!!
Jim Brody: You must think I'm a damn idiot!
Gord: Ummm... yes?