Entertainment
The Best Fried Green Tomatoes Movie Quotes

The best Fried Green Tomatoes quotes make you realize how great the movie really is, even if you haven't seen it in a while. Let's rank the greatest quotes from Fried Green Tomatoes, with the help of your votes. Starring Kathy Bates and Jessica Tandy, Fried Green Tomatoes was directed by Jon Avnet and released in 1991.
What is your favorite Fried Green Tomatoes quote? One memorable line was when Evelyn said, "Ed... If I'd answered the door wearing only cellophane, would you still be watching the baseball game?" Another great line from Fried Green Tomatoes is, "It's okay, honey. Let her go...let her go. You know, Ruth was a lady, and a lady always knows when to leave," spoken by Sipsey.
Vote up your top Fried Green Tomatoes quotes, regardless of which character they come from.
Ranker may collect a commission from links on this page.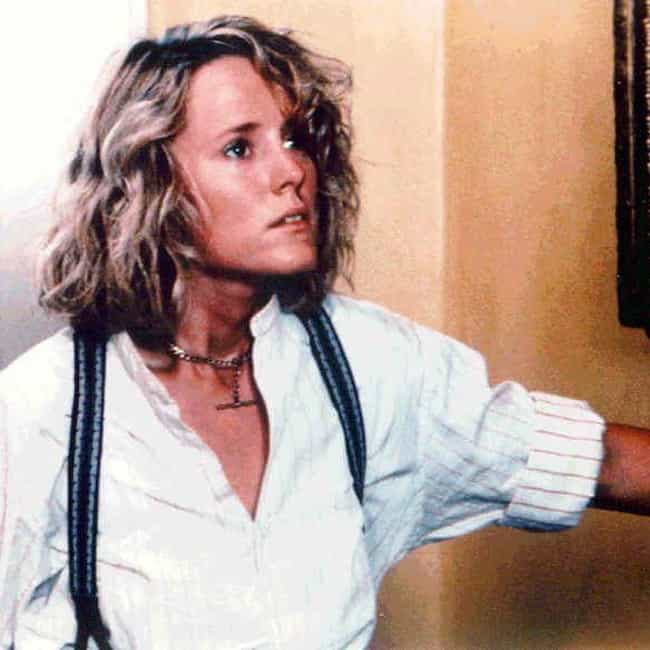 Ruth: I love your stories. Tell me a story, Idgie. Go on, you old bee charmer. Tell me a good tall tale. Tell me the one about the lake.
Idgie: What lake?
Ruth: The one that use to be here.
Idgie: Well, that was just a lie.
Ruth: I know that, fool. Tell me anyway. Tell me a story.
Idgie: Uh, one time... there was this lake... And it was right outside of town. We used to go fishing and swimming and canoein' in it. And, uh, see, one November, this big flock of ducks came in.. and landed on that lake. And then the temperature dropped so fast that the lake just froze right there. And they'er the ducks they flew off, you see, and they took that lake right with them. Now they say that lake is somewhere over in Georgia. Can you imagine that?
Sipsey: It's okay, honey. Let her go...let her go. You know, Ruth was a lady, and a lady always knows when to leave.

Love this quote?
Evelyn: Excuse me. I was waiting for that space.
Girl #1: Yeah? Tough!
Girl #2: Face it, lady, we're younger and faster.
Evelyn: Towanda. Towanda!! Yes ma'am!
Girl #2: What are you doing? Are you crazy!?
Evelyn: Face it, girls. I'm older and I have more insurance.
Evelyn: I can't even look at my own vagina!
Ninny: Now, I'm afraid I can't help you with that one.