Photo: via Wikimedia Commons
Entertainment
The Best G.I. Joe: Retaliation Quotes

G.I. Joe: Retaliation quotes are certainly quotable for movie fans. These are some of the best quotes from the action film G.I. Joe: Retaliation as determined by you and your votes. In this installment, the Joes are nearly annihilated by Zartan while he impersonates the president of the United States and wrests control around the world; the Joes eventually turn the tables. Released on March 28, 2013, G.I. Joe: Retaliation starred Dwayne Johnson, Channing Tatum, and Bruce Willis as original G.I. Joe, General Joseph Colton.
What are the best G.I. Joe: Retaliation quotes? Do you like when Roadblock said, "In the immortal words of Jay-Z: 'Whatever deity may guide my life, dear lord don't let me die tonight. But if I shall before I wake, I'd accept my fate'"? Or do you like some of the lesser known lines from the film? Let it be known. Vote for your top G.I. Joe: Retaliation quotes and watch them rise to the top of the list.
Ranker may collect a commission from links on this page.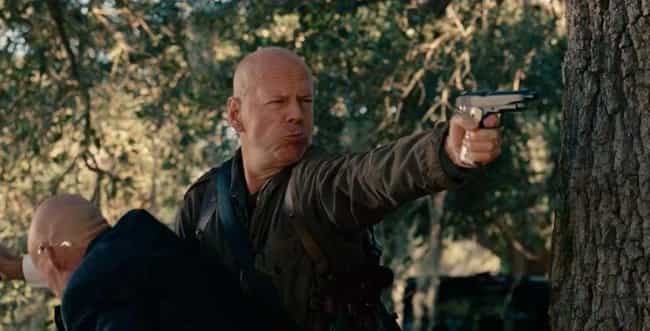 Joe Colton
: You alright?
Lady Jaye
: Yeah. Are you alright?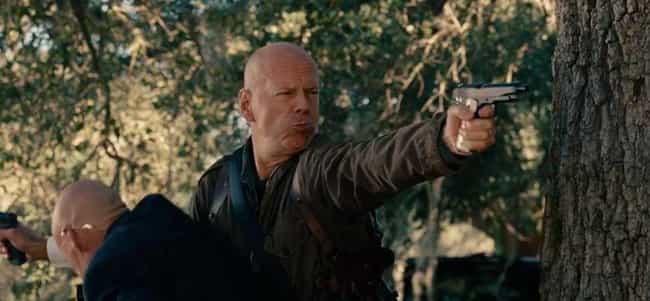 Joe Colton
: My cholesterol's a little high.
Flint
: We have to assume that there's no one we could trust.