Living
The Best Chevy Corvette Generations of All Time, Ranked

1k votes
314 voters
2.6k views
7 items
List Rules Vote up your favorite generation of the Corvette!
There have been seven Chevrolet Corvette generations so far, with no end in sight. In fact, it is nicknamed, "America's Sports Car." Nothing sums up the spiritual essence of the Chevrolet Corvette better than that. While other manufacturers have taken on the twisting-road titans of Europe before, only Corvette has consistently had what it's taken to beat them. Cheap.
Sure, the Corvette (like almost every other sports car) did have a few fairly dark years in the 1970s and 80s (C4 Corvette generation) from a performance point of view. But even then, it still sold in huge numbers and could at least keep up with competition from across the pond. These days, it could be argued that the Corvette has ascended from the realm of "sports car" into the rarefied air of "supercar." Certainly, modern Vettes are the fastest that have ever been. But is the latest one really the best Corvette generation?
Then again, maybe this is just a matter of the Corvette doing what it does best: Updating a formula that was always near-perfect to keep up with the times. But if this latest generation C7 is anything to go by, we can be sure that Corvette plans on doing a lot more than "keeping up" from here on out.
Seventh generation Corvette C7 (2014–present)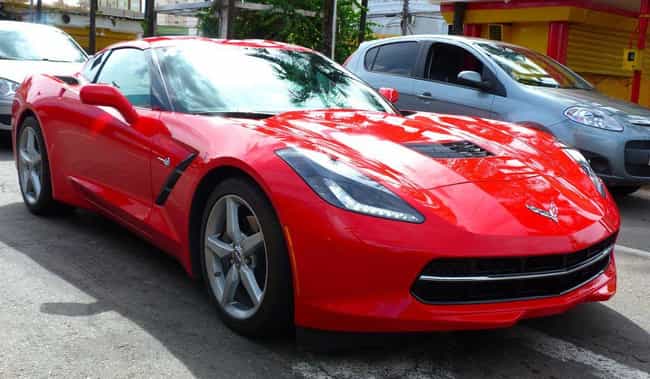 Sixth generation Corvette C6 (2005–2013)