Photo: via Wikimedia Commons
Brands
The Best Glucometer Brands

346 votes114 voters3.7k viewsFollow
If you suffer from diabetes or hypoglycemia there are a number of home health products that can help you monitor your blood glucose levels, whether low or high. Without these handy medical supplies it can be difficult to monitor your blood sugar levels and remain in a safe, balanced state. What are the best glucometer brands available? Which companies make the best glucometers?
High or low spikes in your glucose can cause a number of health problems and can even lead to a diabetic coma if left unchecked. The simple accuracy of a blood sugar monitoring device can keep you level all day, preventing horrible symptoms like shakiness, confusion, and rapid breathing. There are many different options to choose from when purchasing a glucometer, from size, color, and even technology choices, such as being able to connect your device to a computer via USB.
This list features the most popular brands of glucometers, including Abbott, Bayer, Invacare, Prestige Brands, Nova, Home Diagnostics Incorporated, Infinity, Galaxy, Hemo Sense, Freestyle, and Prima. Vote up the best brands of glucometers below or add the glucometer brands you think are the greatest if they aren't already on the list
Nova is a large eikaiwa school in Japan. It was by far the largest company of this type until its widely publicized collapse in October 2007. Before its bankruptcy, Nova employed approximately 15,000 people across a group of companies that supported the operations of and extended out from the "Intercultural Network" of its language schools. The scope of its business operations reached its peak in February 2007 following a rapid expansion of its chain to 924 Nova branches plus a Multimedia Center located in Osaka. Nova, known for high-priced lesson packages, and later plagued by lawsuits and negative publicity, began to decline in earnest almost immediately after the Ministry of Economy, ...more on Wikipedia

Agree or disagree?
see more on Nova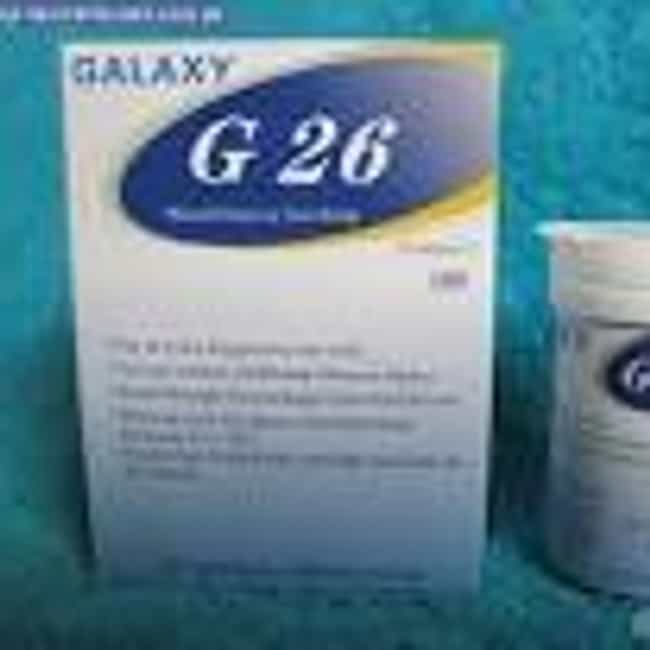 Galaxy is a former provider of pay television programming in Australia via satellite and wireless cable delivery methods. Galaxy was founded in 1993, and begin test broadcasting on 1 January 1995 via microwave transmission, making it the first provider of pay-TV services in the country. It was officially launched on Australia Day. At launch only two channels were fully operational, the local Premier Sports and international news channel ANBC. Digital satellite broadcasts began in September 1995. Galaxy was a joint venture between Continental Century Pay-TV and Australis Media. Each held licenses allowing them to provide four channels of satellite delivered television Continental Century ...more on Wikipedia

Agree or disagree?