Entertainment
The Best Grandma's Boy Movie Quotes

The best Grandma's Boy quotes make you realize how great the movie really is, even if you haven't seen it in a while. Let's rank the greatest quotes from Grandma's Boy, with the help of your votes. Starring Allen Covert and Linda Cardellini, Grandma's Boy was directed by Nicholaus Goossen and released in 2006.
What is your favorite Grandma's Boy quote? One memorable line was when Alex said, "Dude, your *ss is tanner than my face." Another great line from Grandma's Boy is, "Yea? By Girlfriend do you mean that piece of rabbit fur that you rub on your d*ck every night?" spoken by Dante.
Vote up your top Grandma's Boy quotes, regardless of which character they come from.
Ranker may collect a commission from links on this page.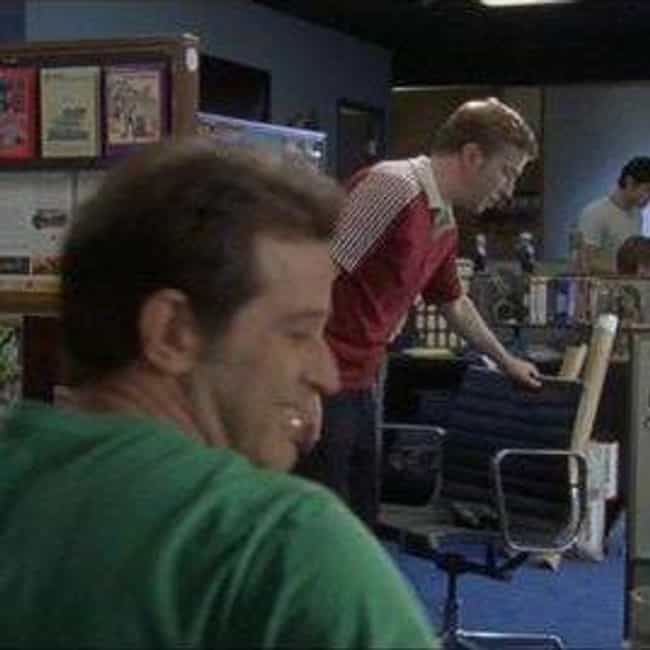 Jeff: What's up Douche Bigalow?
Alex: Hey Speed Racer. Did you valet your bed?
Jeff: No, but I'll self park it in your *sshole.

Love this quote?
Jeff: Just keep your voice down, my roomates are sleeping.
Alex: You mean your parents?
Jeff: Yeah, same thing.
Alex: Nice jammies.
Jeff: Thanks, they're a present from my roommates.
Alex: Dude, your bed's a car.
Jeff: Yeah, but it's a f*ckin' sweet car.