Entertainment
The Best Hairspray Quotes

Updated June 13, 2018
11.1k views
28 items
Hairspray quotes are certainly quotable for movie fans. These are some of the best quotes from the dance comedy Hairspray as determined by you and your votes. Set in 1962 Baltimore, the film follows teen Tracy Trunblad, an aspiring dancer and vocal activist against racial segregation. Released on July 20, 2007, this updated version of Hairspray took aspects from John Waters' 1988 version and the book for the stage musical by Thomas Meehan and Mark O'Donnell.
What are the best Hairspray quotes? Do you like Tracy's line, "I think I've kind of been in a bubble... thinking that fairness was gonna just happen. It's not" line? Or do you like some of the lesser known lines from the film? Let it be known. Vote for your top Hairspray quotes and watch them rise to the top of the list.
back to page 1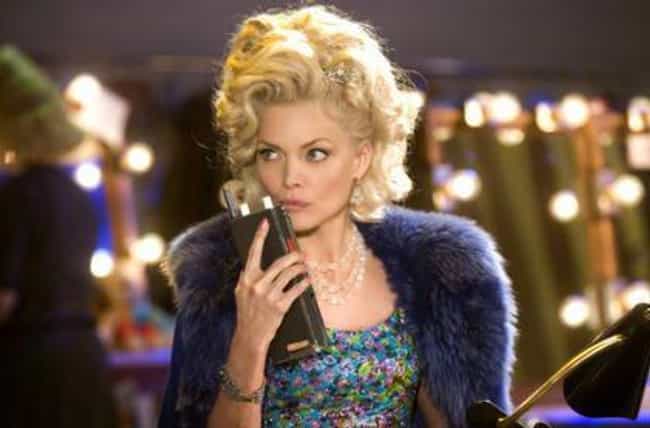 Velma Von Tussle
: Detroit sound? What's that, the cries of people being mugged?
Velma Von Tussle: They're kids, Corny, that's why we have to steer them in the white direction.
Corny Collins: The right direction?
Velma Von Tussle: Didn't I say that?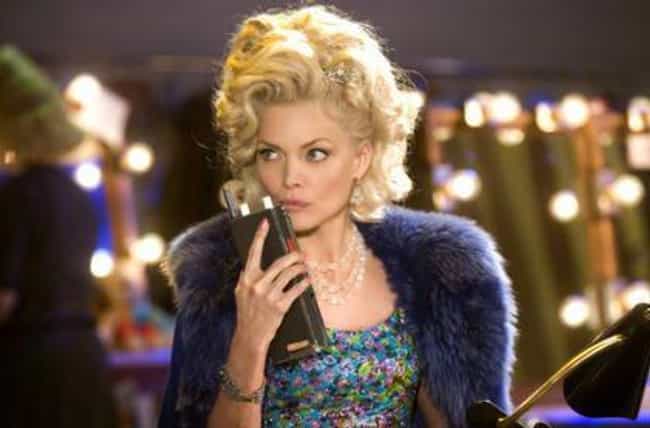 Corny Collins
: Gee, Velma, how do you fire Corny Collins from
The Corny Collins Show
?
(walks away)
Velma Von Tussle
:
(starts to speak and then pauses, frustrated)
They do it all the time on "Lassie"!
Edna Turnblad
: No one is auditioning for anything in this household!
Tracy Turnblad
: But why not? Why not?
Edna Turnblad
: Because dancing is not your future. One day, you're going to own "Edna's Occidental Laundry".
Tracy Turnblad
: I don't want to be a laundress, I want to be famous!
Edna Turnblad
: If you want to be famous, learn how to take blood out of car upholstery. That's a skill you can take right to the bank.