Entertainment
The Best Independence Day Movie Quotes

The best Independence Day quotes make you realize how great the movie really is, even if you haven't seen it in a while. Let's rank the greatest quotes from Independence Day, with the help of your votes. Starring Will Smith, Bill Pullman, Jeff Goldblum, and Mary McDonnell, Independence Day was directed by Roland Emmerich and released in 1996.
What is your favorite Independence Day quote? One memorable line was when President said, "Address the nation. There's gonna be a lot of frightened people out there." Another great line from Independence Day is, "There was nothing we could do! We were totally unprepared for this," spoken by General.
Vote up your top Independence Day quotes, regardless of which character they come from.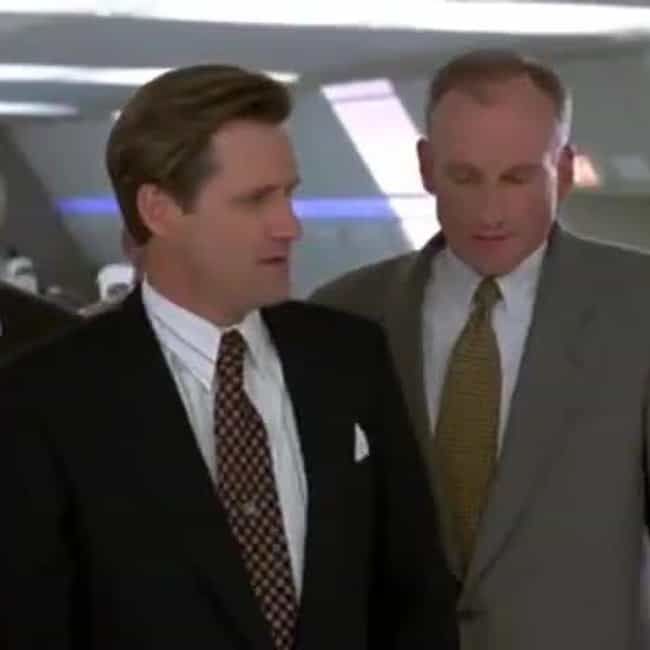 President: I don't understand, where does all this come from? How do you get funding for something like this?
Julius: You don't actually think they spend $20,000 on a hammer, $30,000 on a toilet seat, do you?

Love this quote?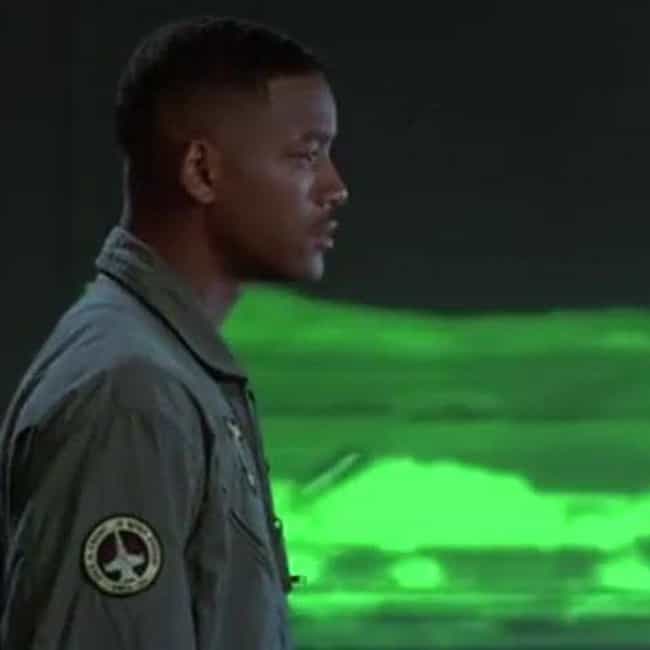 Steven: Sir, I'm really anxious to get back to El Toro.
General: Hasn't anyone told you? El Toro has been completely destroyed.

Love this quote?
Marty: David! David, what the hell's the point of having a beeper if you aren't even gonna turn it on?!?!
David: What is turned on? I was ignoring you. Hello, what's the uh... what's the big emergency?
Marty: It started this morning, every station's making like it's the 1950s... we got static, we got snow, all kinds of distortions!
David: Wait! Marty
Marty: Nobody even knows
David: What the hell are you doin'? There's a reason we have... bins labeled recycle! What the hell's goin' on?! My god in heaven!
Marty: SO SUE ME, DAVID!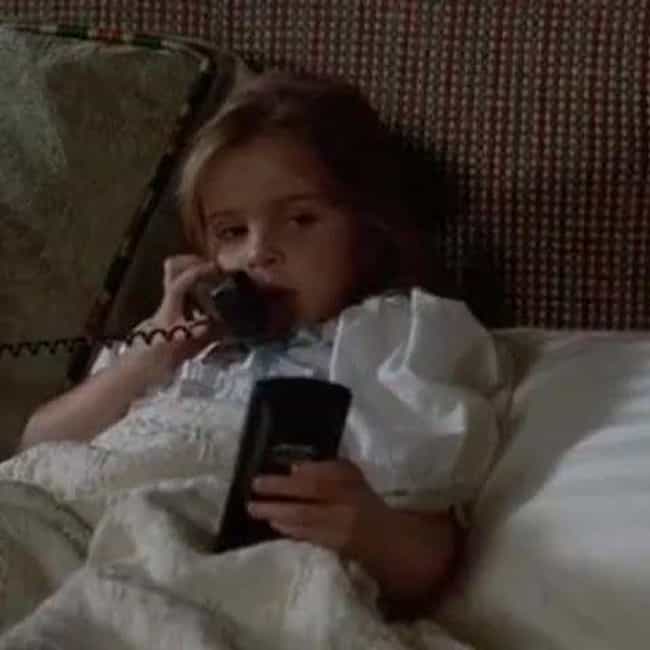 President: I have a confession to make. I'm sleeping next to a beautiful young brunette.
Marilyn: You didn't let her stay up all night watching TV, did you?
President: Of course not.
Patricia: Daddy let me watch Letterman.
President: Traitor.

Love this quote?