TV episodes

The Best Inside Amy Schumer Episodes

99 votes
86 voters
30 items
Follow
Embed
Is there anyone hotter than Amy Schumer right now? Since she has such a funny show on Comedy Central, we decided to rank the best episodes of Inside Amy Schumer, with the help of your votes. If someone asked you what your favorite episode of Inside Amy Schumer is, what would you say? We want you to answer that question by voting up the top Inside Amy Schumer episodes below, and voting down any episodes that you didn't enjoy as much. That's the fun of this list- other sources might have a list of all Inside Amy Schumer episodes, but you probably can't vote for your favorites and watch them climb higher on the list.
It's hard to pick good episodes of
Inside Amy Schumer
by name since there are multiple skits in each episode, but we've provided descriptions for you so you can see which were in each episode. New episodes of
Inside Amy Schumer
will be added to the list if a new season comes out. Even if a show is cancelled, you never know if it might return on Netflix!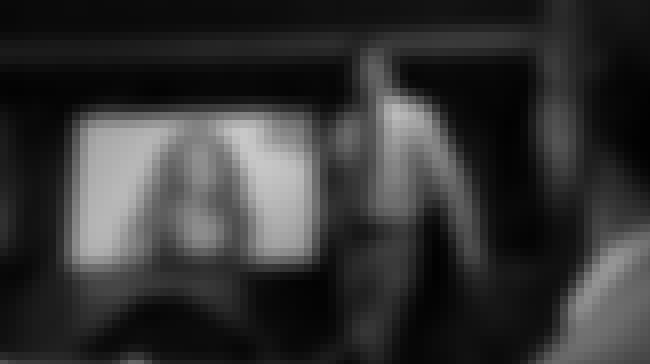 S03E03 - 12 Angry Men Inside Amy Schumer
Amy's fate is decided by an all-male jury.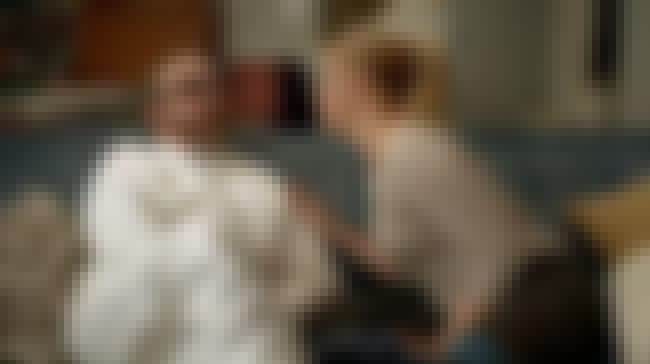 S02E01 - You Would Bang Her?
A focus group of guys weighs in on the show, God helps Amy through a herpes scare, and a new secretary struggles to keep people from barging into her boss's office.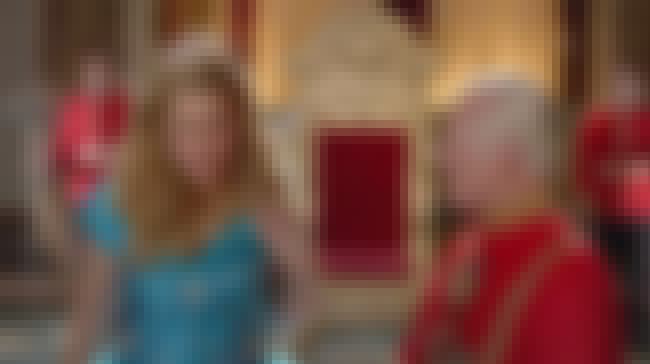 Amy confronts her therapist about her mother; falls in love with her barista; and loses her head.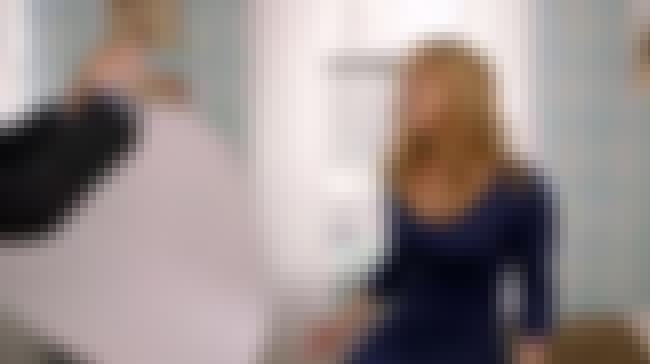 Amy tries to figure out sexting, visits a testicle-themed restaurant and interviews a stripper.