Photo: via Wikimedia Commons
Total Nerd
The Best Iron Man Movie Quotes

The best Iron Man quotes make you realize how great the movie really is, even if you haven't seen it in a while. Let's rank the greatest quotes from Iron Man, with the help of your votes. Starring Robert Downey Jr. and Terrence Howard, Iron Man was directed by Jon Favreau and released in 2008.
What is your favorite Iron Man quote? One memorable line was when Stark said, "I had my eyes opened. I came to realize that I had more to offer this world than just making things that blow up. And that is why, effective immediately, I am shutting down the weapons manufacturing division of Stark Industries." Another great line from Iron Man is, "Oh yes. That should help you keep a low profile," spoken by Jarvis.
Vote up your top Iron Man quotes, regardless of which character they come from.
Ranker may collect a commission from links on this page.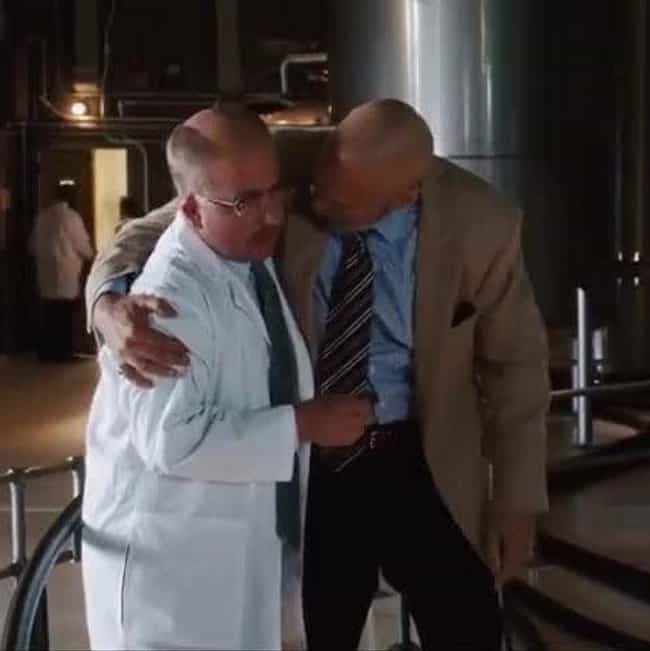 Engineer: Mr. Stane. Sir, we've explored what you've asked of us and it seems as though there's a little hiccup. Actually, um...
Obadiah Stane: A hiccup?
Engineer: Yes, see to power the suit... sir, the technology doesn't actually exist. So it...
Stane: Wait, wait, the technology? William, William... here is the technology! I've asked you to simply make it smaller.
Engineer: Yes, sir, and that's what we're trying to do, but... honestly, it's impossible —
Stane: TONY STARK WAS ABLE TO BUILD THIS IN A CAVE! WITH A BOX OF SCRAPS!
Engineer: Well, I'm sorry. I'm not Tony Stark.

Love this quote?
Pepper Potts: I have your clothes here; they've been dry cleaned and pressed. And there's a car waiting for you outside that will take you anywhere you'd like to go.
Christine Everheart: You must be the famous Pepper Potts.
Potts: Indeed I am.
Everheart: After all these years, Tony still has you picking up the dry cleaning.
Potts: I do anything and everything Mr. Stark requires. Including, occasionally, taking out the trash. Will that be all?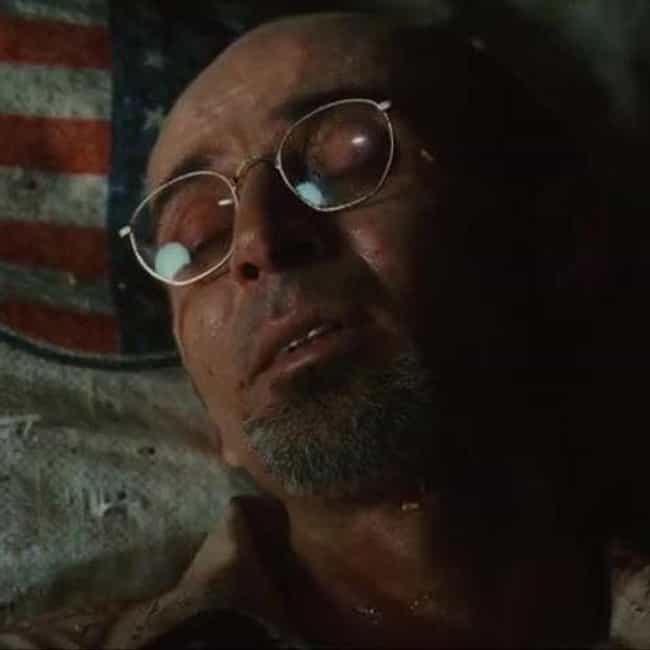 Tony Stark: We gotta go. Come on, move with me. We have a plan, and we're going to stick to it.
Yinsen: This was always the plan, Stark.
Stark: Come on, you're going to go see your family. Get up.
Yinsen: My family is dead, Stark. And I'm going to see them now. It's okay. I want this. I want this.
Stark: Thank you for saving me.
Yinsen: Don't waste it. Don't waste your life, Stark.

Love this quote?
Christine Everheart: Mr. Stark, you've been called the Da Vinci of our time. What do you say to that?
Tony Stark: Absolutely ridiculous, I don't paint.
Everheart: What do you say to your other nickname, "The Merchant of Death"?
Stark: That's not bad.