Living
The Best James Bond Cars

3.3k votes
509 voters
40.1k views
14 items
List Rules Cars owned by James Bond or issued to him by MI6
This is a list of the best James Bond cars of all time. From Aston Martins, to BMWs to Alfa Romeos, this list has them all. From the Sunbeam Alpine 1961 Series II in Dr. No to the Lotus Espirit submarine in The Spy Who Loved Me, James Bond's cars have always been nothing short of amazing. The Q branch of MI6 has issued 007 a lot of cars throughout the years making there a lot of James Bond cars to choose from. This list includes only the cars that were issued by Q or his allies or personally owned by Bond himself, not the many cars James Bond has stolen throughout the years.
James Bond's cars are characterized by luxury, performance, and firepower. Aston Martin's are featured heavily in the James Bond films because of their British heritage. The cars are typically modified with built in weapons and gadgets to suit Bond's many needs. For example in Casino Royale, Bond has a built in defibrillator in his car which ends up saving his life. If you have always wanted a celebrity car like an Aston Martin but you can't afford one see the list of celebrity cars you can afford.
Check out more lists like
The Greatest James Bond Movies
,
All Spy Characters from Famous Novels
, Sexiest Bond Girls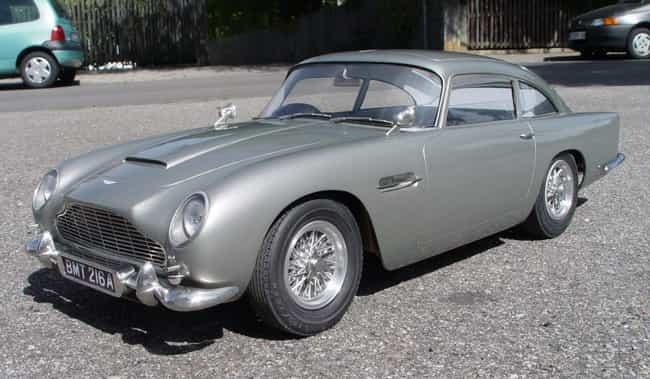 Appeared in
GoldenEye
(1995),
Tomorrow Never Dies
(1997),
Skyfall
(2012)
Agree or disagree?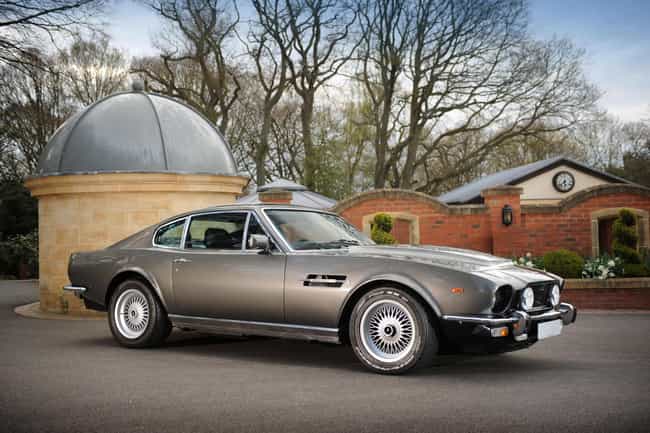 Appeared in
The Living Daylights
(1987)

Agree or disagree?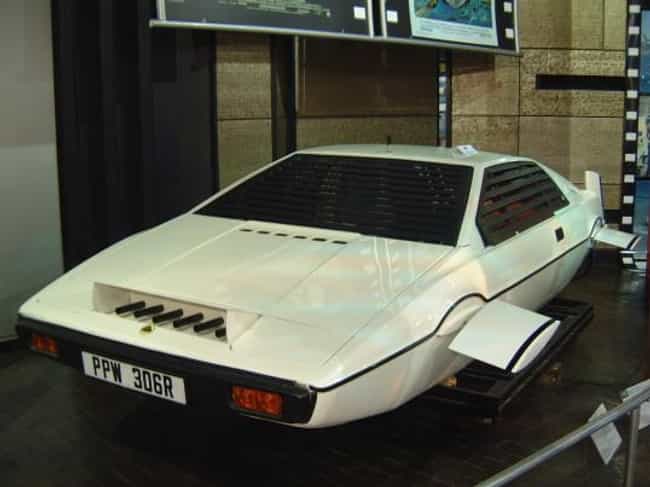 Appeared in
The Spy Who Loved Me
(1977)

Agree or disagree?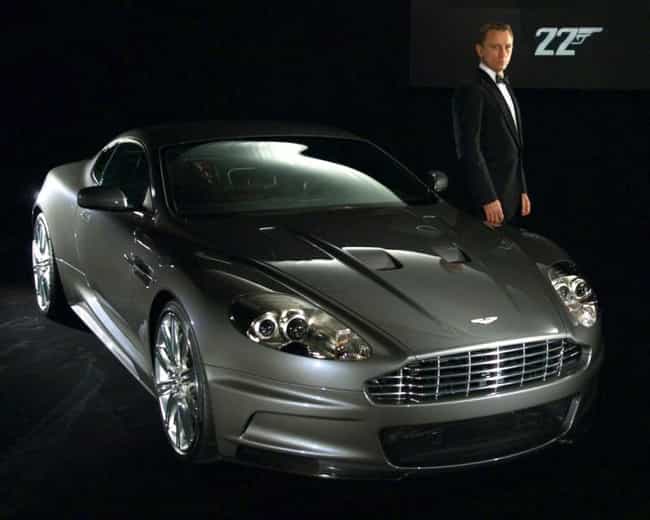 Appeared in
Casino Royale
(2006),
Quantum of Solace
(2008)

Agree or disagree?