Entertainment
The Best Jeremiah Johnson Quotes

Updated June 13, 2018
5.2k views
21 items
Jeremiah Johnson quotes are certainly quotable for movie fans. These are some of the best quotes from the western Jeremiah Johnson as determined by you and your votes. Directed by Sydney Pollack and starring Robert Redford as the eponymous Johnson, Jeremiah Johnson centered on a mountain man (and Mexican War veteran) who ends up facing off with the Crow tribe after a run-in with one of its warriors, Paints-His-Shirt-Red. Released on September 10, 1972, the tagline for Jeremiah Johnson was "A man of peace driven wild!"
What are the best Jeremiah Johnson quotes? Do you like Del Gue's line, "Same place you are, Jeremiah: hell, in the end"? Or do you like some of the lesser known lines from the film? Let it be known. Vote for your top Jeremiah Johnson quotes and watch them rise to the top of the list.
Jeremiah Johnson:
Where you headed?
Del Gue:
Same place you are, Jeremiah: hell, in the end.
[Jeremiah and Bear Claw hunt elk]
Jeremiah Johnson: Wind's right, but he'll just run soon as we step out of these trees.
Bear Claw Chris Lapp: Trick to it. Step out on this side of your horse.
Jeremiah Johnson: What if he sees our feet?
Bear Claw Chris Lapp: Elk don't know how many feet a horse has! No, you durn fool, slide it up over the saddle.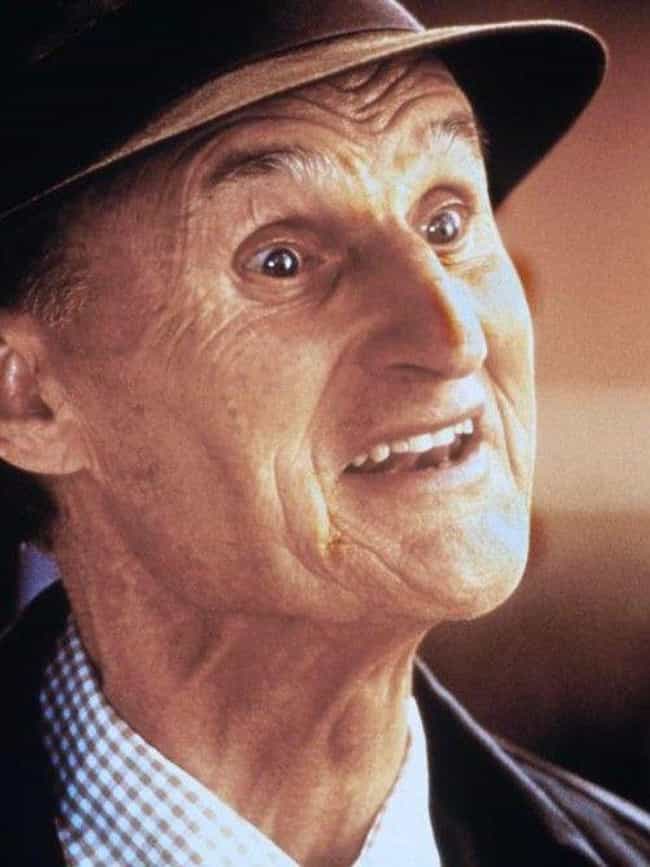 Jeremiah Johnson:
Just where is it I could find bear, beaver, and other critters worth cash money when skinned?
Robidoux:
Ride due west till the sun sets. Turn left at the Rocky Mountains.
[Jeremiah and Caleb find Del Gue buried to his neck in sand]
Jeremiah Johnson:
Are you all right?
Del Gue:
I got a fine horse under me! [sneezes] Got one of them feathers in my nose.
Jeremiah Johnson:
Keep sneezing, it'll come out all right. Haven't seen anyone pass by recent, have you?
Del Gue:
Nobody's gone in front of me. Can't say what's happened behind me, though.
Jeremiah Johnson
: Indians put you here?
Del Gue:
T'weren't Mormons! A chief, name of Mad Wolf. Nice fella, don't talk a hell of a lot. Say, you wouldn't have an extra hat on you, would you? Shade's getting' scarce in these parts.
Jeremiah Johnson:
What'd you shave your head for?
Del Gue:
Mad Wolf figures like every other Indian I know, says this scalp ain't fit for no decent man's lodgepole. Ain't the first time I've protected my head in such a way. Name's Del Gue, with an "e".