Movie Quotes

The Best Lady and the Tramp II: Scamp's Adventure Quotes

We hope you love the products we recommend! Just so you know, Ranker may collect a share of sales or other compensation from the links on this page. Oh, and FYI — prices are accurate and items in stock as of time of publication.
Lady and the Tramp II: Scamp's Adventure quotes are certainly quotable for movie fans. These are some of the best quotes from the Disney animated direct-to-video musical Tramp II: Scamp's Adventure as determined by you and your votes. Tramp II: Scamp's Adventure is a sequel to the Disney classic Lady and the Tramp... and arrived 46 years later. The story centered on Scamp, Lady and Tramp's son, who sets out to fulfill his dream of becoming a "wild dog." Lady and the Tramp: Scamp's Adventure was released on February 27, 2001.
What are the best Tramp II: Scamp's Adventure quotes? Do you like the heartbreaking exchange between Scamp and Angel: "You mean, you had a family?" / "Actually, I've had five families"? Or do you like some of the lesser known lines from the film? Let it be known. Vote for your top Tramp II: Scamp's Adventure quotes and watch them rise to the top of the list.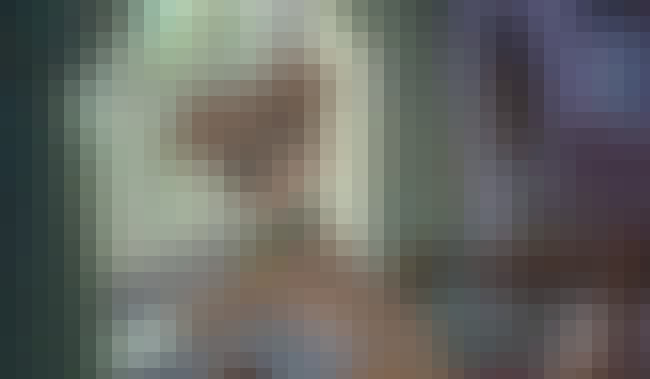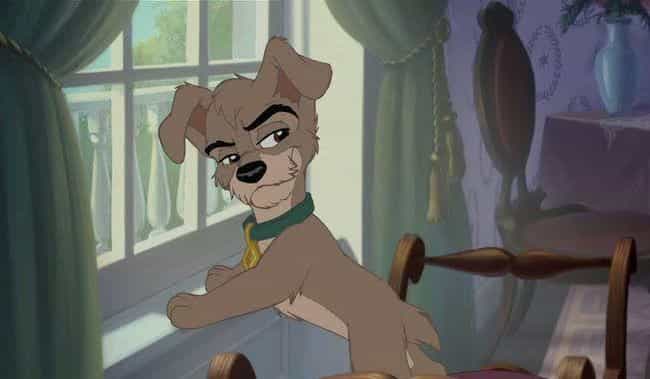 Scamp:
Gah. I
hate
baths.
Tramp:
Just the same, Scamp. When you live in a house, you need to be clean.
Scamp:
Heh. Well then I'm glad I'm a
wild
dog!
[Tramp rolls his eyes]
Jim Dear:
Tramp, I hope you're not making a mess in there.
[Scamp snickers]
Tramp:
All right, Whirlwind, time to settle down. Why don't you go play with Junior?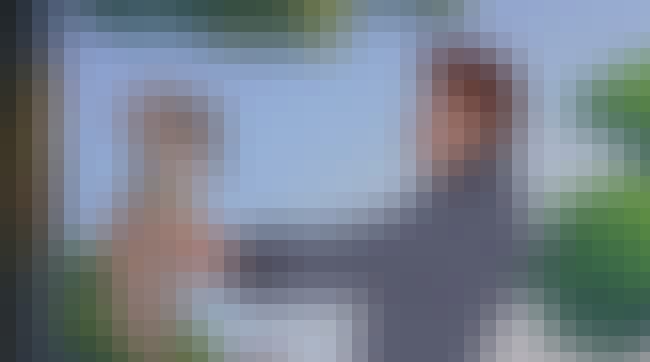 Jim Dear:
Scamp! Oh, no! What a mess! This time, you've gone too far! You've left me no choice!
[Scamp nervously backs away and bumps into Tramp, who has an angry look on his face. Scamp gives a nervous laugh.]
Jim Dear:
Some dogs just have to learn the hard way.
[Scamp whimpers as he is about to be chained to the doghouse.]
Maybe chaining you up will teach you a lesson. I'm sorry, Pal, but I just don't know what else to do.
Tramp:
(sadly)
Best thing Jim Dear could've done for our boy; chaining him up.
Lady:
Oh, Tramp. He's never been chained up before. He's just a pup.
Tramp:
He has to learn to live by the rules of the house. Firm discipline molds a pup into a dog.
Lady:
[laughs once, softly]
You turned out pretty good.
Tramp:
Yeah, pidge, but I found you. And if it weren't for you I'd've wound up in the pound. I'm just trying to protect him. He'll understand someday.