Total Nerd
The Best LGBTQ+ Comic Books

1.2k votes
255 voters
29.5k views
22 items
List Rules Vote up the best LGBTQ+ comics.
The LGBTQ+ movement has been gaining steady progress over the past twenty years, but for comic book fans it's still a relatively new concept. Here are twenty of the best and most widely impactful LGBTQ+ friendly comics - some indie and underground and some mainstream, but all with awesome messages.
From ass-kicking characters that happen to be gay, to stories about regular humans discovering their gender identity, comics are a great format for showing the depth and uniqueness of the lesbian, gay, bisexual, and transgender community. What do you think is the most well written LGBTQ+ comic book? What comics would you not expect to have themes relevant to the LGBTQ+ community?
If you're looking for inspiration or just some awesome stories to relate to, check out these titles and make sure to rank your favorites among these good LGBTQ+ comics. Did we miss any awesome graphic novels with LGBTQ+ themes? Add them to the list and see how they stack up against these awesome titles!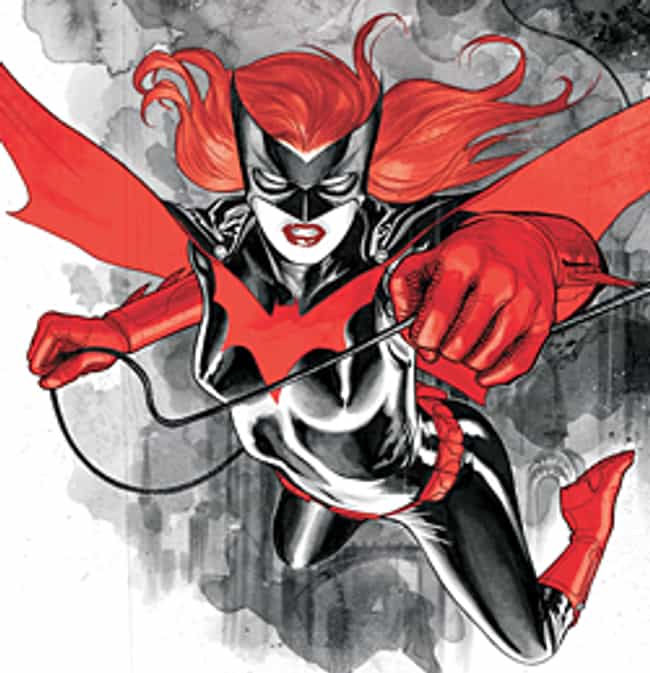 Possibly one of the highest profile characters on this list, Batwoman's character became much more diversified in the latest run, courtesy of J.H. Williams II.
see more on Batwoman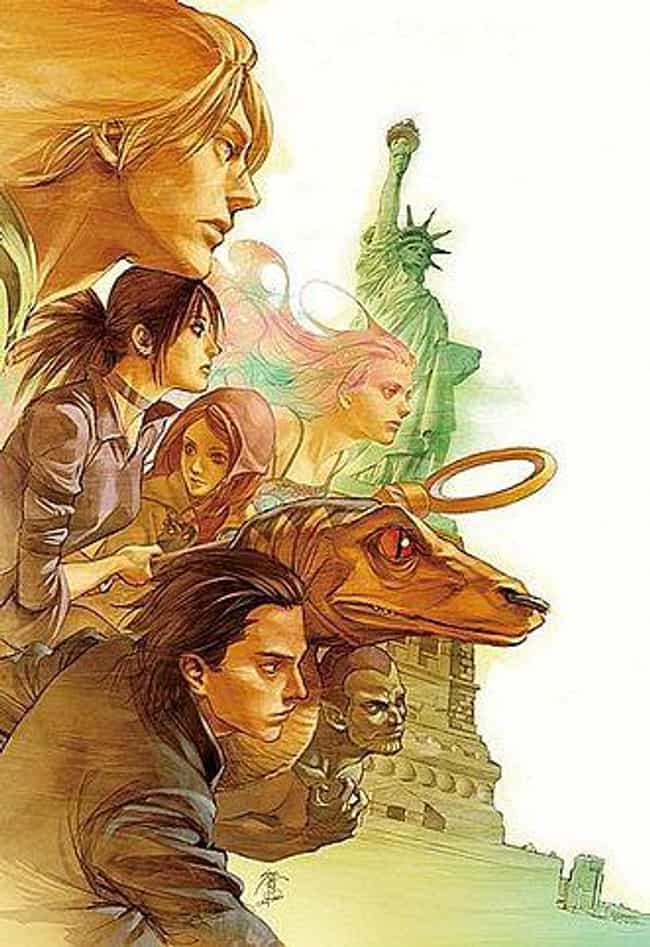 Marvel's
Runaways
dealt with not only the complications of being a gay teen, but also manages to offer some poignant commentary on the transgender culture with Karolina's gender-shifting lover.
see more on Runaways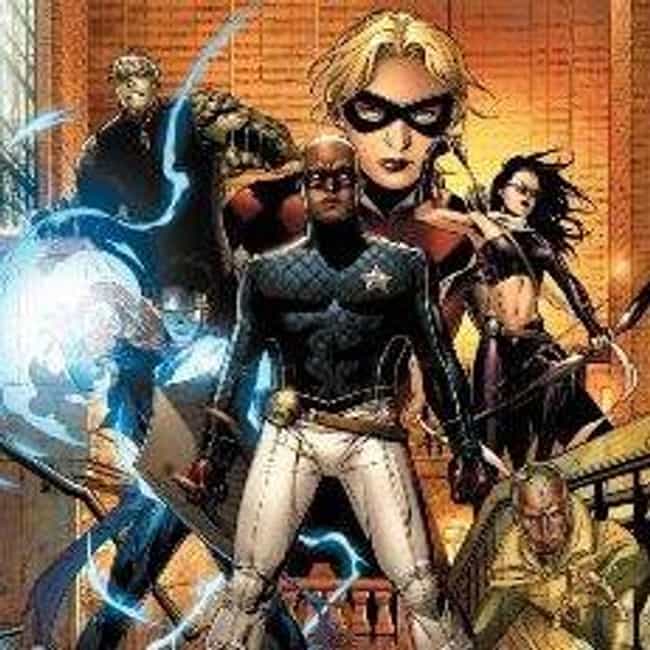 One of the more recent titles on this list, the characters Hulkling and Wiccan share a tender romance in the midst of dueling with aliens, mutants, and the like.
see more on Young Avengers