Entertainment
The Best Mask Movie Quotes

28 votes
12 voters
1k views
The best Mask quotes make you realize how great the movie really is, even if you haven't seen it in a while. Let's rank the greatest quotes from Mask, with the help of your votes. Starring Cher, Sam Elliott, and Eric Stoltz, Mask was directed by Peter Bogdanovich and released in 1985.
What is your favorite Mask quote? One memorable line was when Gar said, "Rocky, your mom sometimes does the wrong things, but for the right reasons." Another great line from Mask is, "My mom always told me I was a lion in my past life, but I did not completely leave my old body for this one," spoken by Rocky.
Vote up your top Mask quotes, regardless of which character they come from.
Ranker may collect a commission from links on this page.
back to page 1
Rocky Dennis: Grandma! Grandpa! How are you?
Abe Dennis: Doing great Rocky. Your team is good, but I have always said the backbone of a good team is a...center fielder!
Rocky Dennis: Hey! Thanks so much!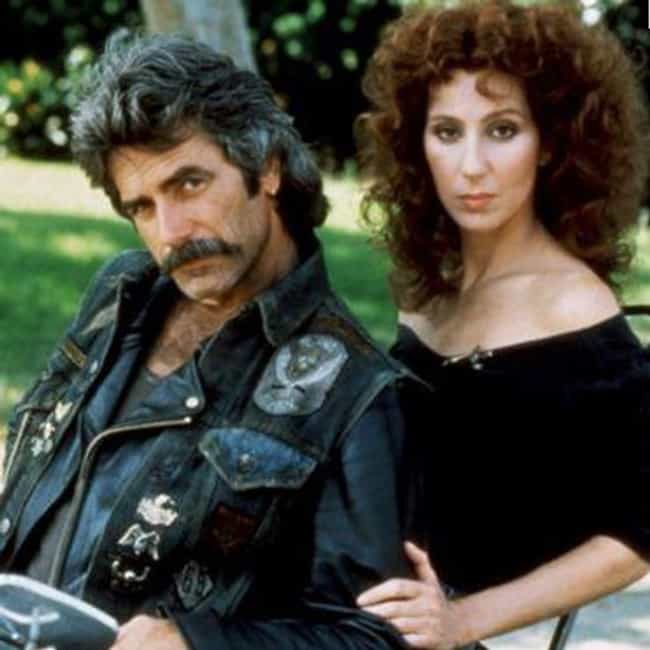 Gar: If you're gonna get wasted off that crap, I'm not gonna sit here and babysit you.
Rusty Dennis: You must be confusing me with someone who gives a sh*t.
Gar: Must be.
Rusty Dennis: You know, this just isn't going to work. You're telling me to do things and I'm just gonna end up hating you.
Gar: Oh, come on, baby. You and your old man have been going throught this sh*t forever. Got to you again, didn't he? Got you ready for another one of those 2-hour screamers. Gets you to the place where I wanna put you through the goddamn wall.
Rusty Dennis: Well, go ahead. Then put me through the goddamn wall. Why should you be different than any other guy I've ever been with.

Love this quote?
Rocky Dennis: What's his problem, mom?
Rusty Dennis: Nothing. He just another *sshole. You let that negative dreck in and it'll put you away. You can be a chicken sh*t and die or be a mensch and keep makin' yourself well.