Watchworthy
The Best Meg Episodes of 'Family Guy'
Updated June 6, 2019
114 votes
36 voters
1.8k views
11 items
List Rules Vote up the episodes of Family Guy that featured Meg the best.
Every character in the Griffin family is essential to Family Guy, and yet if you asked the Griffin's themselves, they'd all say the exception is Meg. A constant laughing stock, punching bag, and insult magnet, Meg Griffin may just be the most hated character in the history of television - at least by the other characters in the show. Outside of the Family Guy characters however, Meg has been universally viewed as hilarious (through no effort of her own) ever since the show debuted in 1999. While almost all the characters in Family Guy have been allowed to transform over the years, Meg Griffin has remained the exact same; a pit of sadness and the target of mockery.
Though it may seem like Meg Griffin's sole purpose on Family Guy is to be forgettable, some of the best Family Guy episodes are the ones that are mostly Meg-centric. While the Griffin family can get into cartoon hijinks like no one else, Meg's mundane normalcy - and the overreactions of everyone around her to that fact - make her adventures extra special. So while fans and former fans of the show can complain about quality decline over the show's 17 seasons, the best Meg episodes are the ones that add a touch of humanity and hope to this eternally-suffering teenage girl.
So let's start wonder who let Meg in the house, try not to get startled by Meg, and read this list about Meg without throwing up, because it's time to rank the best Meg episodes of Family Guy.
Data-driven recommendations based on voting from over 40 million monthly visits to Ranker.
Try the free app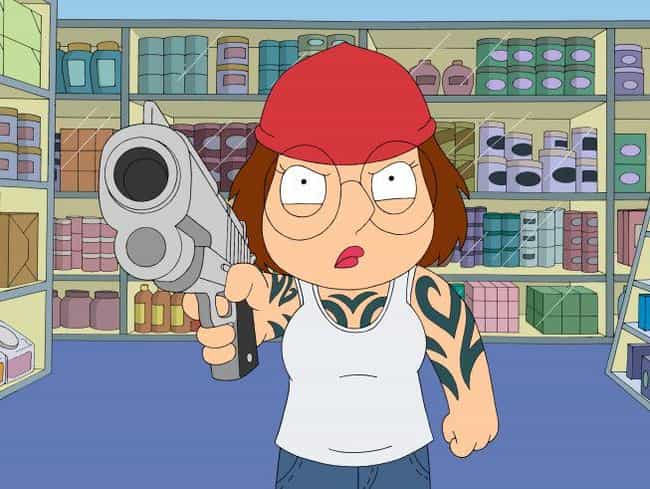 Brian starts tailing Meg for research when he gets a job writing about the average American girl for a teen magazine and learns that Meg's latest boyfriend has recently escaped from jail.
Original Airing: Jan 31 2010
Season: Family Guy - Season 8
Episode Number: 11
Was this a great episode?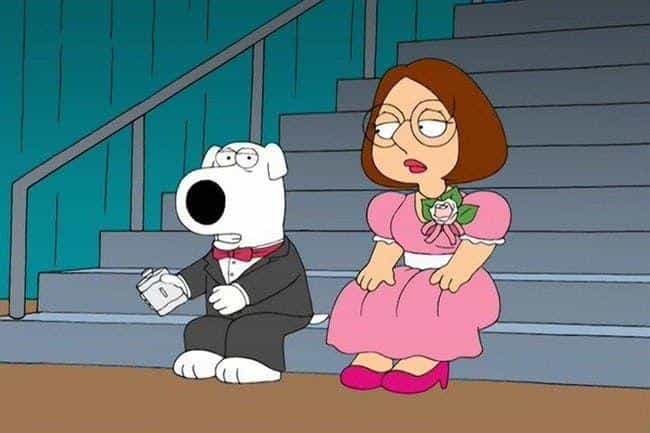 Meg cannot find a date for the junior prom, so Brian goes with her. Events after the dance cause feelings to spiral out of control.
Original Airing: Dec 17 2006
Season: Family Guy - Season 5
Episode Number: 8
Was this a great episode?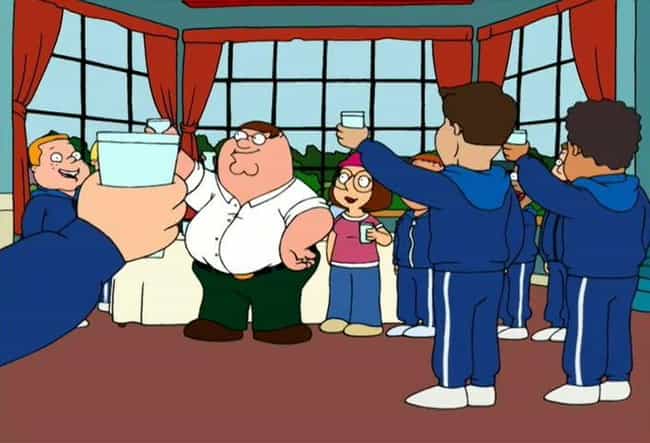 Meg unknowingly attends a cult meeting on Stewie's first birthday, and the cult leader follows her home, unintentionally playing the part of Stewie's hated "Man in White."
Original Airing: Apr 18 1999
Season: Family Guy - Season 1
Episode Number: 3
Was this a great episode?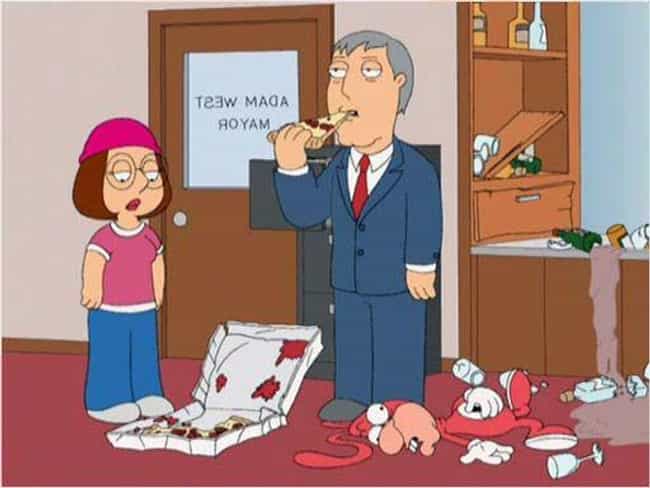 When Meg lands an internship with Mayor West, Brian argues that he is corrupt. Brian and Stewie's investigation into the Mayor reveals that Meg is more than just an intern.
Original Airing: Apr 09 2006
Season: Family Guy - Season 4
Episode Number: 23
Was this a great episode?