Total Nerd
The Best Members of House Targaryen

247 votes
31 voters
19 items
List Rules Vote up the best examples of House Targaryen
Who is the best, or most well-written, Targaryen of the primary members of House Targaryen and their loyal household and sworn men? There may be differences between the book series A Song of Ice and Fire by George R.R. Martin and the HBO show Game of Thrones, but what defines House Targaryen is the same. With a coat of arms depicting a fire-breathing three-headed dragon and the motto "Fire and Blood," the Targaryens may have been mostly wiped out by Robert Baratheon's rebellion, but that hasn't stopped these patiently vengeful and unforgettable characters.
Which of these residents of Westeros is the most Targaryen of House Targaryen? The determined Mother of Dragons herself, Daenerys, is at the top of the list. But even former slave Missandei has also earned her place through her loyalty and intelligence.
A combination of writing and memorable performances fills House Targaryen with some of the most interesting characters in Game of Thrones. Even though they all represent House Targaryen, which member of the House does it best?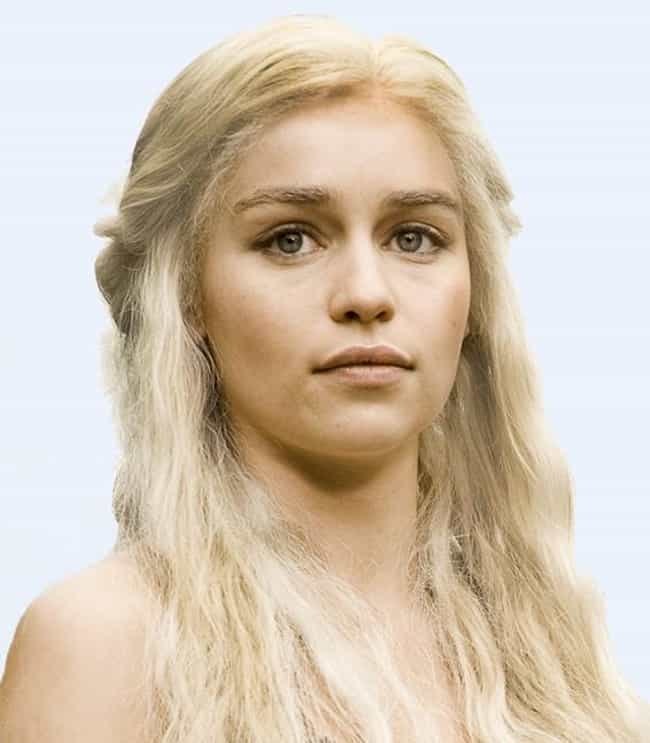 "Swear this to me, Varys. If you ever think I'm failing the people, you won't conspire behind my back. You'll look me in the eye, as you have done today, and you'll tell me how I am failing them."
-Season 7, episode 2
Actor: Emilia Clarke

Do they best represent House Targaryen?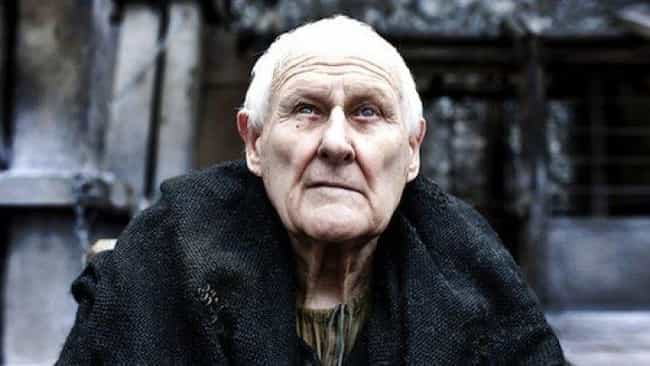 "But, with luck, you'll find the strength to do what needs to be done. Kill the boy, Jon Snow. Winter is almost upon us. Kill the boy and let the man be born."
-Season 5, episode 5
Actor: Peter Vaughan

Do they best represent House Targaryen?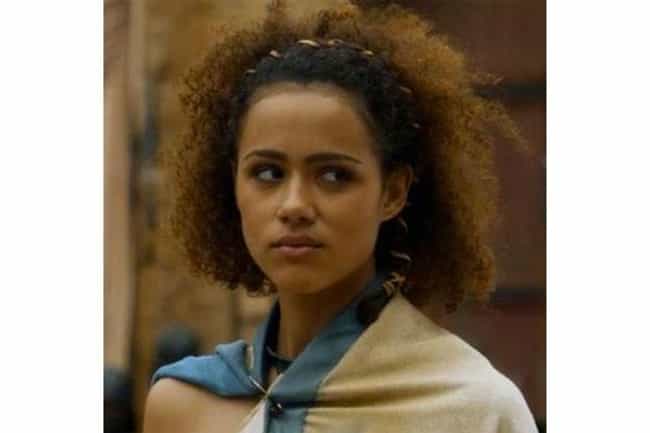 "I serve my Queen because I want to serve my Queen, because I believe in her."
-Season 7, episode 4
Actor: Nathalie Emmanuel

Do they best represent House Targaryen?