Entertainment
The Best Million Dollar Baby Quotes

The best Million Dollar Baby quotes make you realize how great the movie really is, even if you haven't seen it in a while. Let's rank the greatest quotes from Million Dollar Baby, with the help of your votes. Starring Clint Eastwood and Hilary Swank, Million Dollar Baby was directed by Eastwood and released in 2005.
What is your favorite Million Dollar Baby quote? One memorable line was when Frankie Dunn said, "Is to protect yourself at all times. Now, what is the rule?" Another great line from Million Dollar Baby is, "I've got nobody but you, Frankie," spoken by Maggie.
Vote up your top Million Dollar Baby quotes, regardless of which character they come from.
Ranker may collect a commission from links on this page.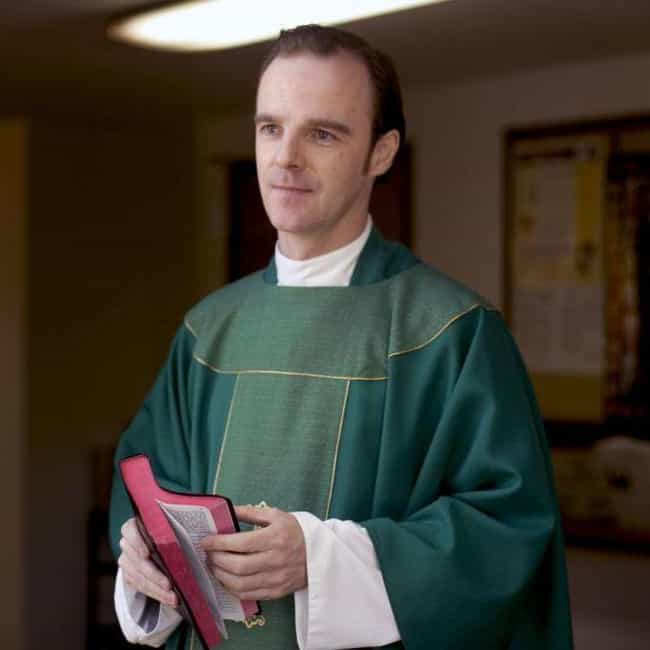 Frankie: Father, that was a great sermon... made me weep.
Father Horvak: What's confusing you this week?
Frankie: Oh, it's the same old, 'one God-three God' thing.
Father Horvak: Frankie, most people figure out by kindergarten that it's about faith.
Frankie: Is it sort of like Snap Crackle and Pop, all rolled into one big box?
Father Horvak: You're standing outside my church, comparing God to Rice Krispies?

Agree or disagree?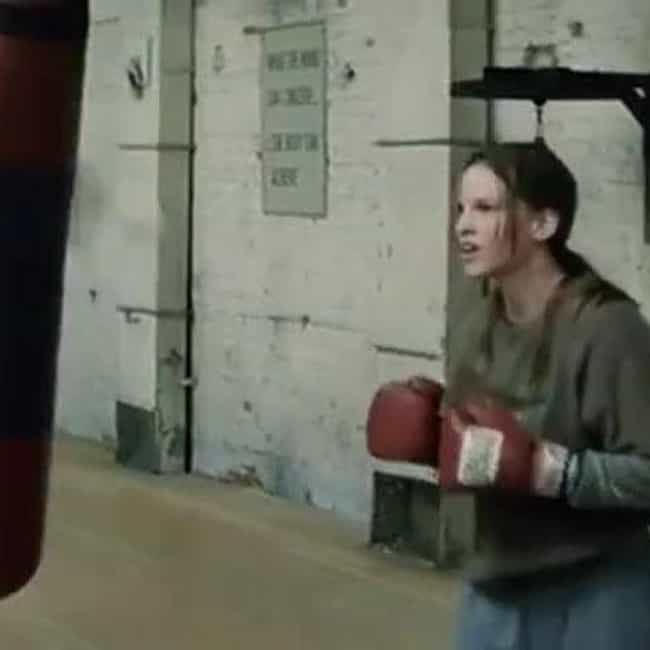 Maggie: Working the bag, boss.
Frankie: I'm not your boss and that bag's working you.

Agree or disagree?
Maggie: I've got nobody but you, Frankie.
Frankie: Then you've got me.
Frankie: How many eyes do you need to finish this fight?
Maggie: One's enough.