Movie Quotes

The Best Mission: Impossible III Quotes

Mission: Impossible III quotes are certainly quotable for movie fans. These are some of the best quotes from the action film Mission: Impossible III as determined by you and your votes. In this third installment of the Mission: Impossible franchise, IMF's Ethan Hunt, who is now retired and a trainer of new recruits, is pulled back into service one more time to find and thwart elusive arms dealer. Released on May 5, 2006, Mission: Impossible III was promoted with the tagline "The Mission Begins 05:05:06."
What are the best Mission: Impossible III quotes? Do you like Ethan's wry line/signal after climbing a wall, "Humpty Dumpty sat on a wall"? Or do you like some of the lesser known lines from the film? Let it be known. Vote for your top Mission: Impossible III quotes and watch them rise to the top of the list.
Ranker may collect a commission from links on this page. Prices & inventory are accurate as of publish date.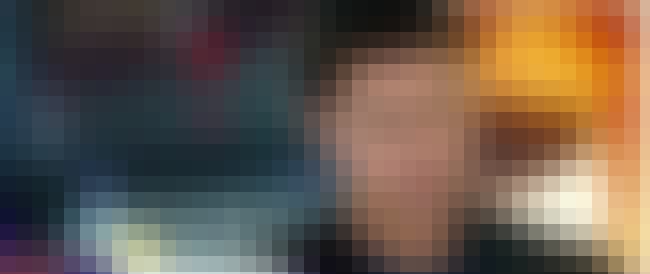 Musgrave
: Thanks for coming, can't decide what size
Slurpee
to get.
Ethan
: I usually go for the 900-ouncer.
(Musgrave sniggers)
Luther
: [
On radio
] So Raider One, at some point, we got to go over this whole "getting married" thing.
Ethan
: Negative, Observer, I don't respect you nearly enough to have that conversation.
Luther
: Well you may not respect me, but for now you got my voice stuck in your head.
Lindsey
: I'm out, how many rounds have you got?
Ethan
: [
Checking his magazine
] Enough.
[Ethan jumps out and fires in slow motion, killing the henchman with a single shot]
Ethan
: [
tosses the gun away
] Now I'm out.
Declan Gormley
: Guys, a Batman is hot!
[the missile flies past them, narrowing missing the chopper]
Declan
: Alright that was lucky, we only get one of these.
[Soon after this, the enemy chopper locks another missile on them]