TV

The Best Moments from Colbert's Debut of The Late Show

334 votes
291 voters
19 items
Stephen Colbert's first hosting gig on big time CBS Late Night came on September 8th, and it was a doozy. There was singing, dancing, a Satanic pact with some hummus, and even an appearance by George Clooney, who showed up to chat about how tan he is. It was a lot of fun!
Over all, the online response has been overwhelmingly positive, but that doesn't mean that there weren't detractors. Some people felt that the show was a little too weird for them, and some old fogies were even taking to Twitter to wonder where David Letterman was. How do those people have Twitter? And shouldn't they understand what retirement means? Regardless of the naysayers, Colbert introduced the world to New Orleans' own John Batiste, who wowed the crowd with his jazzy piano and melodica stylings.
If you missed the first episode of the Late Show with Stephen Colbert, and you're wondering what the people are saying, this is a comprehensive list of the best moments and the Internet's reaction to them. If you have any hummus around the house, now would be a good time to dig in. Vote on your favorite moment from Stephen Colbert's first night as the host for the Late Show, and if you thought there was a better moment than the 20 we included, tell us about it in the comments.
Colbert Started Off the Show With The National Anthem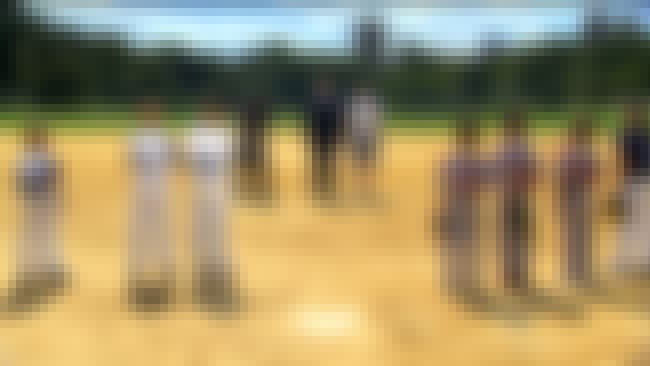 He sang the song across the country with Americans from every walk of life. It was genuinely touching for a nationally syndicated television show. Although,
some viewers disagreed
.

Agree or disagree?
Jon Stewart Made a Surprise Appearance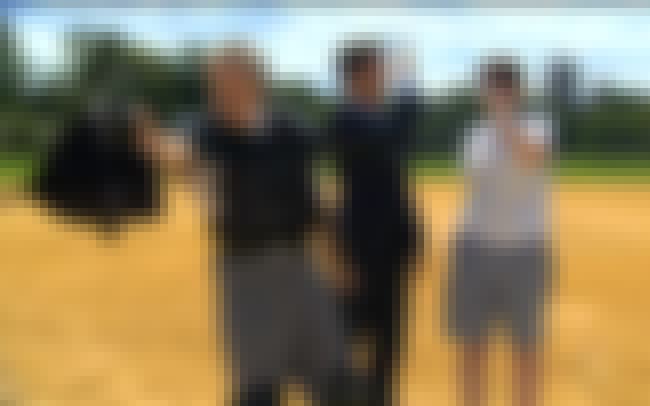 It was a really nice moment when Stewart was revealed to be umpire in the opening. But of course, some people read
way too much into it
.

Agree or disagree?
Captain America's Shield Made it's Way to the Late Show
A vestige of
The Colbert Report
remains, now if only we can get The Word back.

Agree or disagree?
We Met the New Late Show Band, Led By John Batiste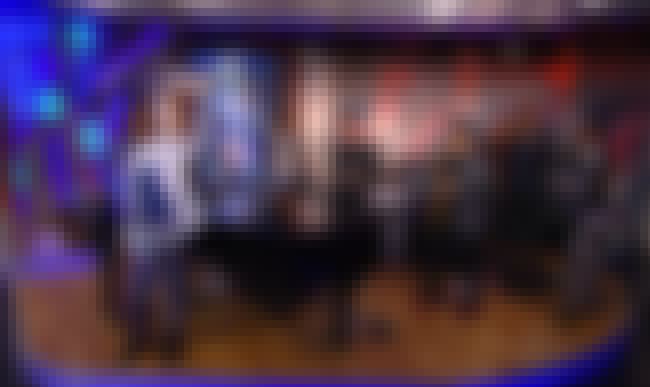 John Batiste and Stay Human
FINALLY
brought the sweet sounds of the melodica to the Late Night stage, and viewers were excited about
this historical moment
.

Agree or disagree?