Pranks

10 Musicians Who Can Pull Off A Damn Good Prank

211 votes
88 voters
1.2k views
10 items
List Rules Vote up the musicians who really know how to play a practical joke.
Many musicians are known for being quality pranksters. Maybe it's something about their personalities - after all, it makes sense that people who enjoy performing might also enjoy attention. And the antics of these musicians definitely made headlines, caused chaos, and, in one instance, even made an A-list celebrity livid.
The best musician pranksters don't just pull off one good hoax - they do it over and over again in increasingly creative ways. Sure, these music pranks might be annoying in the moment, but in hindsight, they're hilarious. Like, yeah, when Justin Bieber tweeted about a hotline fans could call to ask him questions and then posted the phone number for TMZ's tip line, the TMZ staff was probably pretty annoyed. But no one got hurt and, honestly, a lot of celebrities probably appreciated a little pushback on an organization that frequently shoves cameras and microphones in their faces when they're just trying to go to dinner. Sometimes, silly situations call for silly antics, and these musicians who pull pranks answered the call.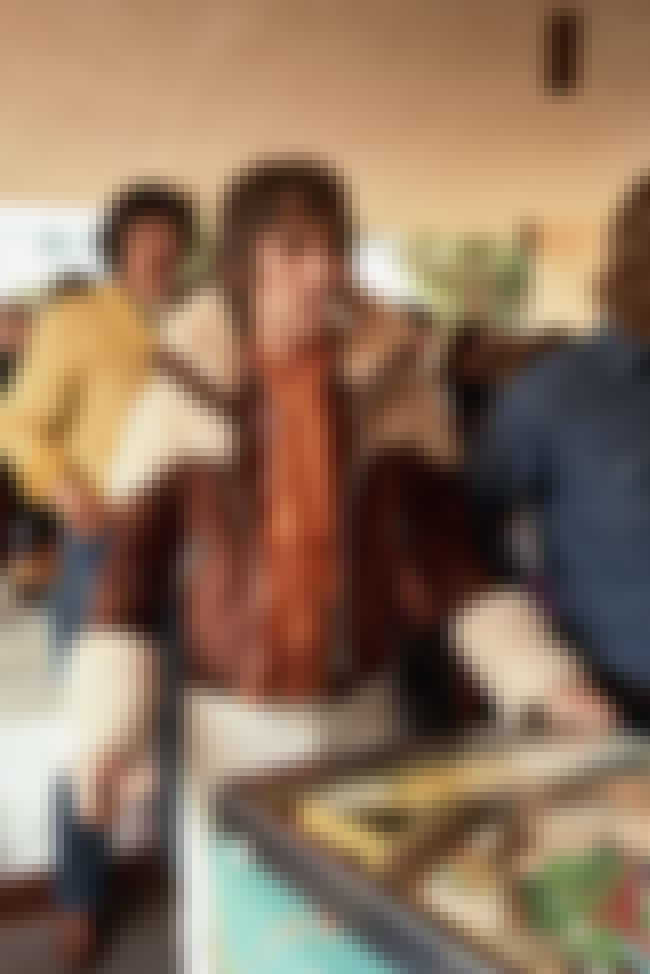 Lovingly called "Moon the Loon," The Who's drummer was known just as much for his trolling habits as his remarkable ability to play the drums and trash hotel rooms. He had a penchant for stirring up drama with his elaborate practical jokes — including using police bullhorns and speakers hooked up to his car to make outlandish "public service announcements" in sleepy English towns, wearing insanely offensive costumes, and pretending to be kidnapped.
Also Ranked
#11 on The Druggiest Rock Stars of All Time
#75 on Which Artist Would You Bring Back From The Dead To Write One More Song?
#11 on Rock Stars Whose Deaths Were The Most Untimely
#3 on The Best Drummers of All Time

Agree or disagree?
see more on Keith Moon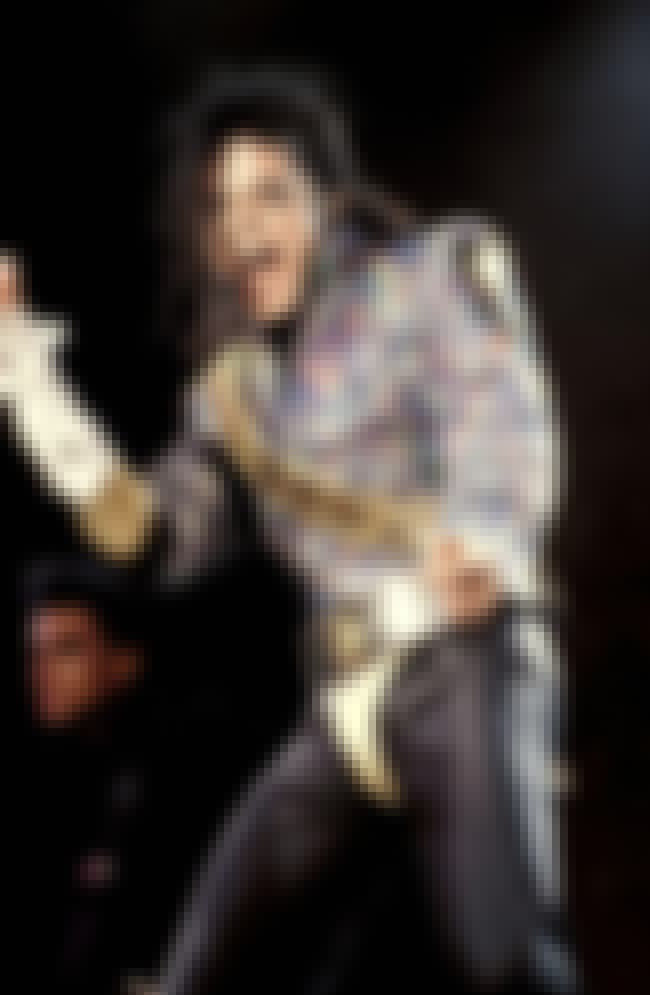 Michael Jackson is widely regarded as the king of pop, but he was also, apparently, the king of practical jokes. The musician prank called Russell Crowe for years. Russell told The Guardian, "I never met him, never shook his hand, but he found out the name I stayed in hotels under so it didn't matter where I was, he'd ring up [and] do this kind of thing, like you did when you were 10, you know, 'Is Mr. Wall there? Is Mrs. Wall there? Are there any Walls there? Then what's holding the roof up? Ha, ha.' You're supposed to grow out of doing that, right?"
Also Ranked
#6 on The Greatest Musical Artists of All Time
#2 on The Best Singers of All Time
#39 on People We Wish Were Still Alive
#58 on The Best Rock Bands of All Time

Agree or disagree?
see more on Michael Jackson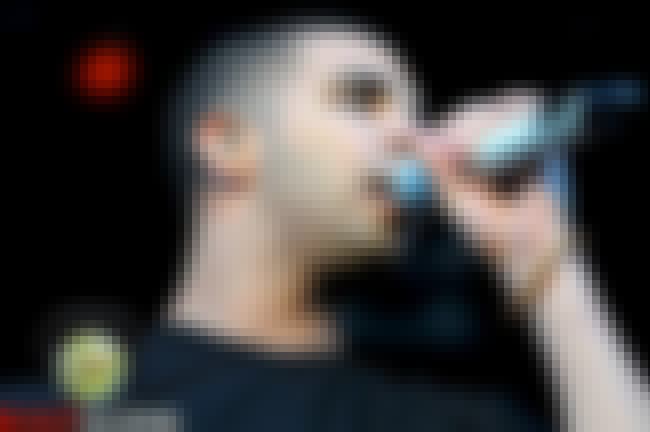 Back before he snuggled up next to J. Lo or professed his love for Rihanna, Drake tied the knot with Nicki Minaj - or, at least, that's what he claimed in 2010. He pranked his fans by claiming he and Nicki had gotten married. However, their "relationship" was short lived, and Nicki (who was naturally in on the prank) tweeted the next day that their marriage was "annulled" but they'd "maintain joint custody."
Of whom? "All our SONS," Minaj wrote. Okay, then!

Agree or disagree?
see more on Drake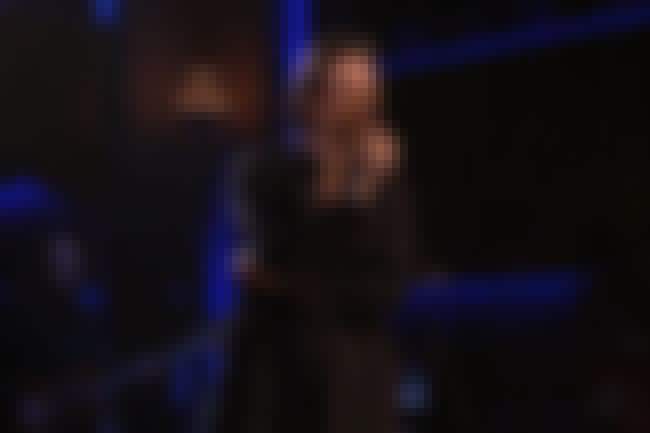 If you listen to just one Father John Misty song, you'll pick up on his misanthropic, brilliant jerk persona, and his real personality fits that to a T. When a rose quartz crystal disappeared from a Los Angeles juice shop called Moon Juice, Misty took the opportunity to troll the store's owner, Amanda Chantal Bacon, by claiming responsibility for the theft. In a now-deleted Instagram post, Misty wrote,
"There's been, understandably, a not insignificant outcry regarding the alleged "theft" of the rose Quartz crystal from the Echo Park Moon Juice™, pictured above. I am here to claim responsibility, though I do not condone the rhetoric employed in Moon Juice's post. To claim that 'something has been "stolen"' is in itself a tacit endorsement of the capitalist values that blended superfoods and locally sourced produce stands, ironically, in direct opposition to ... As a practicing Buddhist I can only advise you to try and remember the crystal is only random phenomena, and if it HAPPENS to find its way into my pocket, and that pocket HAPPENS to leave your store, creating some ownership/theft/possession narrative will only cause you more pain - as you will be attempting to find significance where there is none. Also your smoothies are inconsistent to say the least but largely impossible to steal so that is an injustice that I must face, and I accept with an open heart knowing that each watery gulp is an invaluable teaching moment."
In 2016, he was nominated for a Brit Award in the Best International Artist category. He knew he had no chance at winning (he was up against Justin Bieber, among other heavy-hitters), but he still attended the ceremony - only to pretend to be texting when the camera panned to him during the nominee announcement.
Also Ranked
#65 on Current Singers You Most Wish You Could Sound Like
#19 on Musicians with the Best Onstage Banter

Agree or disagree?
see more on Father John Misty