Entertainment
The Best A Night at The Roxbury Quotes

A Night at The Roxbury quotes are certainly quotable for movie fans. These are some of the best quotes from the comedy A Night at The Roxbury as determined by you and your votes. The 1998 movie expanded upon an SNL skit featuring Will Ferrell and Chris Kattan as the Roxbury Guys, who try and be cool at clubs (theme song "What Is Love?") while facing constant rejection. Released on October 2, 1998, the tagline for A Night at the Roxbury was "Score!"
What are the best A Night at The Roxbury quotes? Do you like when Doug Butabi said, "Of course you were, you were the one who yelled the Breakfast Clubber's name"? Or do you like some of the lesser known lines from the film? Let it be known. Vote for your top A Night at The Roxbury quotes and watch them rise to the top of the list.
Ranker may collect a commission from links on this page.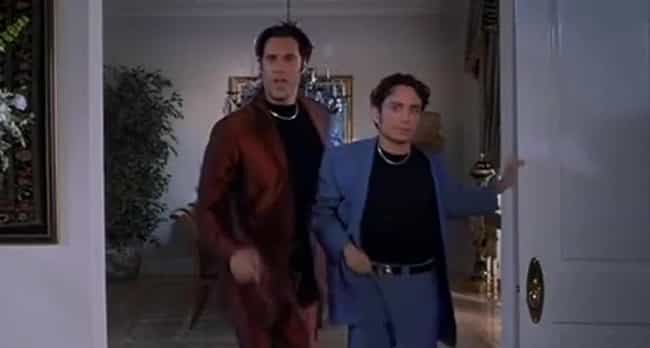 Doug
: You can take our phones and you can take our keys, but you cannot take away our dreams.
Steve
: Yeah, because we're, like, sleeping when we have them.
Craig: So hey, let me ask you something. How long have we been friends?
Steve: All seven years of high-school.
Doug: Yeah, at least.
Craig: That's why I gotta be real with you right now. As a professional trainer, guys, I'm a little worried about your triceps. i mean you guys are going all the week out and it's called full extention. And I'm not seeing it.
Doug: Craig, you're right. We actually had a long talk about that the other night.
Steve: Looong taaalk.
Craig: I just don't want you guys to cheat on yourselves. And I'm sorry to come down here like this but ... pfff ... in a weird way it's my job.
Steve: Hey, that's why we love you and we hate you.
Craig: So, still friends?
Doug and Steve: You know it!
Craig: I'm glad we had this talk.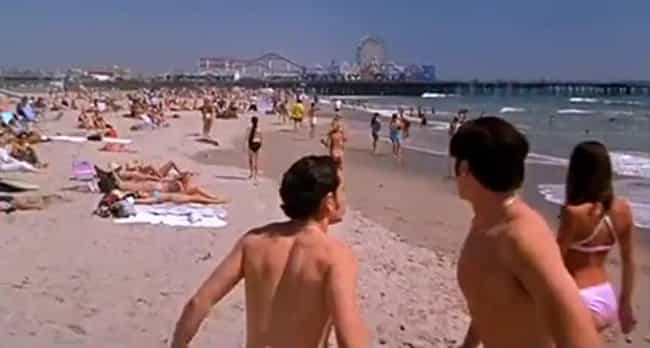 Doug
: About the store? You sit around thinking about the store? You're supposed to be thinking about ... (sees two hot ladies) Hey what's up? (to the ladies)
Steve
: You want some of this?
Doug
: Or a little of that?
Doug
: Why go out for burgers when you have steak at home?
Steve
: You're right, we should go out for lunch after this.