Music
The Best Rapper Stage Name Origin Stories

Updated October 13, 2018
4.1k votes
810 voters
34.1k views
23 items
List Rules Vote up your favorite rapper name origin stories
Ever wonder why your favorite rappers are called the names that they're called? Clearly, rapper names like Waka Flocka Flame and Fetty Wap were not given to these people at birth, so why is it that they go by them? While some musical artists choose to go by their birth names during their rise to stardom, many use their fame to forge a new identity under a stage name.
Some of these names come from their birth names and nicknames, others pay tribute to people that the artists hold dear, while others are used as a source of empowerment (whether it be empowerment for the actual rapper or for the rapper's fans). No matter the rapper stage name, all of them have an origin story.
This is a list of rappers with the most interesting stage names and the stories behind why they picked these names. From rap legends like Biggie and Pac to more contemporary artists like 2 Chainz and The Weeknd, now is your chance to find out what's really in a name. You love their music, you can rattle off the lyrics to your favorite songs as easily as you can recall your name, and you know everything about them. But now's your chance to find out the reason behind why they picked their stage names.
back to page 1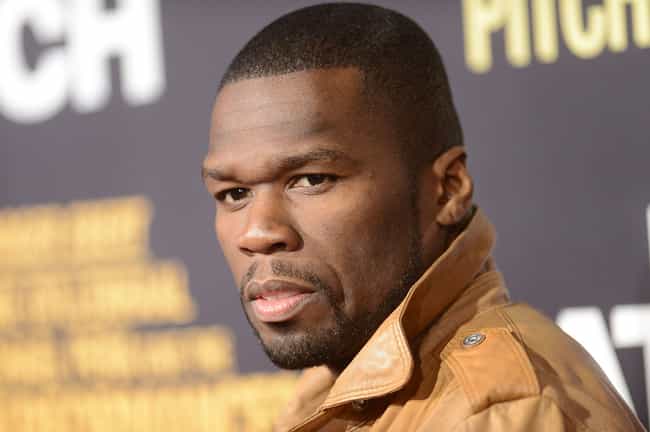 50 Cent (born Curtis James Jackson III) was inspired by Kelvin "50 Cent" Martin, a famous American robber who grew up in the Bronx. He picked this name because he shares the same mentality with Martin, who was said to rob anyone, even if they only had "50 cents." In addition to sharing the same mind frame, both the rapper and the robber have been shot multiple times.


Is this a good origin story?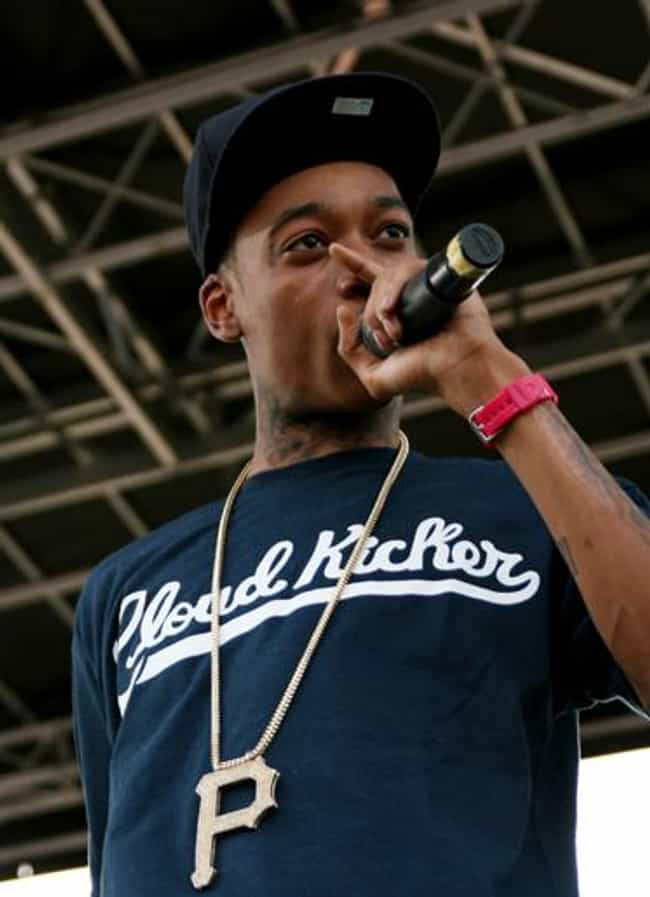 stage name
from his uncle's stage name. His uncle used the name Knowledge while they were rapping in a group together. He wanted a name that was similar to his, so he chose Wisdom. His uncle, who is Muslim, added Khalifa (meaning "successor" in Arabic) to the end of his name. He went by Wisdom Khalifa when he was younger, and decided to drop "dom" from when he turned 15.

Is this a good origin story?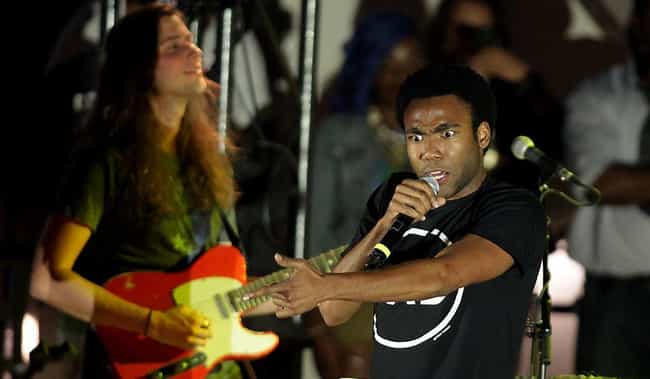 In his sophomore year in college, Donald Glover (aka Childish Gambino) put his name into a Wu-Tang Clan name generator. Glover actually liked the name, so he stuck with it.

Is this a good origin story?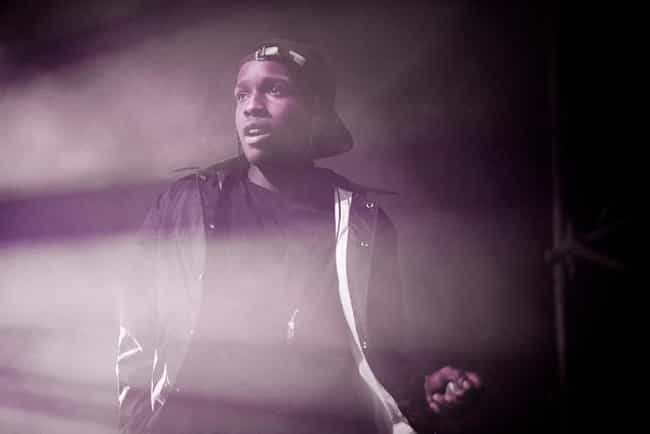 A$AP Rocky (born Rakim Mayers) and the rest of A$AP Mob have A$AP in front of their stage names. A$AP stands for "Always Strive and Prosper." The second half of his stage name, Rocky, is short for Rakim.

Is this a good origin story?