cars

The Best Factory Red Car Colors Ever, Ranked

233 votes
119 voters
4.8k views
19 items
Follow
Embed
List Rules Vote your favorite red car paints offered by the manufacturer.
Who doesn't love a red car? Of all the colors known to man, red has to be the most evocative. The color of passion and love, blood and romance, the power of crimson has been tapped to signify everything from danger to lust. It's no wonder that car manufacturers almost always offer a shade or two of red for their vehicles.
The color red has been so important to automotive history that it was, in fact, the first color offered by Henry Ford after black. Since then, we've seen a million shades ranging from near orange to maroon purple. There are so many shades of red for cars that many of the more recent red pearls and metallics could easily be mistaken for black at some angles.
It's a strange and wonderful new world for this most evocative of automotive colors. But even so, the meaning behind it never really changes. Red cars always seem to evoke passion and excitement. No wonder red is often seen on sports cars like Ferraris.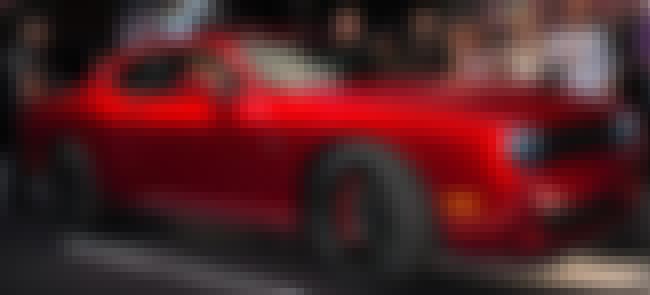 Originally offered only on Vipers in 2013, this gorgeously shifting crimson has found its way onto a few red cars since. Notably, the Dodge Hellcat.
Factory code 936689, BASF code 897298.
Corvette Black Rose Metallic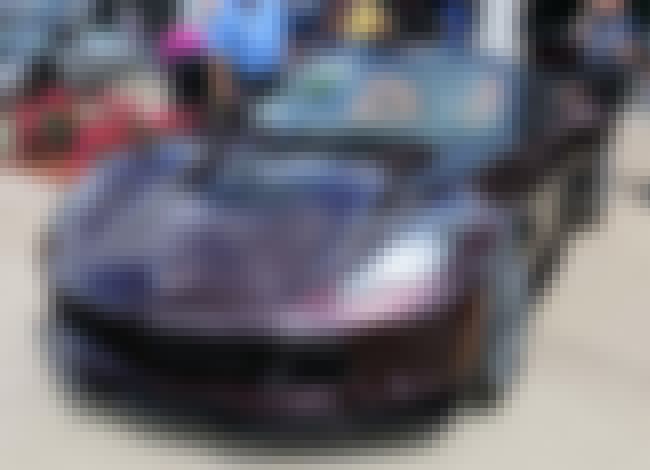 A brand new color for 2017, Black Rose is also known as Black Cherry by Buick, and Deep Amethyst by Cadillac. As the names imply, this "red" certainly looks deep purple or plum at most angles. It's only noticeably red when viewed from straight ahead on a flat surface. This red car is certainly eye-catching.
GM code GGA and WA409B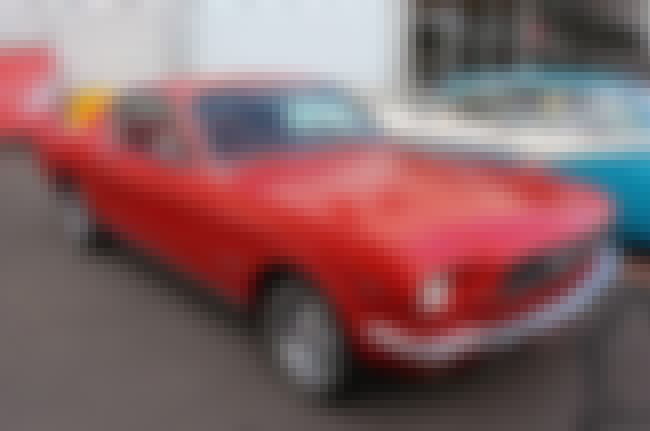 This bright, misty crimson was used on practically every red Mustang you've ever seen. Seen on Mustangs built between 1958 through 1979.
Factory code M1515, Sherwin Williams 2127.
Mercedes Firemist Red Metallic
Firemist is kind of the old man of the group, as far as this list goes. But this Mercedes color used from 2002 to 2014 does stand out in a stately, refined sort of way. Not so bright that people think you're still in high school, but not so subtle as to go totally unnoticed. Firemist is a red for the discerning hooligan. Also known as Amber Mist and Bernsteinrot.

Factory code 528, PPG code 75615 and BASF 197799.