Political Quotes

The Best Ron Paul Quotes

330 votes
72 voters
22.9k views
18 items
Follow
The best Ron Paul quotes are those that clearly state this Texas congressman and 2012 Republican presidential candidate's beliefs. Ron Paul is a conservative libertarian, and to some, he represents one of the "founding fathers" of the Tea Party Movement in America. Not surprisingly, many of these Ron Paul quotes deal with defending basic principles like individual liberties, free markets and constitutional government. Many other quotes concern Paul's opposition to taxation and his criticisms of big government spending. Don't see your favorite Ron Paul quote on this list? Feel free to add it in the comments below!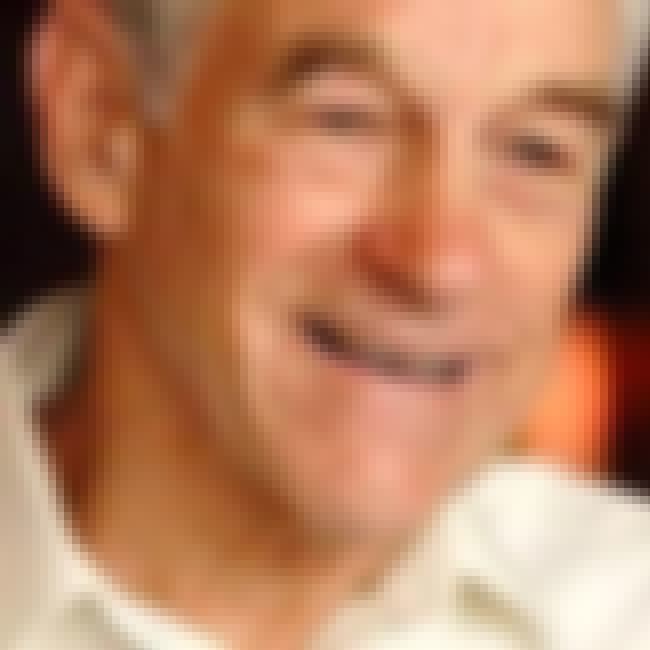 "The most basic principle to being a free American is the notion that we as individuals are responsible for our own lives and decisions. We do not have the right to rob our neighbors to make up for our mistakes, neither does our neighbor have any right to tell us how to live, so long as we aren't infringing on their rights. Freedom to make bad decisions is inherent in the freedom to make good ones. If we are only free to make good decisions, we are not really free."
This particular quote came in a statement made by Ron Paul addressing Congress' discussions of online gambling - specifically, the Unlawful Internet Gambling Enforcement Act. Paul makes clear his belief that gambling "is ultimately a matter of personal choice." He's fine with whatever Americans want to do, provided he's "not forced to underwrite their losses."

Should this be higher or lower?