TV episodes

The Best Sopranos Episodes of All Time

612 votes
94 voters
3.1k views
40 items
Follow
Embed
List Rules The Best Sopranos episodes, no matter how popular they are. of All Time
List of the best Sopranos episodes, as voted on by other fans of the series. The Sopranos is a crime-drama centering around Italian mobster Tony Soprano. With so many memorable episodes of the show, it's hard to trust just one person's opinion of what the top Sopranos episodes of all time are. Fans of The Sopranos are extremely passionate about the show, and there is often debate over which episodes are better than others. That's why this list exists- so you can vote for your favorites and we can find out once and for all what everyone thinks the best episode is.
This list features episodes like Pine Barrens and The Knight in White Satin Armor. What is the best The Sopranos episode of all time? Look below and find out.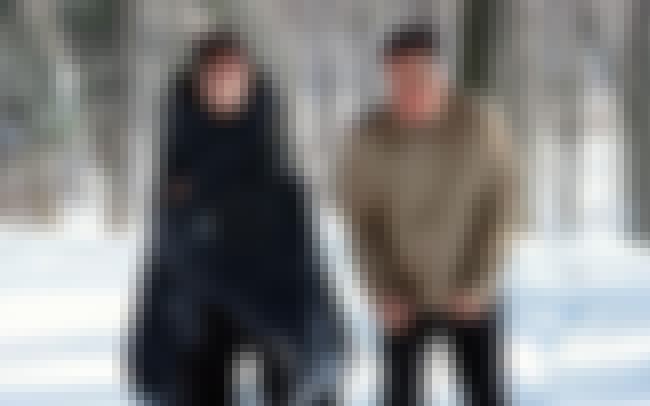 While on a collection errand, Paulie and Christopher find themselves thrust into a deadly chase with a Russian in the frigid woods of South Jersey. Tony is caught between business, family obligations and Gloria's temper when he must deal with the crisis. Meadow's relationship with Jackie takes a bad ...more
Original Airing: May 06 2001
Season: The Sopranos Season 3
Episode Number: 11
Director: Steve Buscemi
Previous Episode: ...To Save Us All from Satan's Power
Next Episode: Amour Fou
Also Ranked
#33 on The Best Single Episodes in Television History

Agree or disagree?
see more on Pine Barrens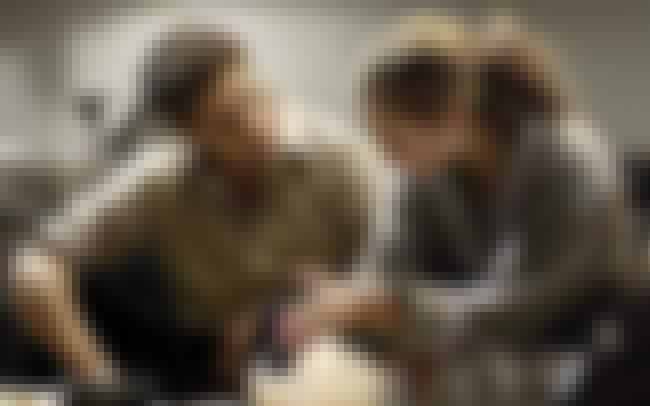 The FBI finds new evidence that they use as leverage against Adriana. Adriana relents and tries to persuade Christopher to go into witness protection with her. Tony and Carmela meet over lunch and work toward a reconciliation, which includes a new real estate project for Carmela. Johnny Sack ...more
Original Airing: May 23 2004
Season: The Sopranos Season 5
Episode Number: 12
Director: Tim Van Patten
Previous Episode: The Test Dream
Next Episode: All Due Respect

Agree or disagree?
see more on Long Term Parking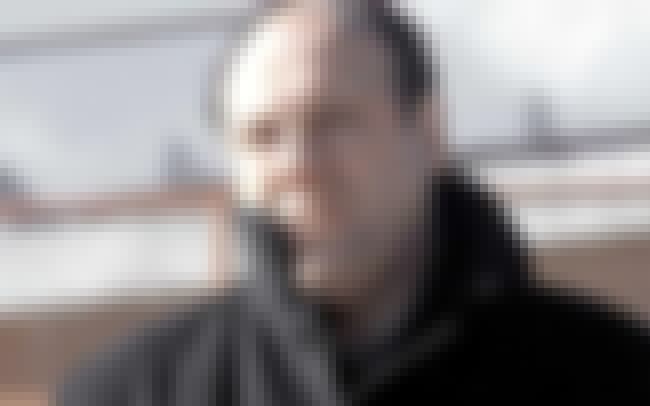 "Funhouse" is the twenty-sixth episode of the HBO television series The Sopranos. It is the thirteenth and final episode of the show's second season. It was co-written by series creator/executive producer David Chase and co-producer Todd A. Kessler, and was directed by frequent The Sopranos director ...more
Original Airing: Apr 09 2000
Season: The Sopranos Season 2
Episode Number: 13
Director: John Patterson
Previous Episode: The Knight in White Satin Armor
Next Episode: Mr. Ruggerio's Neighborhood

Agree or disagree?
see more on Funhouse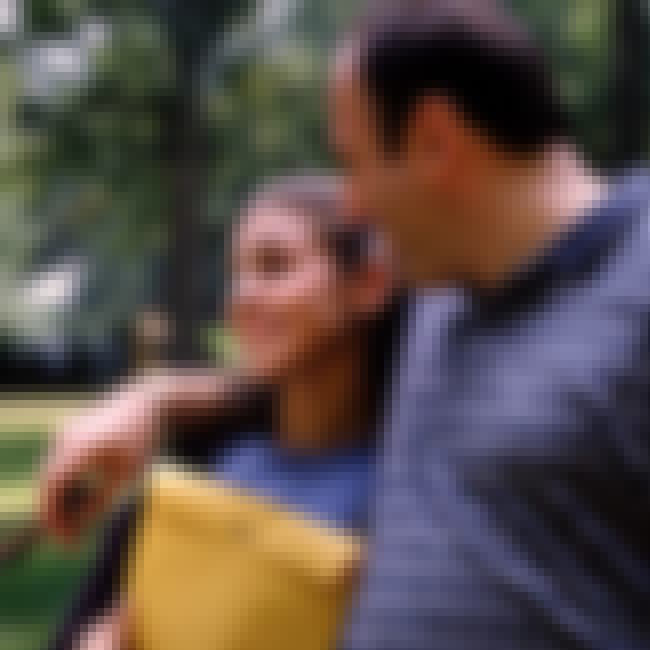 Tony takes Meadow to Maine on a college tour. While there, Tony stumbles across an ex-mobster who went into the witness protection program after ratting out several of Tony's old comrades. Tony and the mobster begin stalking each other while Tony does his best to hide his activities from his ...more
Original Airing: Feb 07 1999
Season: The Sopranos Season 1
Episode Number: 5
Director: Allen Coulter
Previous Episode: Meadowlands
Next Episode: Pax Soprana

Agree or disagree?
see more on College