Photo: via Wikimedia Commons
Entertainment
The Best Quotes From The Blair Witch Project

The best The Blair Witch Project quotes make you realize how great the movie really is, even if you haven't seen it in a while. Let's rank the greatest quotes from The Blair Witch Project, with the help of your votes. Starring Heather Donahue, Joshua Leonard, and Michael C. Williams, The Blair Witch Project was directed by Eduardo Sánchez and Daniel Myrick, and released in 1999.
What is your favorite The Blair Witch Project quote? One memorable line was when Heather said, "I am seriously f*cking positive these were not here. How would we've, like, just made a campsite in between three piles of rocks, just by coincidence?" Another great line from The Blair Witch Project is, "Wicked Witch of the West, Wicked Witch of the East. Which one was bad?" spoken by Michael.
Vote up your top The Blair Witch Project quotes, regardless of which character they come from.
Ranker may collect a commission from links on this page.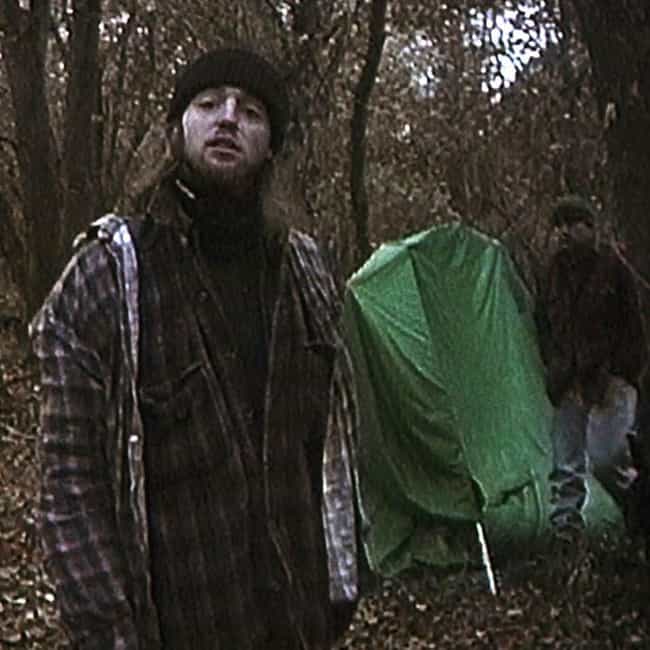 Heather: Whose sh*t was thrown around? Whose, specifically?
Josh: It's my sh*t!
Heather: Why you?
Mike: Let's go, let's go. Are you not scared enough?!
Heather: But why you?

Agree or disagree?
Mike: What bugs me out is that we're so damn deep in the woods, and people are gonna try and come out here and mess with us, then they gotta have something wrong with them, and I'm not gonna play with that.
Heather: But how do we know it was people?
Mike: Well, even if it wasn't, I'm not gonna play with that either!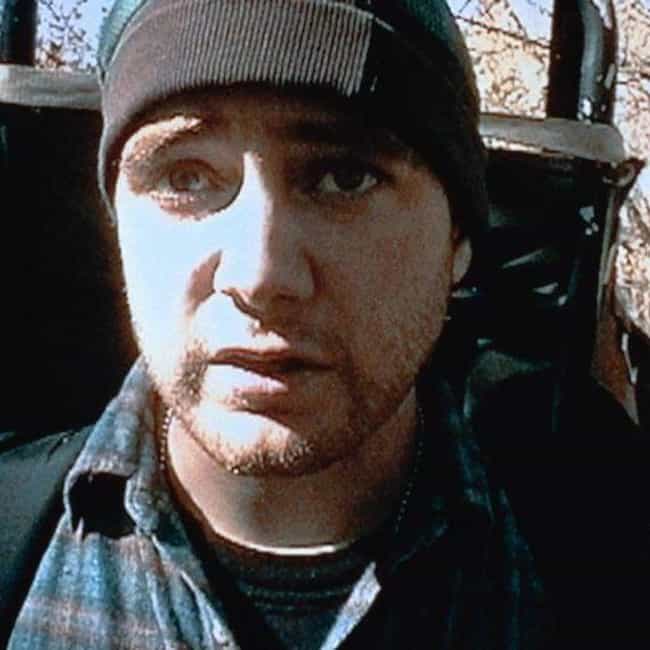 Joshua: Screw that, you think you guys are heroes for killing innocent people?
Michael: Well, maybe if the people in our country stopped eating donuts, and started realizing what our government is doing to the world, *ssholes like them, wouldn't even exist!

Agree or disagree?
Michael: What are some of your favorite things to do?
Heather: Well, on Sundays I used to like to go hiking, but now...