Photo: via Wikimedia Commons
Entertainment
The Best Quotes From The Chronicles of Riddick

The best The Chronicles of Riddick quotes make you realize how great the movie really is, even if you haven't seen it in a while. Let's rank the greatest quotes from The Chronicles of Riddick, with the help of your votes. Starring Vin Diesel and Thandie Newton, The Chronicles of Riddick was directed by David Twohy and released in 2004.
What is your favorite The Chronicles of Riddick quote? One memorable line was when Riddick says, "Not my fight." Another great line from The Chronicles of Riddick is, "I'll kill you with my tea cup," also spoken by Riddick.
Vote up your top The Chronicles of Riddick quotes, regardless of what character they come from.
Ranker may collect a commission from links on this page.
Man: Is there a name for this private little world of yours, huh? What happens there when we don't just run away? You'll kill us … with a soup cup?
Riddick: Tea, actually.
Man: What's that?
Riddick: I'll kill you with my tea cup.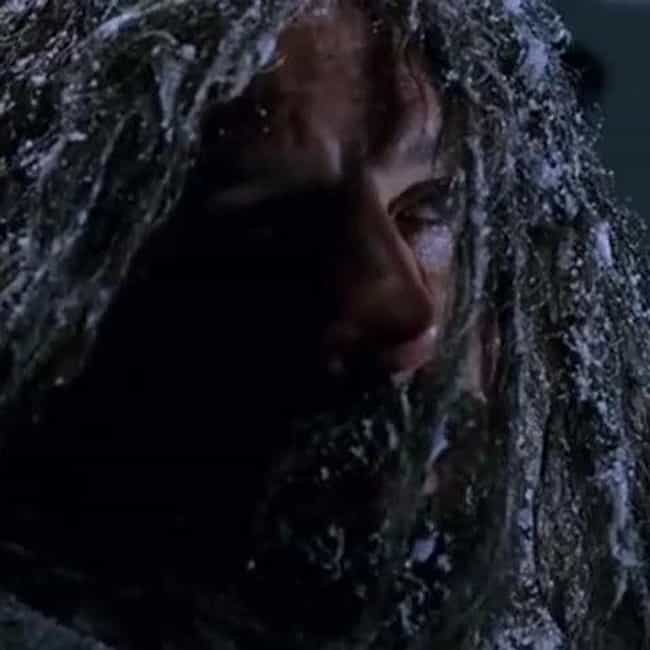 Riddick: Last question, and you better get this right, merc. Whose ship is this?
Toombs: Mine?


Love this quote?
Imam: Have you heard anything I've said?
Riddick: You said it's all circling the drain, the whole universe. Right?
Imam: That's right.
Riddick: Had to end sometime.
Lord Vaako: This is your one chance. Take the Lord Marshal's offer and bow.
Riddick: I bow to no man.
Lord Vaako: He's not a man. He's the Holy Half-Dead who has seen the Underverse and returned with powers you can't imagine.
Riddick: Look. I'm not with everyone here. But I will take a piece of him.
Lord Vaako: A piece you will have.
Lord Marshall: Stop him! Irgun. One of my best.
Riddick: If you say so.
Lord Marshall: What do you think of this blade?
Riddick: I think it's a half-gram heavy on the back end.